Christmas came early for the Baldwins! M and I had the most fabulous time during our most recent trip to Cabo San Lucas, Mexico. I was overwhelmingly surprised with how much I looooved this amazing destination. Sooo, I rounded up nine reasons why you should plan a trip to Cabo in 2019: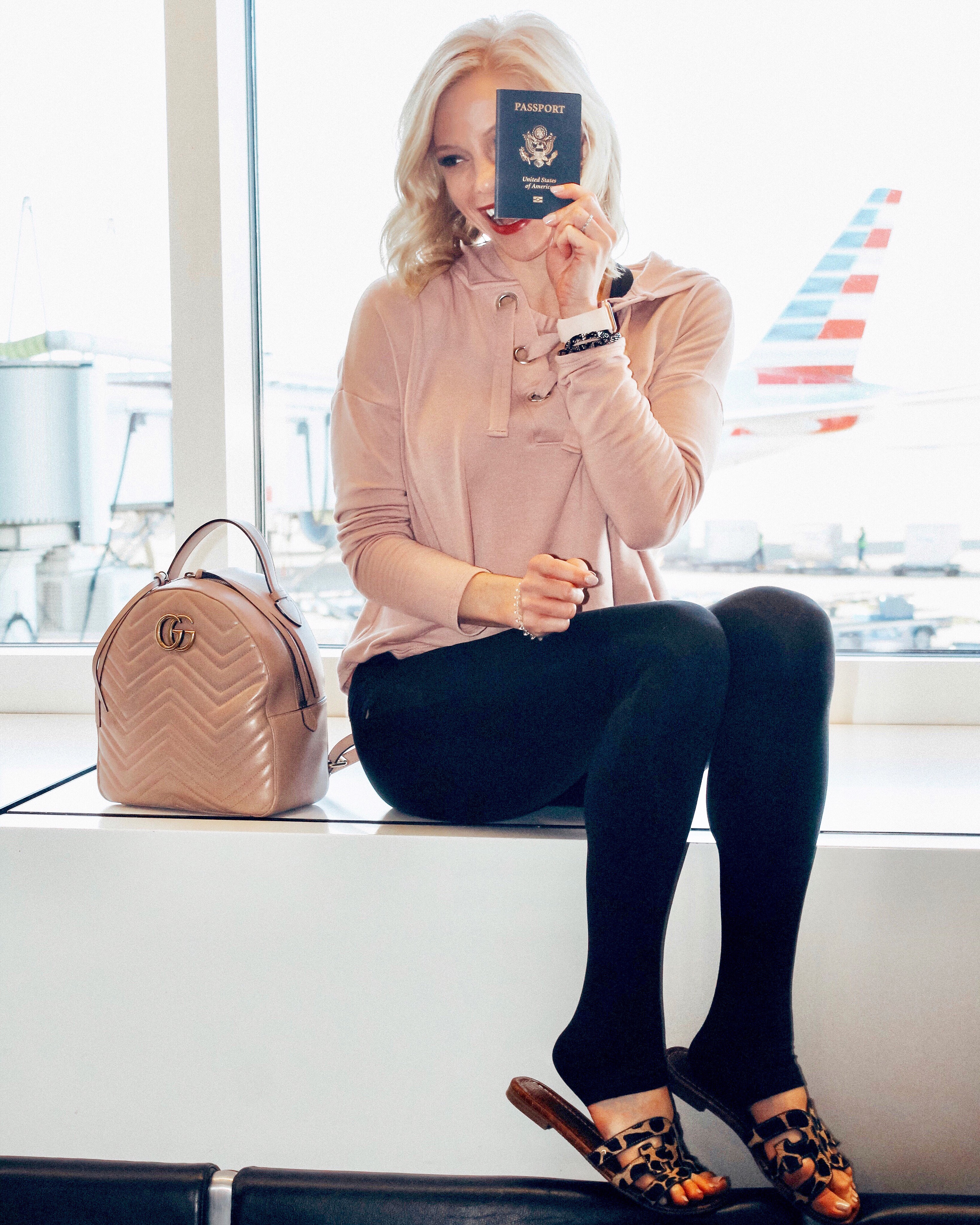 1. It's close! – when we were thinking about places to travel, we thought about taking a long flight overseas. However, we only had a limited amount of time for vacation and didn't want to spend half of it on a plane. So, we chose a quick trip to Cabo. It was extremely easy and convenient, taking a short 3 hour flight straight from DFW to SJD.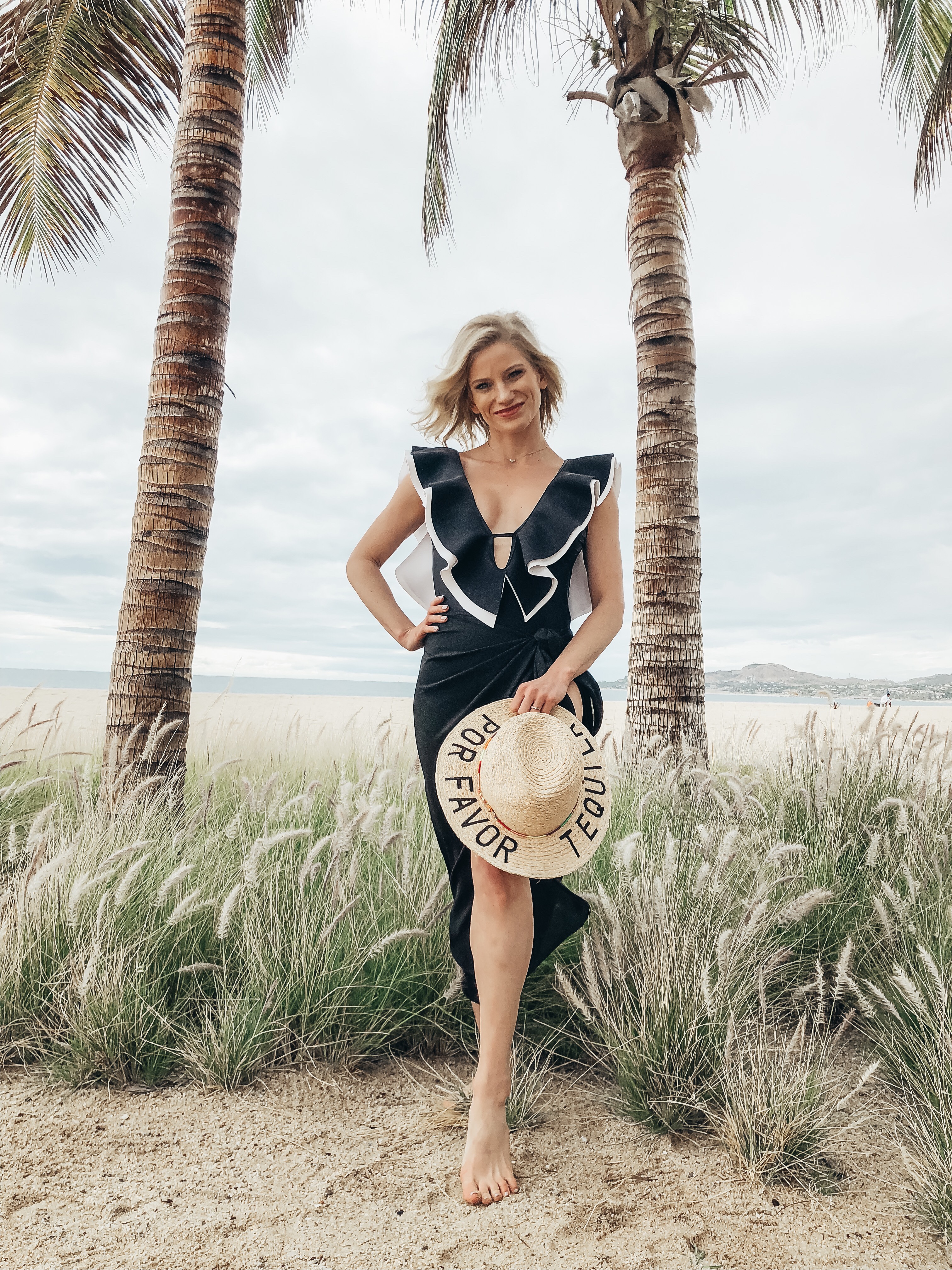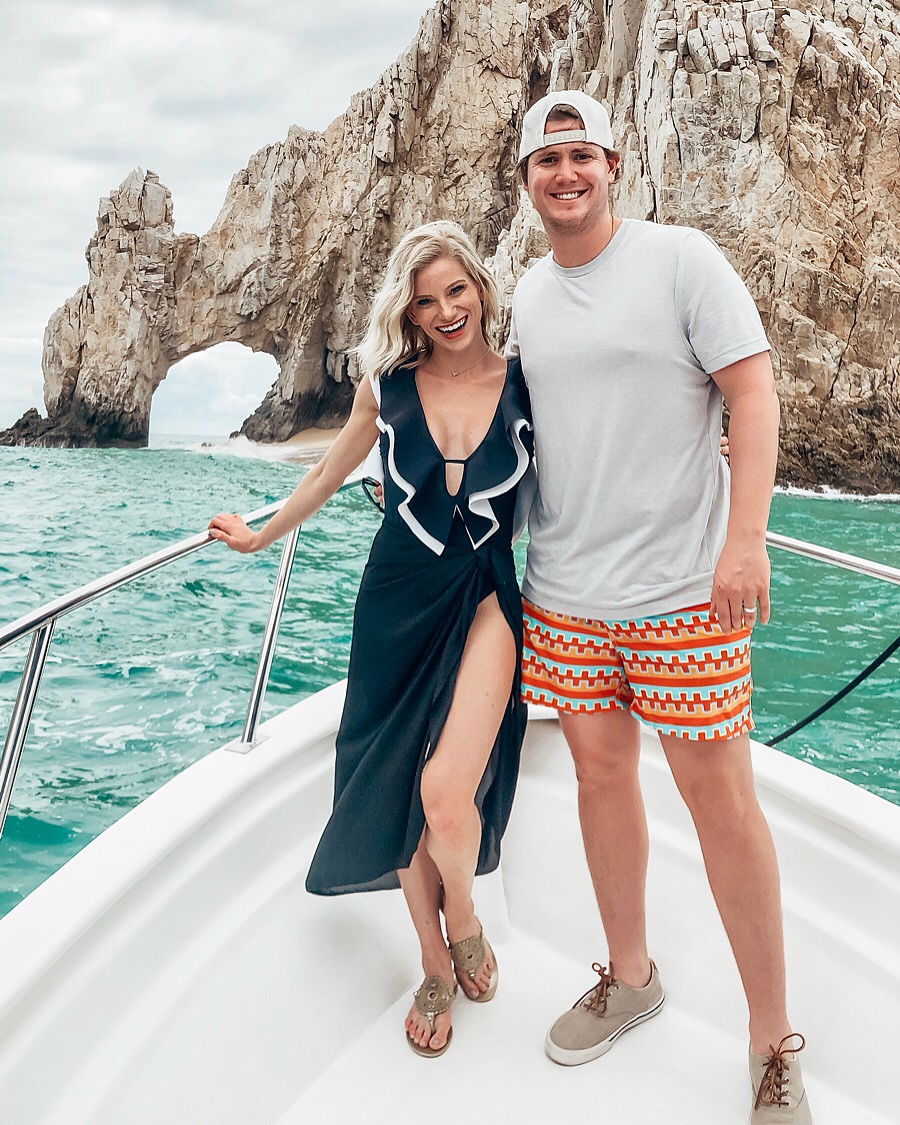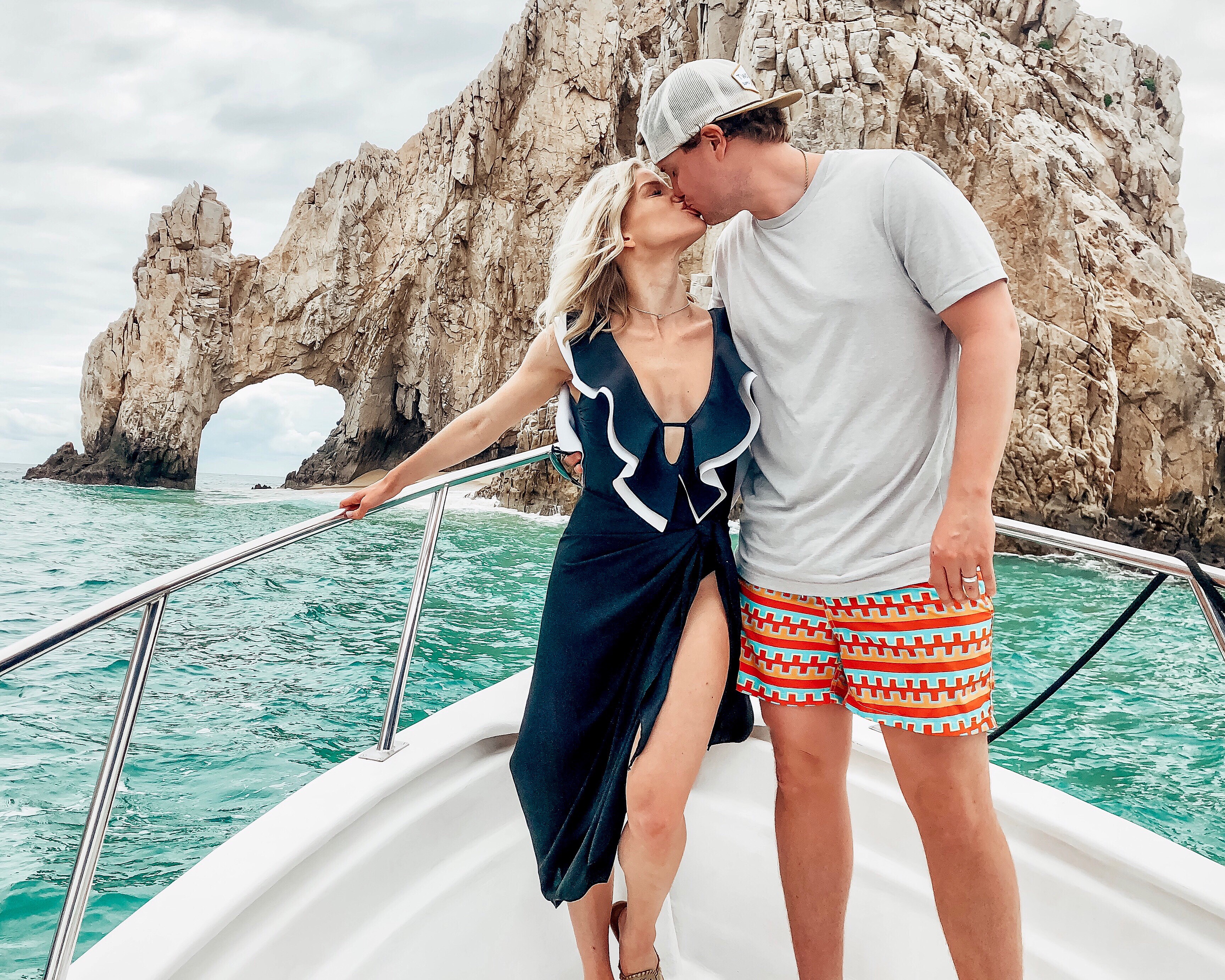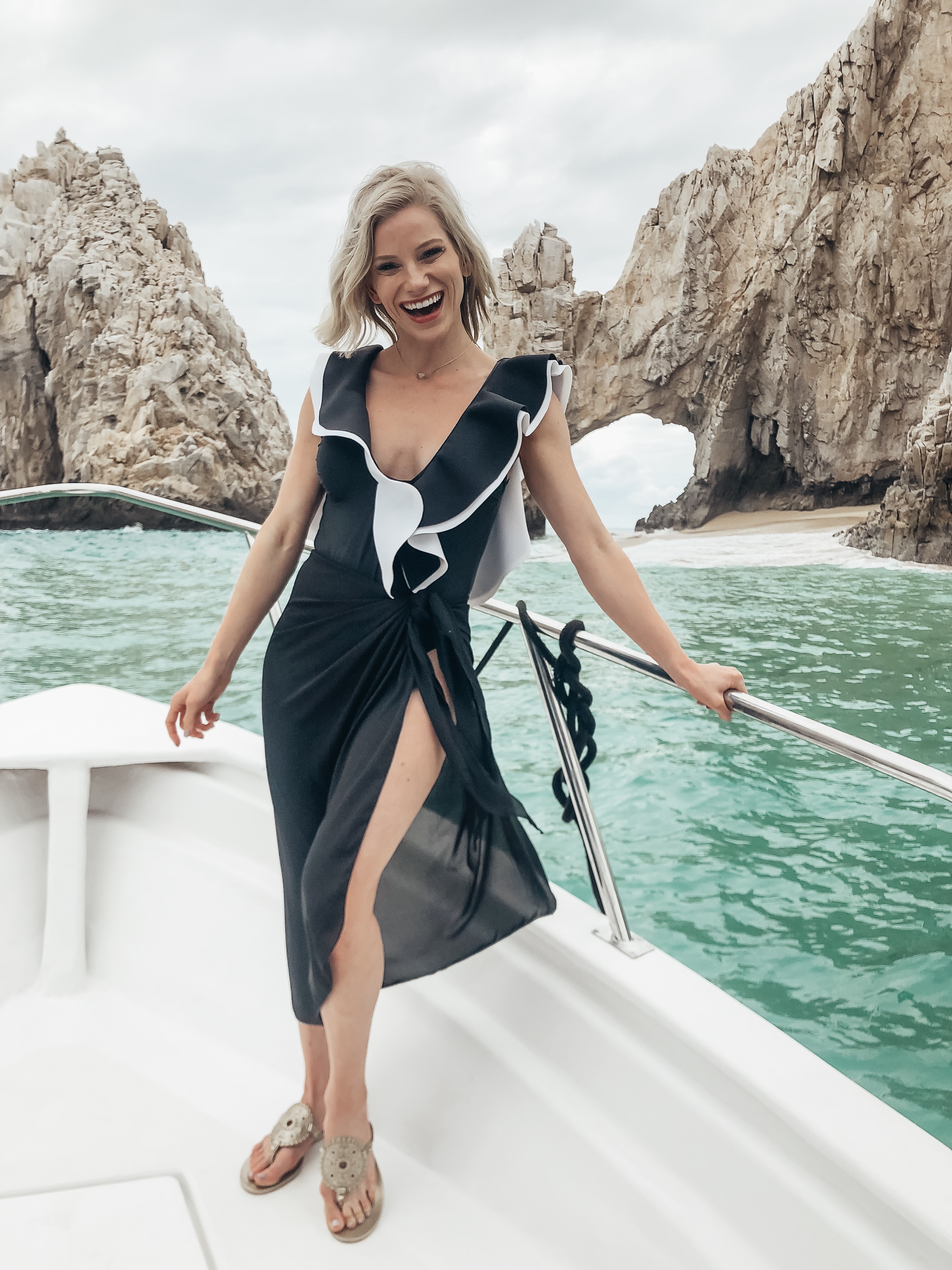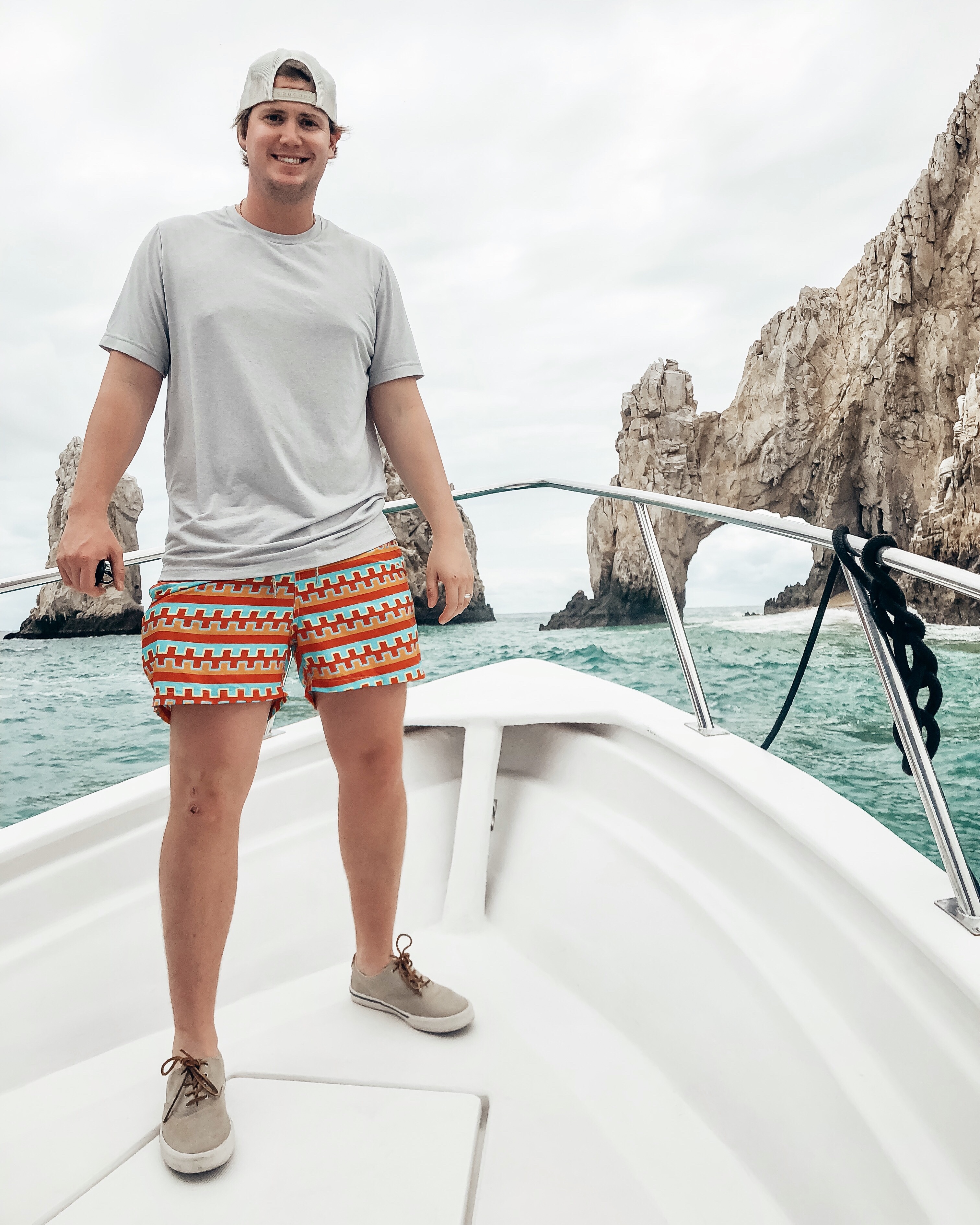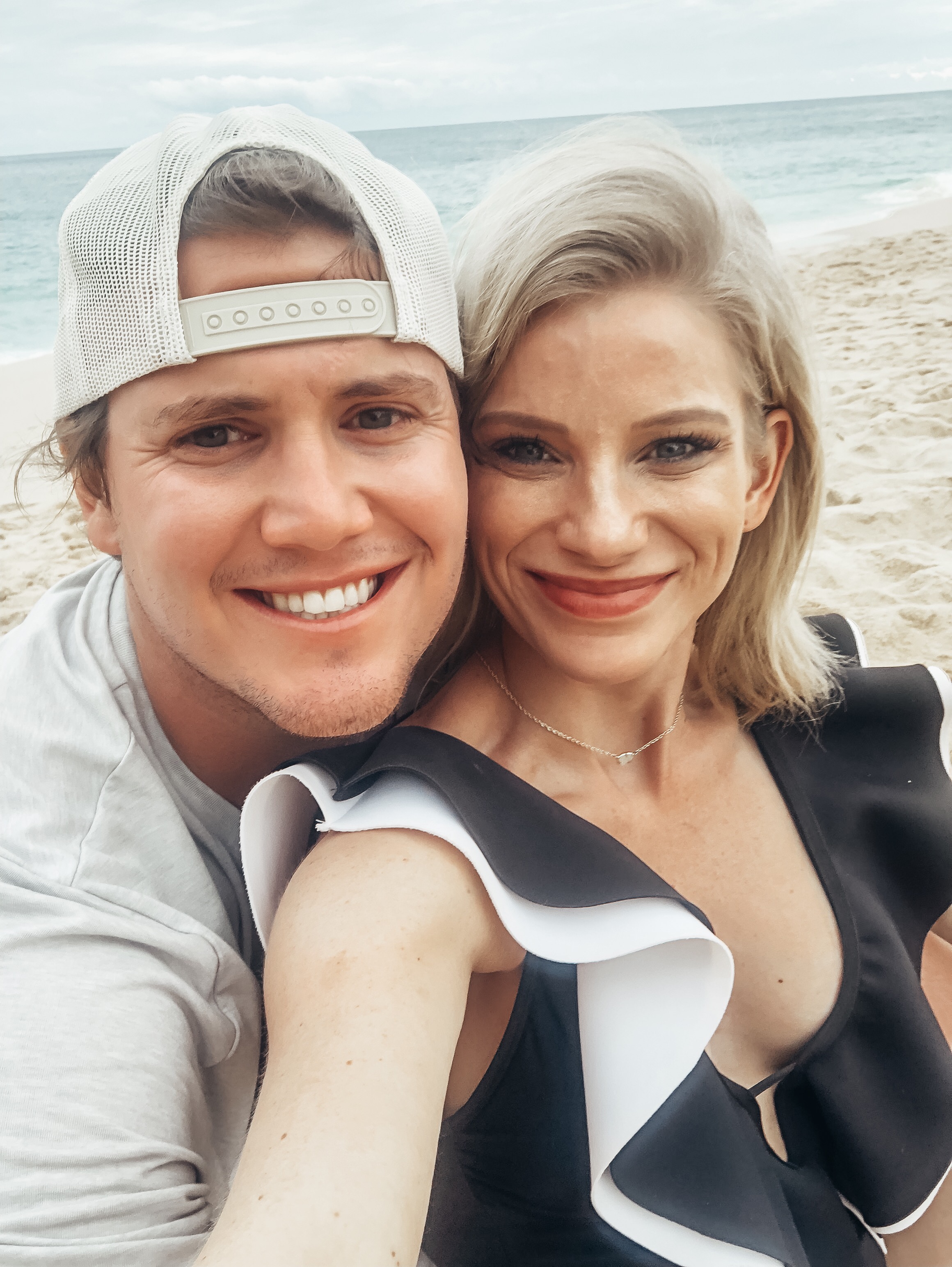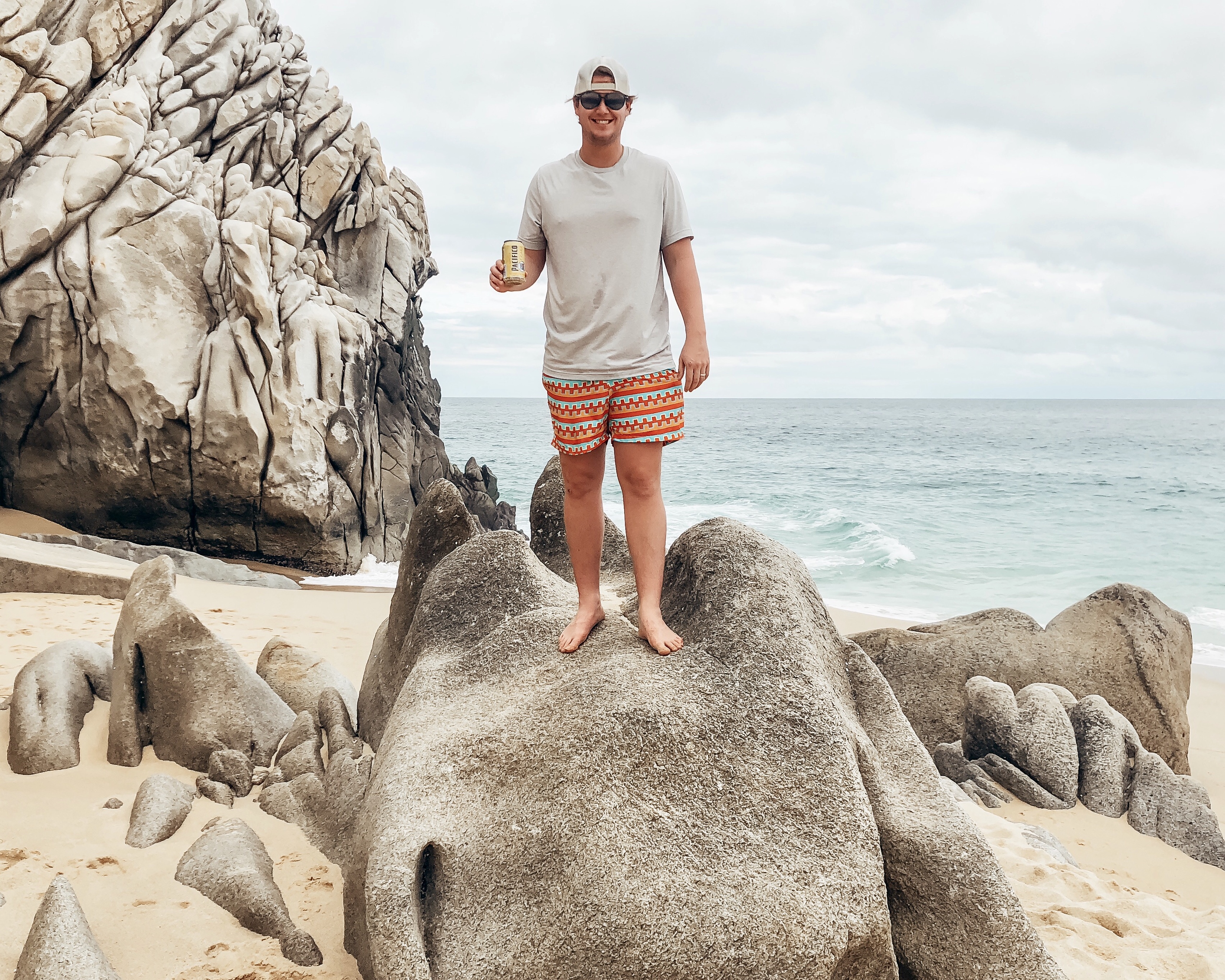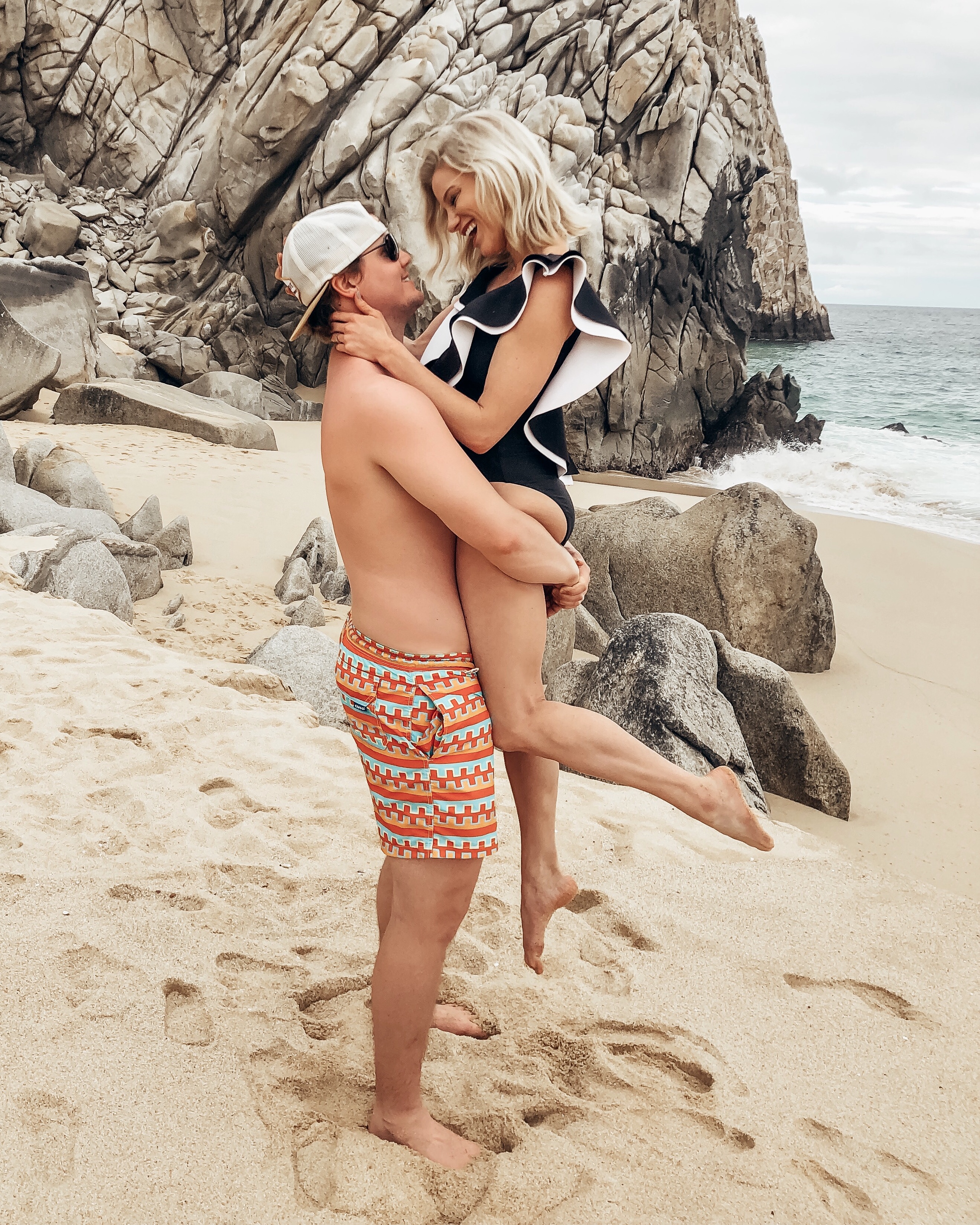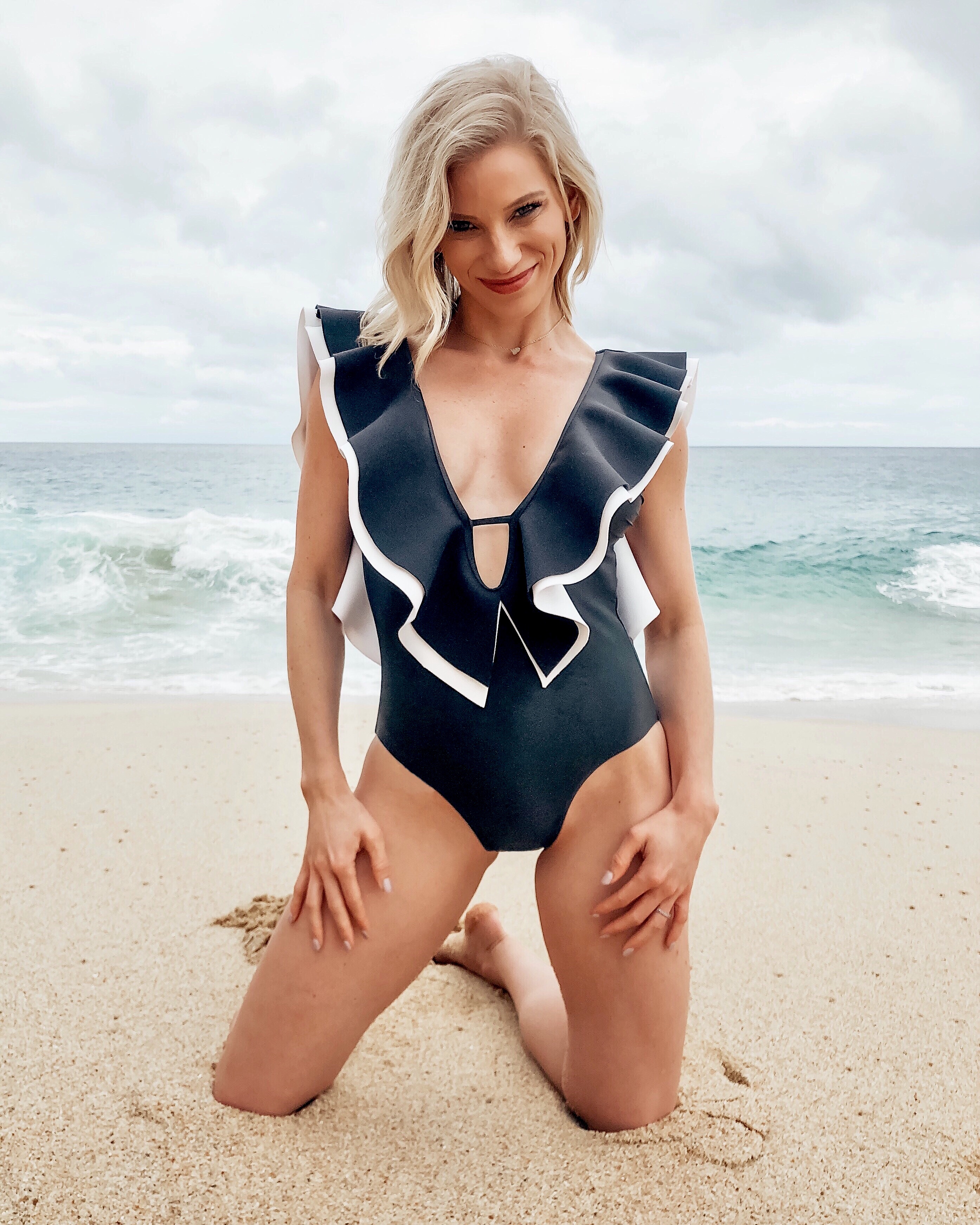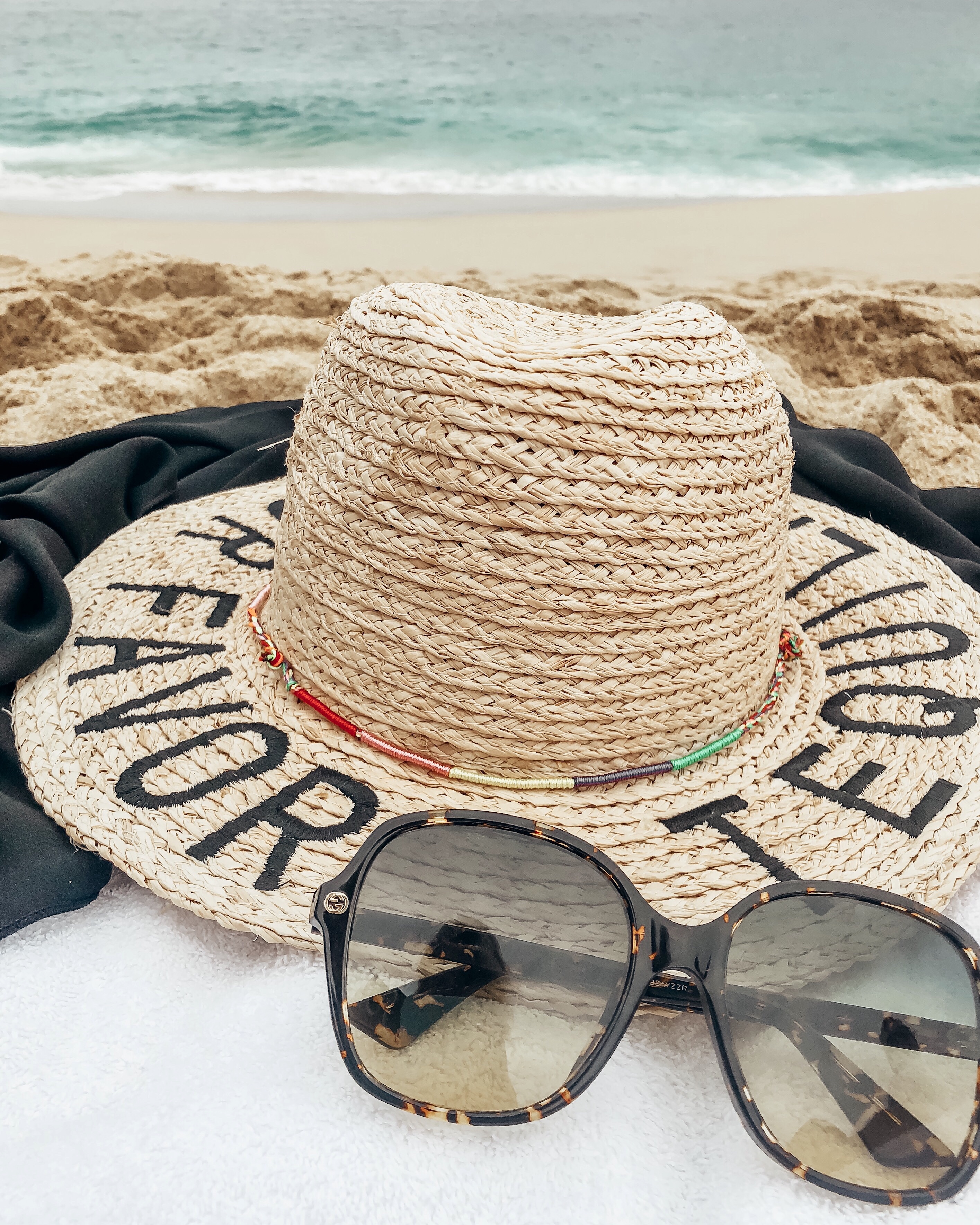 2. It's beautiful! – Having been to other parts of Mexico before, I had a "been there, done that" attitude about our trip (so bratty sounding, I know). However, the moment M and I landed in Cabo, I was mesmerized by the breathtaking scenery … the feeling lasted the entire trip! This destination has so much more to offer than a picturesque beach (the beach was pretty perfect by the way). My favorite site was our boat trip to The Arch + Lovers Beach (have dinner at The Office afterward and get the lobster). And while it's loaded with inclusive hotels, dive bars serving tequila almost as cheap as water, and people swarming the beaches trying to braid your hair and sell you jewelry (among other things hehe), it has a strange charm that other Mexican tourist spots lack. It's a destination that leaves you wanting to go back for more.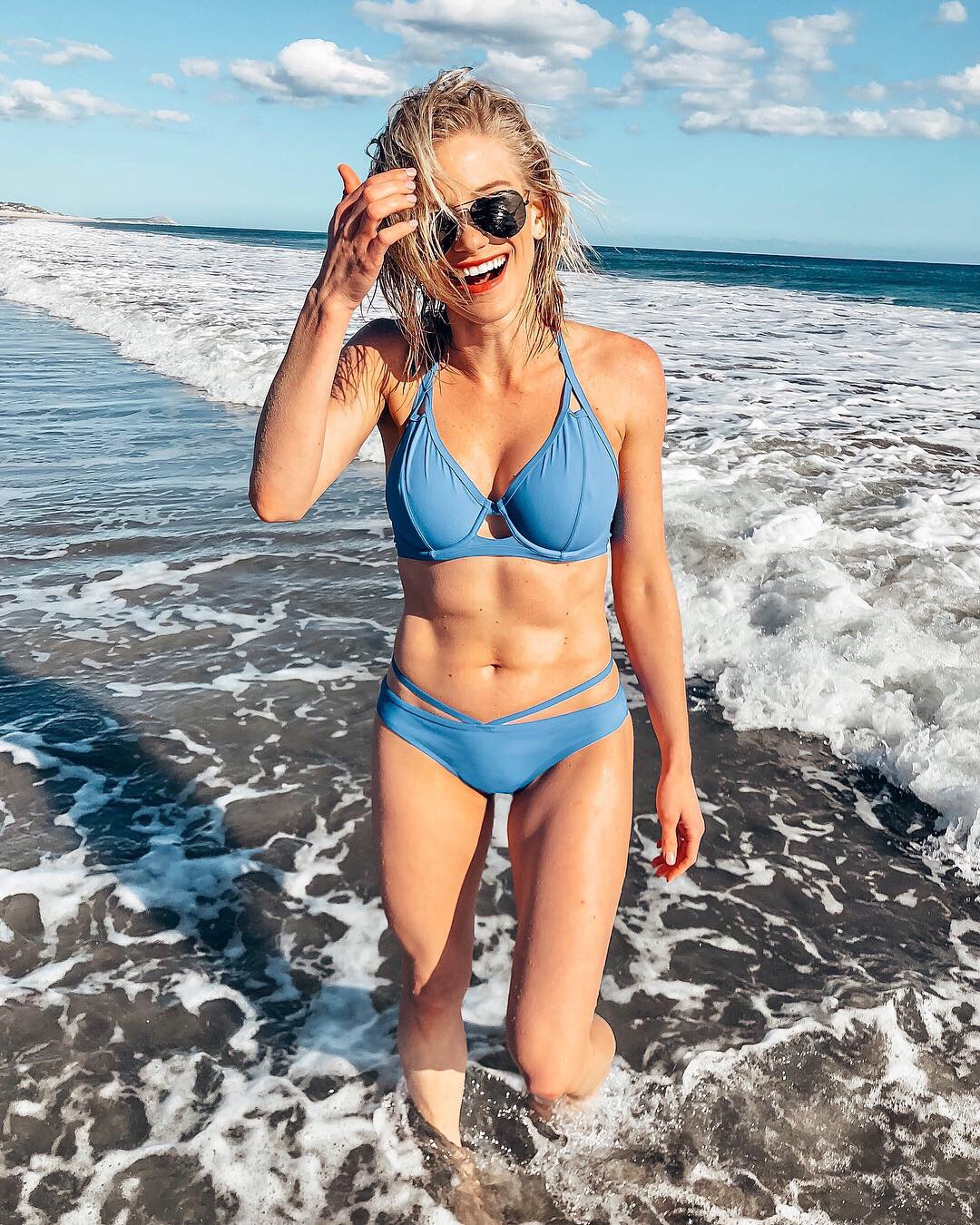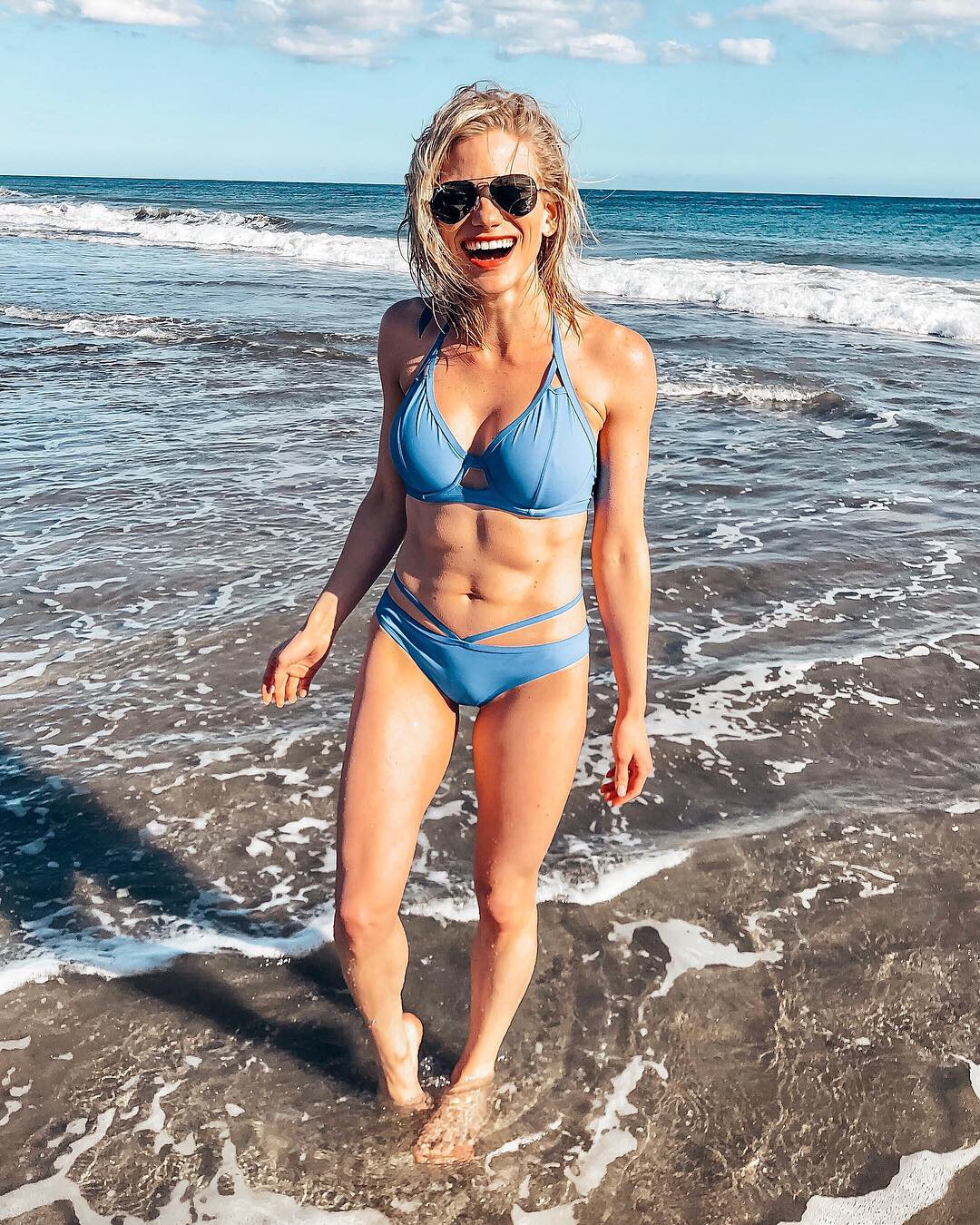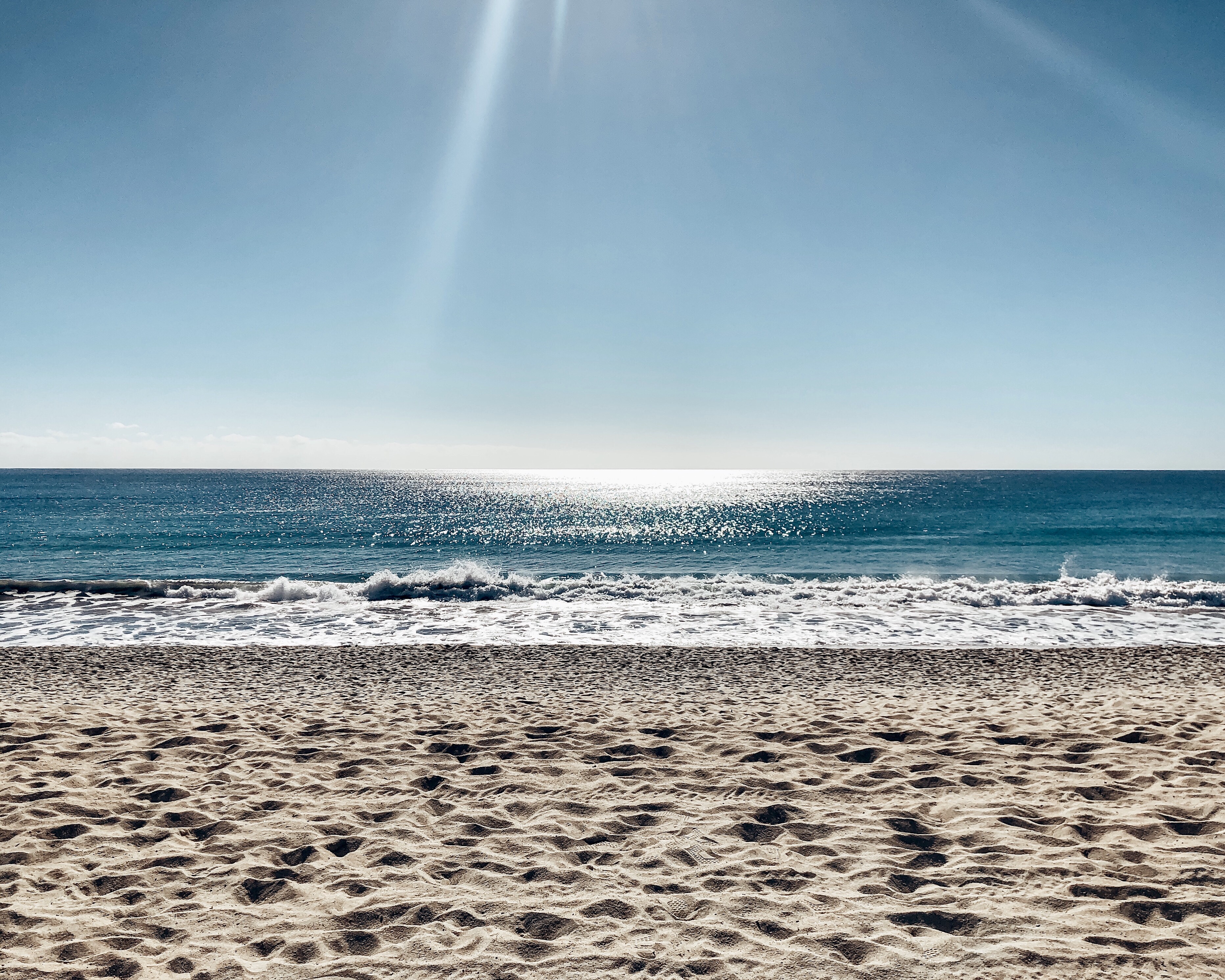 3. It's warm! – Cabo has the most pristine weather. Although we were there in the winter and the temperatures were slightly cooler, this destination in known to have the most perfect warm temperatures and clear skies all year round. Plus, it wasn't terribly humid. Who doesn't like sunny day relaxing at the beach, with a fruity drink in hand?! We felt so relaxed the entire vacation.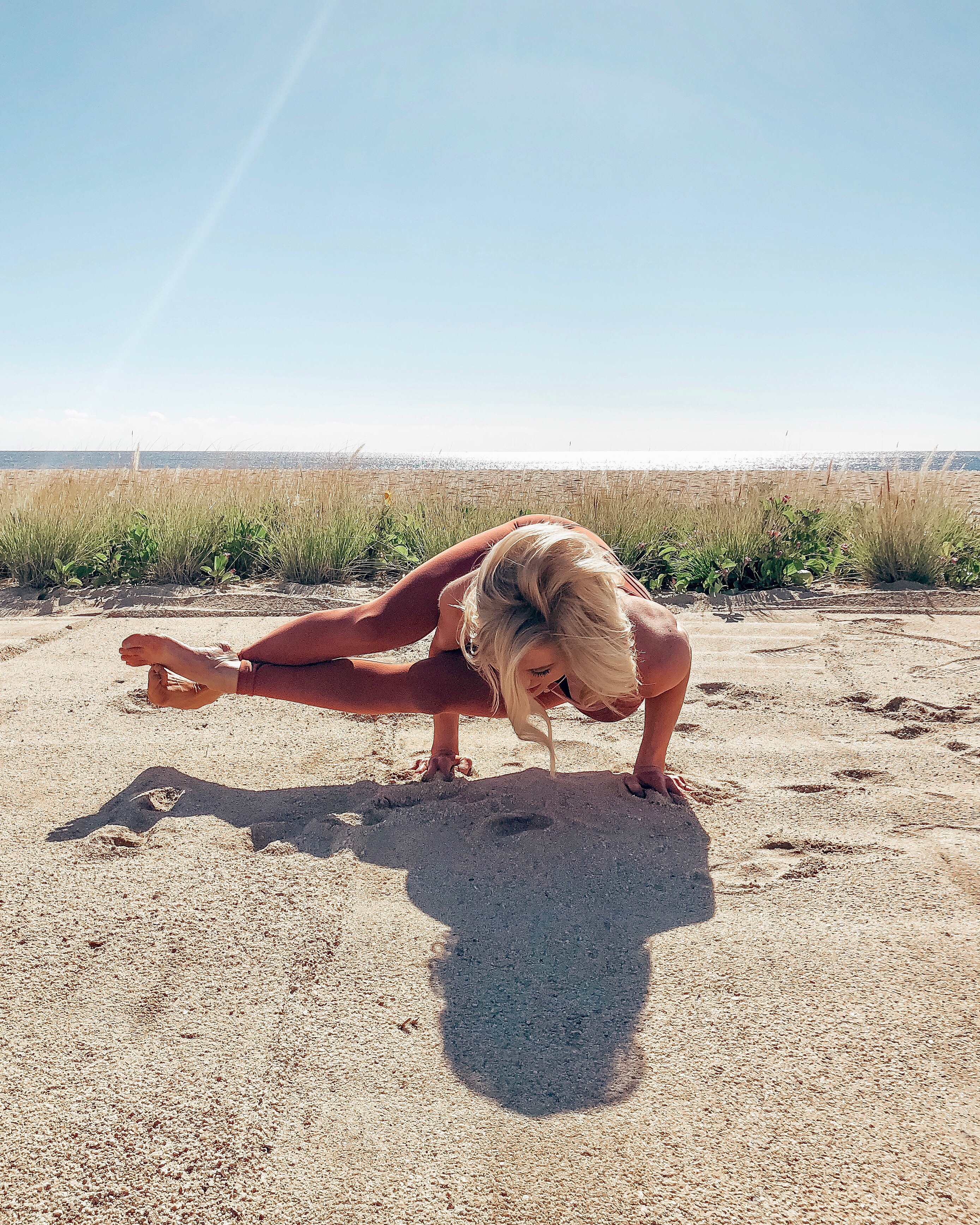 4. It's safe! – I love my sweet momma, but she's a bit of a worrier and has instilled that in me. So after she warned me of all the horror stories she has heard, I was a bit hesitant and guarded as M and I traveled to this Mexican Tourist destination. To my surprise, I felt extremely safe and at ease the entire trip. Now obviously there are possible dangers anywhere you travel, so always be cautious.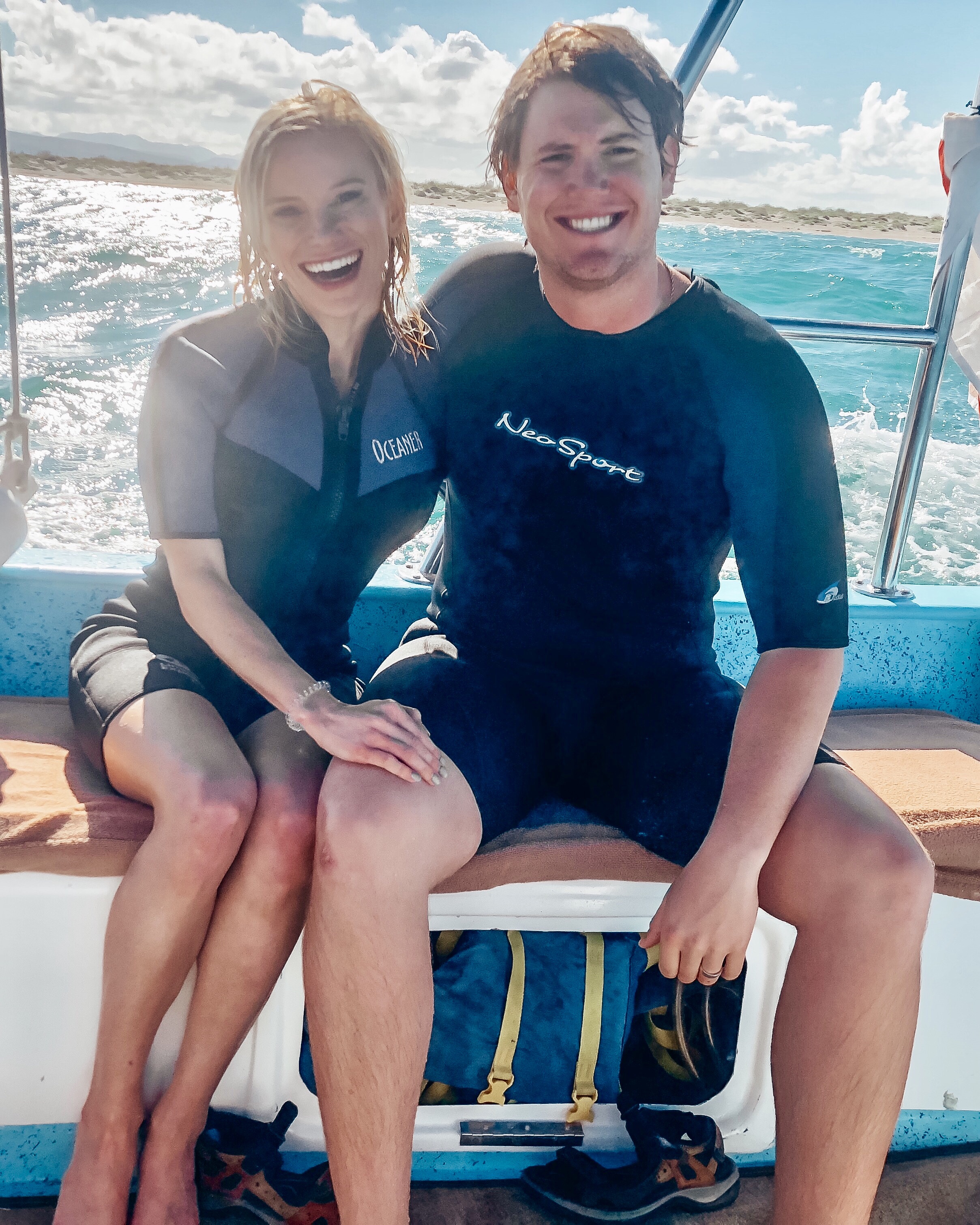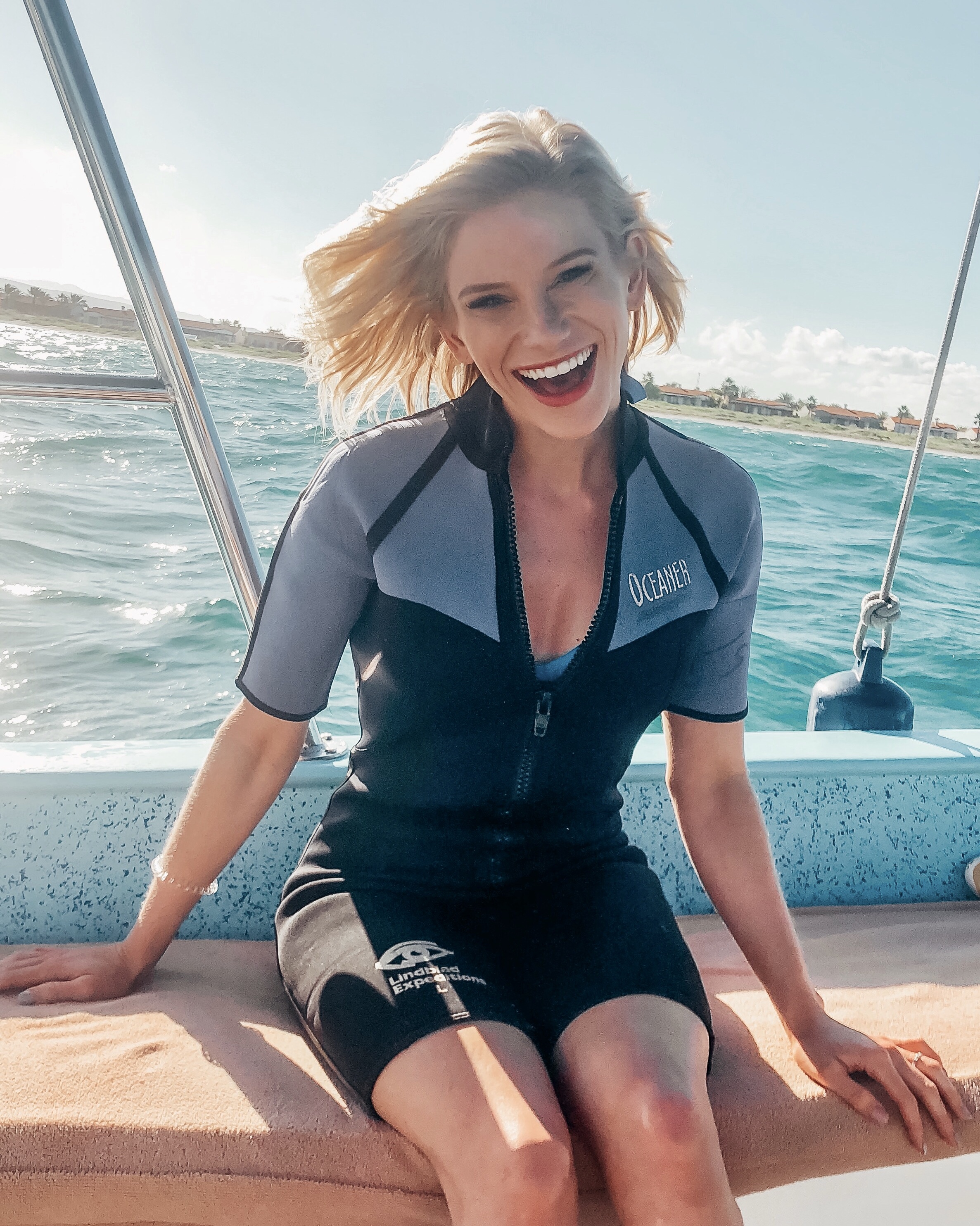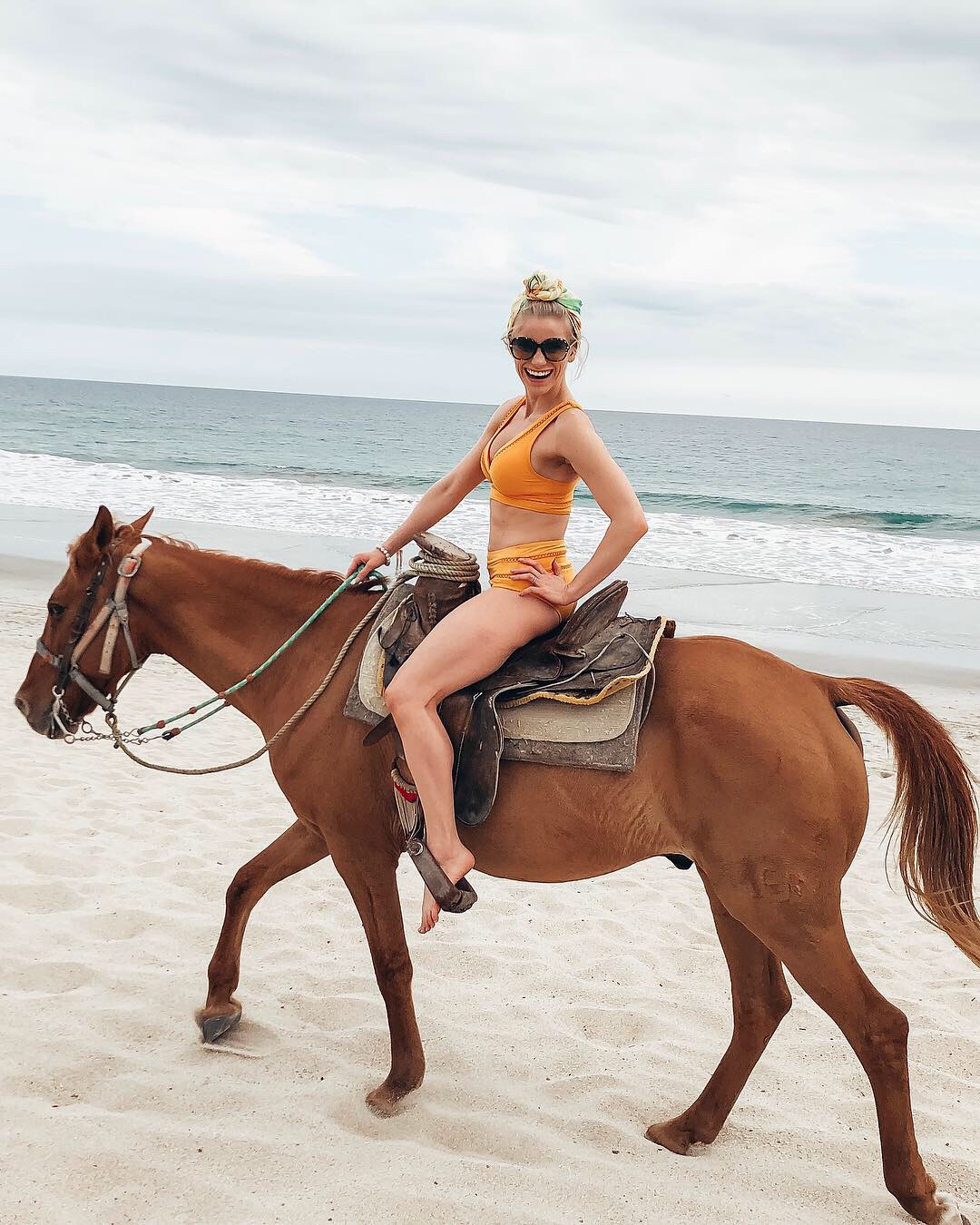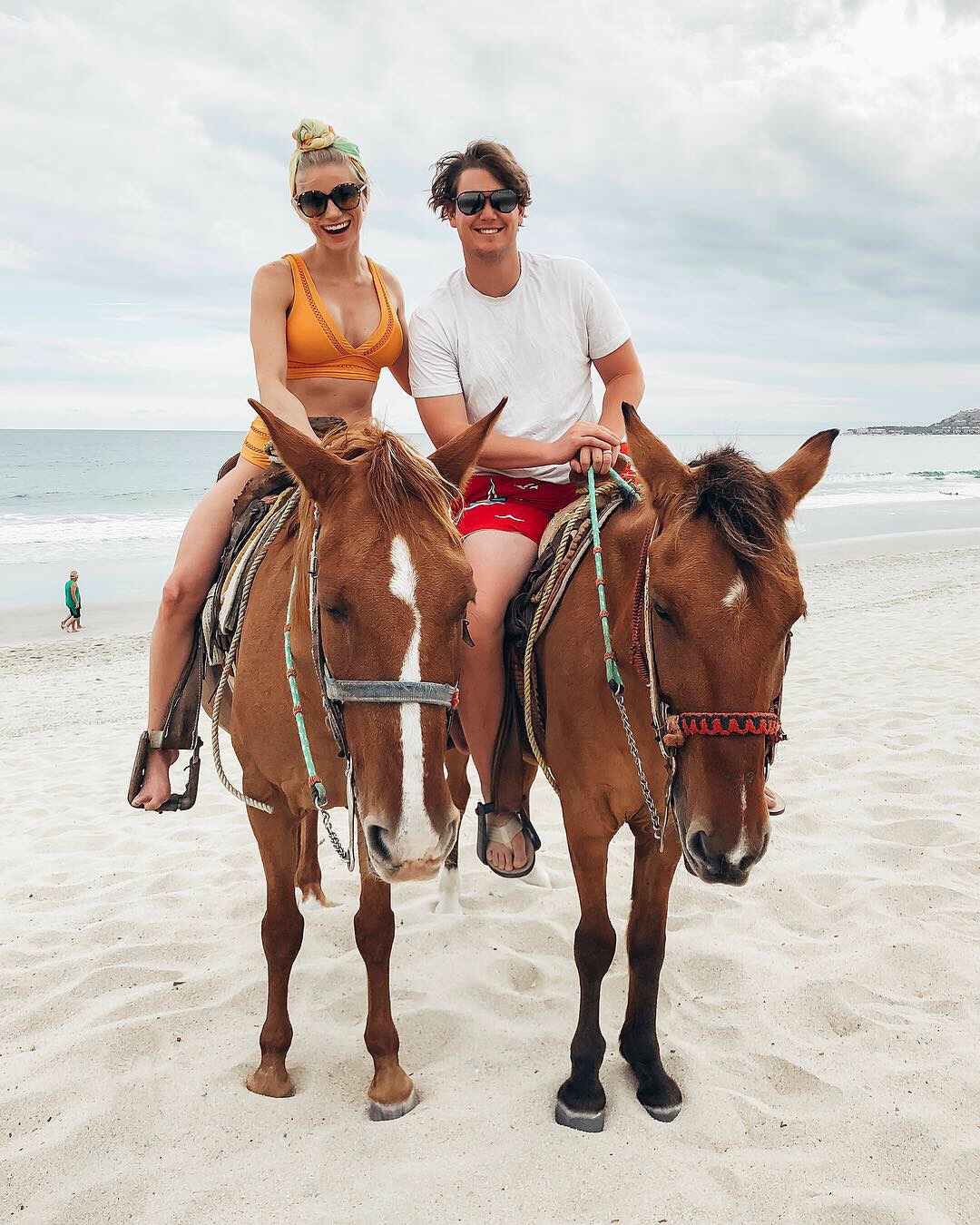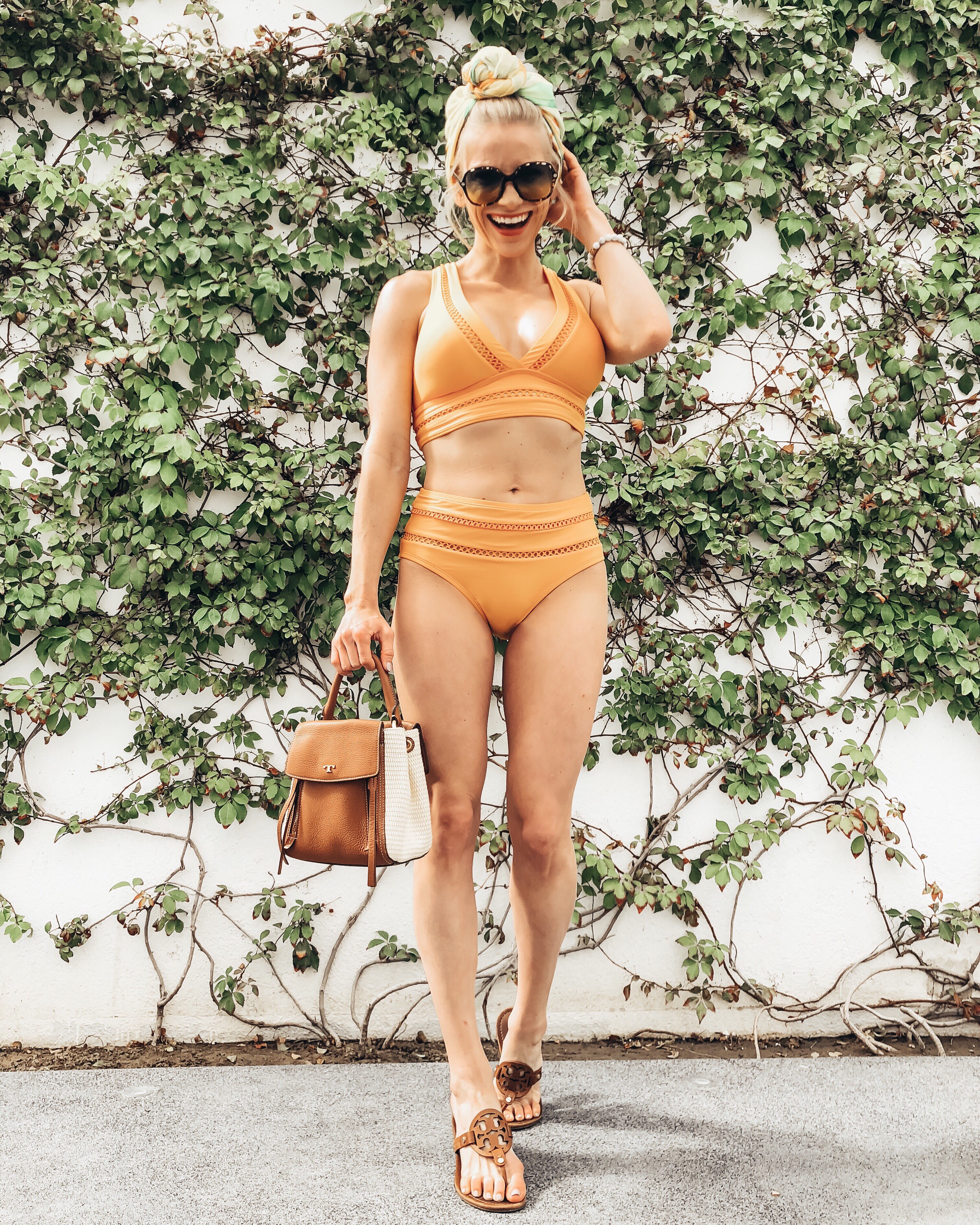 5. It's marine life! – Omg, everywhere we went, we saw marine life. And let me tell ya, I wanted to be a whale trainer at Sea World growing up, so I was in heaven. Since our time was limited, we didn't get a chance to go deep sea fishing this time around (which I've heard is awesome, so M was bummed about that). However, we did get the chance to snorkel with whale sharks. Located two hours away in La Paz, Mexico, it was the most increeedible experience! These giant whale sharks filled the bay, feeding on plankton, krill, and other tiny ocean creatures. We saw a total of four during our excursion and were able to swim close enough to touch them (we didn't). They were extremely docile as we swam around taking videos from my phone. A check off my bucket list for sure! We also saw a pod of dolphins, whales, sea lions, and rode horses on the beach.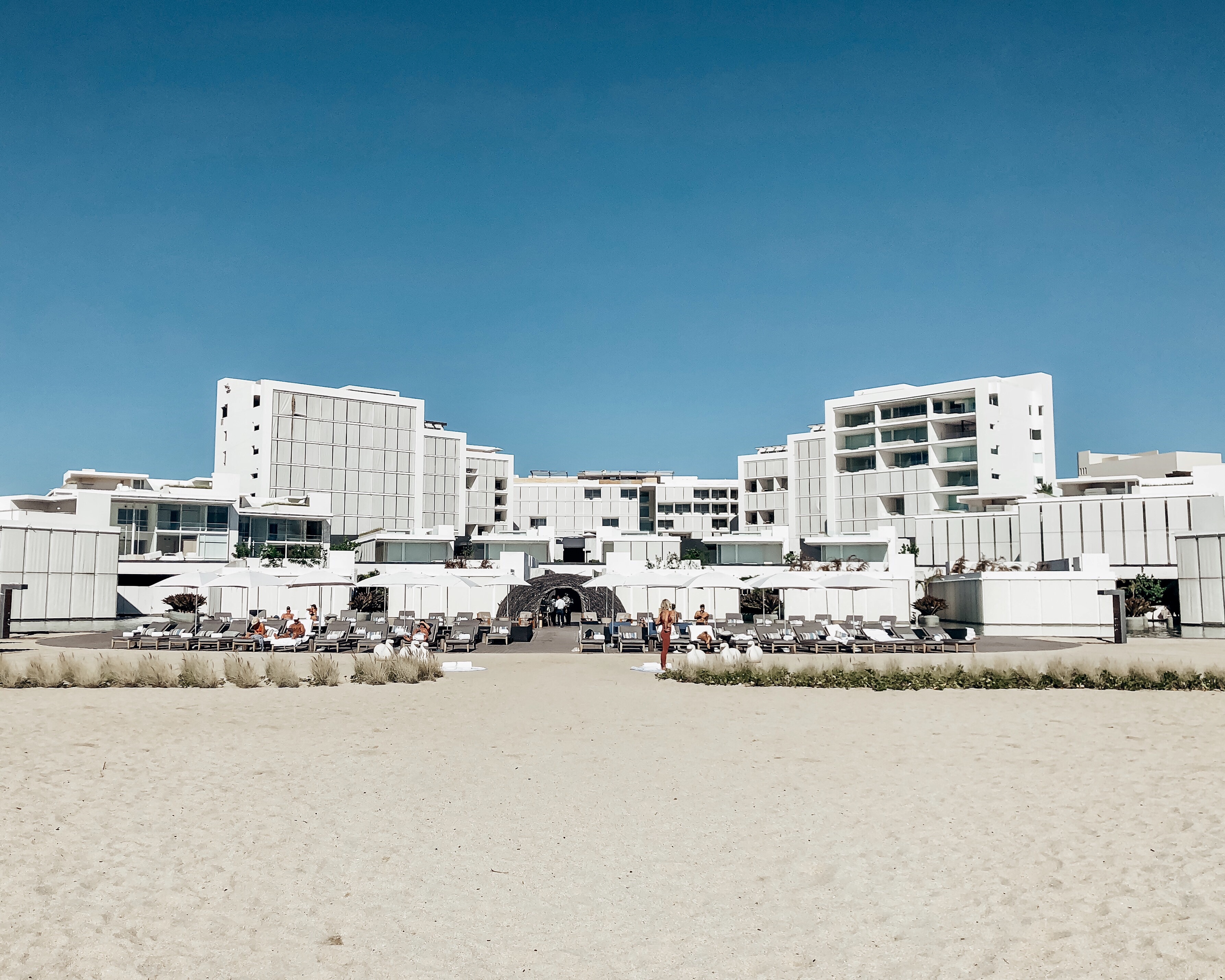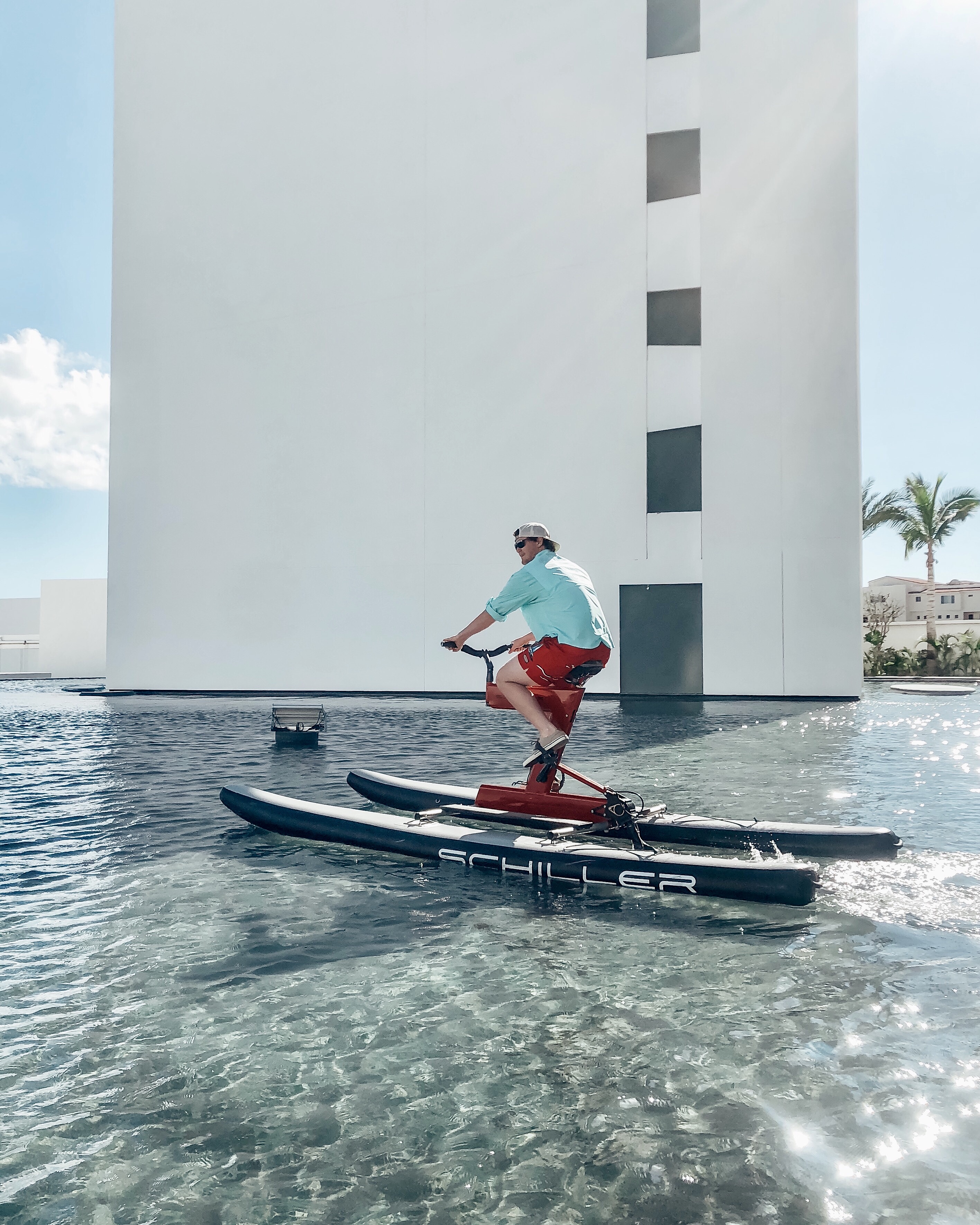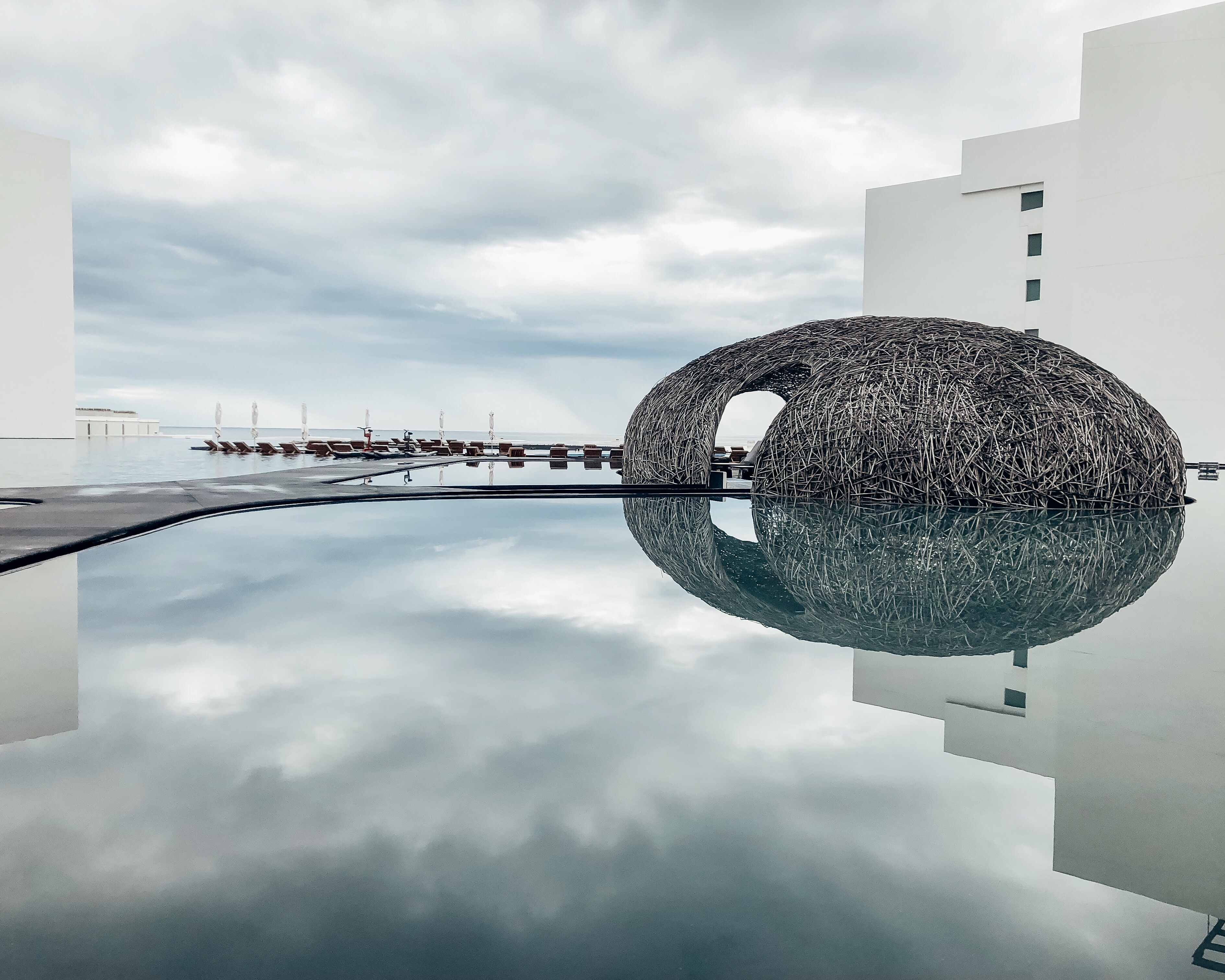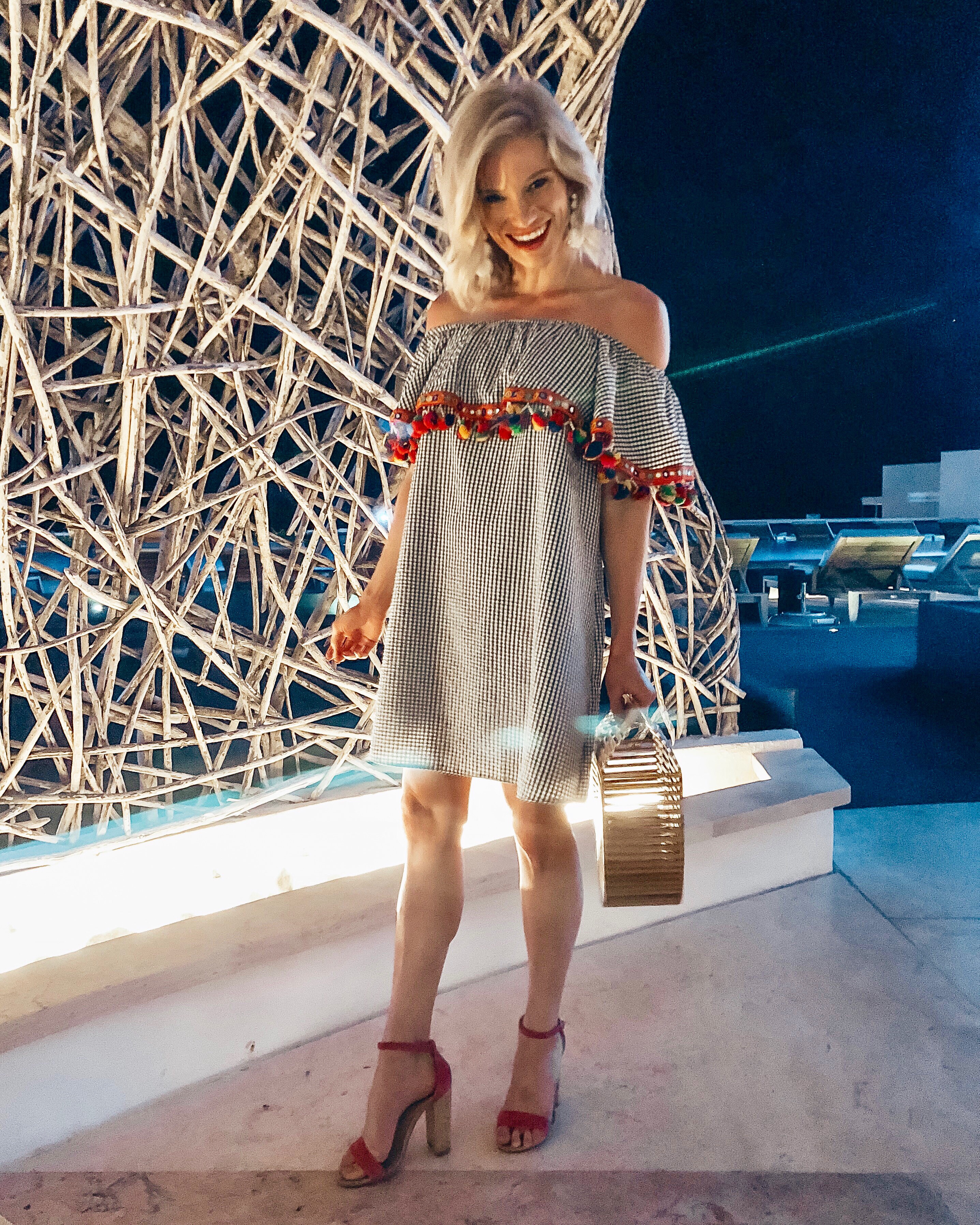 6. It's service! – Everywhere we went, the people were friendly and provided excellent service. M and I both felt so pampered the entire trip. We especially loved our service at our hotel, The Viceroy Los Cabos. I always love Viceroy hotels, but this one topped others I've stayed at. We absolutely loved the customer service, decadent food and drinks, the modern vibes and luxurious amenities, and the most perfect beach! We found a little piece of paradise in this hotel.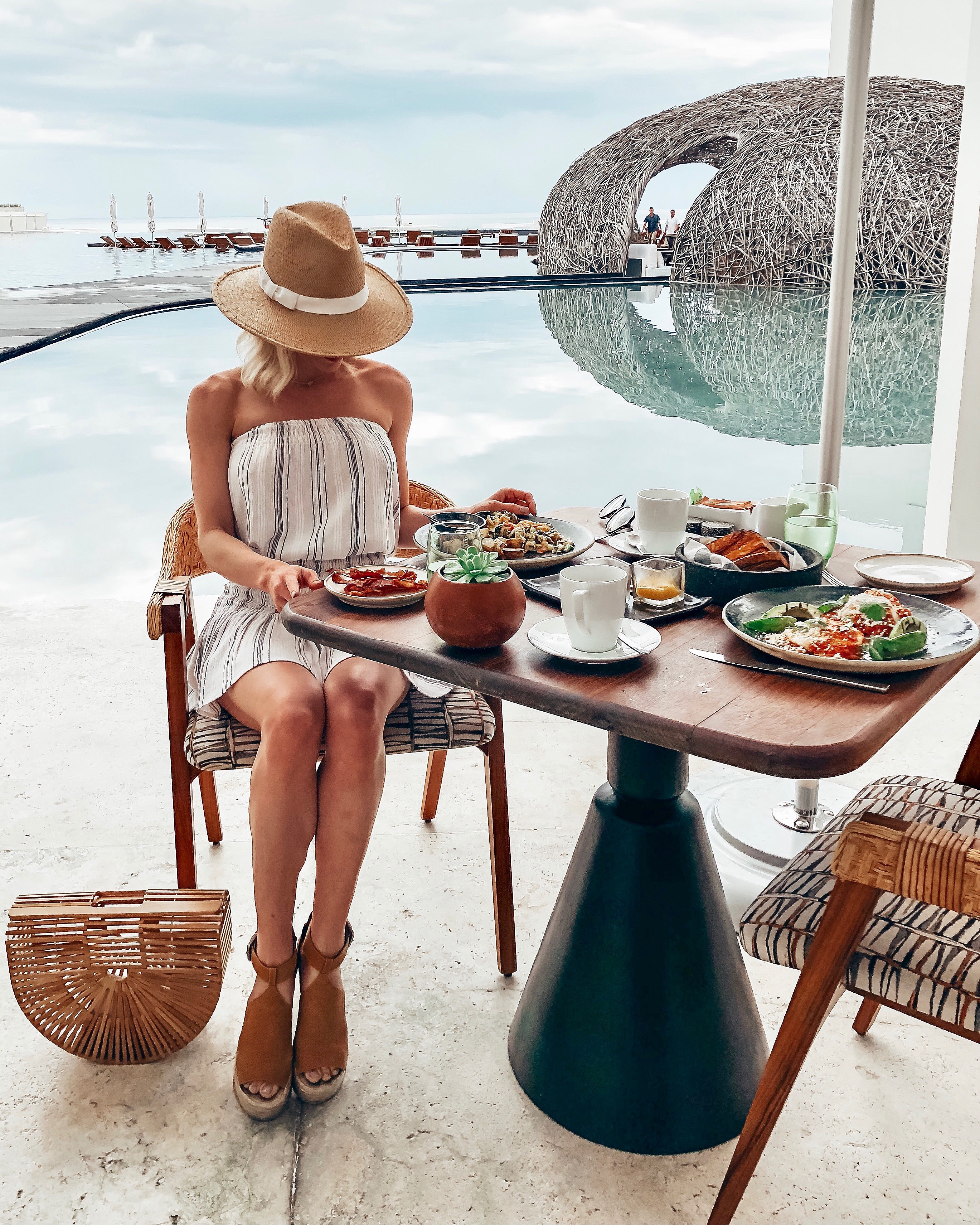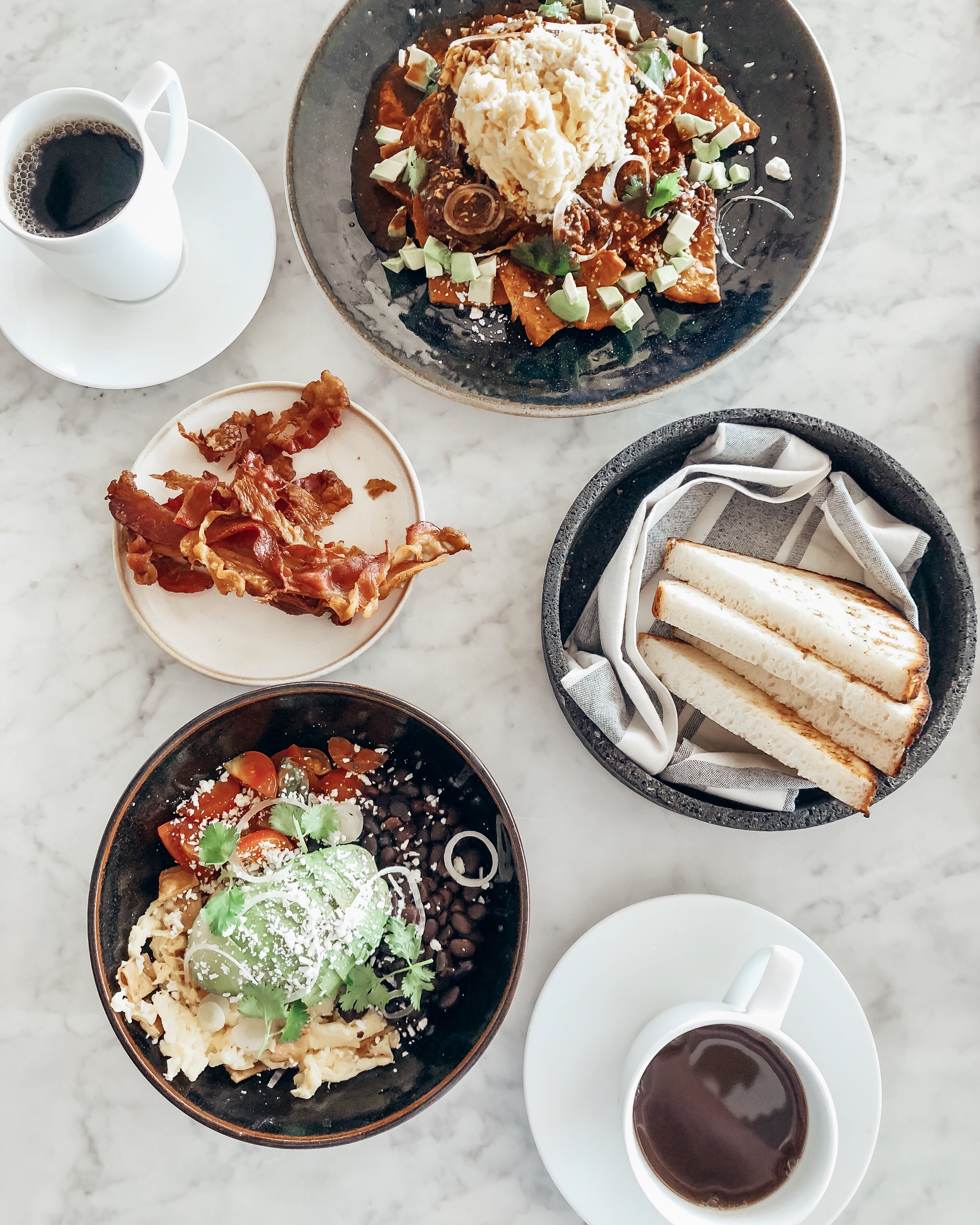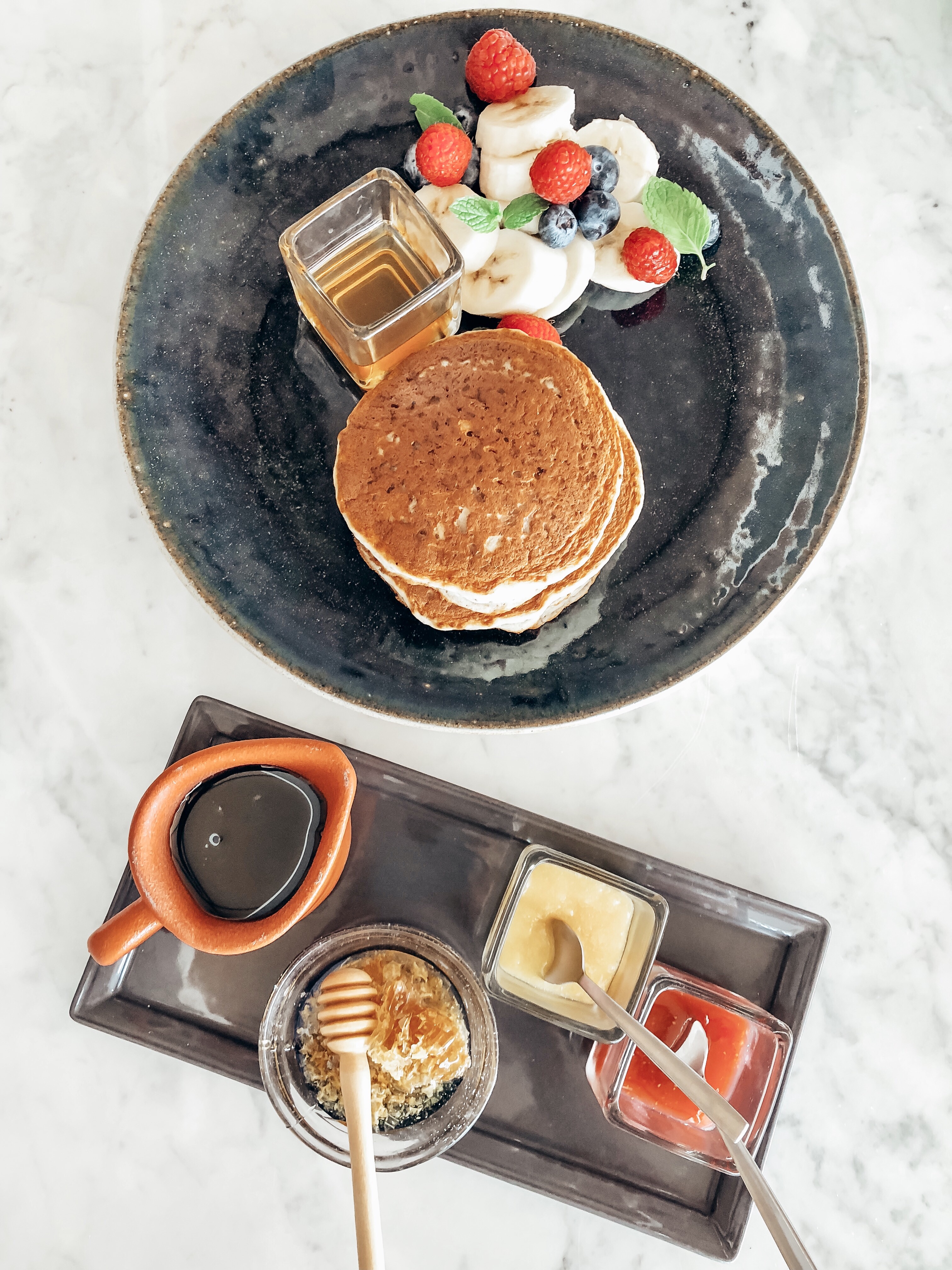 7. It's Celiac-friendly! – Having Celiac Disease, it's always nerve-wracking when I travel to new places, worrying that they may not have knowledge about gluten-intolerance. However, our hotel + every restaurant we dined understood the severity of Celiac and provided wonderful, safe gluten-free options.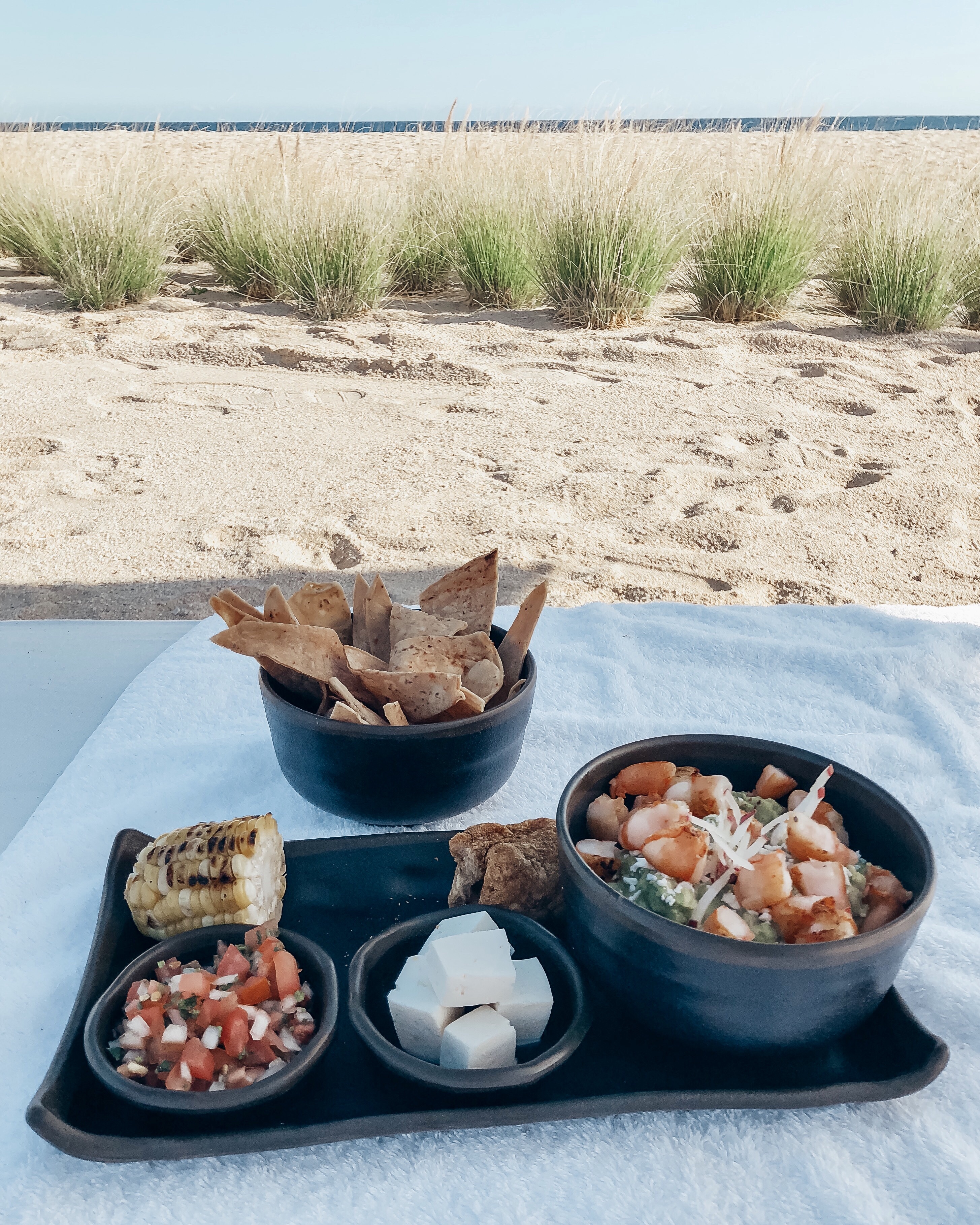 8. It's tequila! – Okay, now I'm not going to be all uptight here… M and I love a good shot of tequila or couple of margaritas from time to time. And what better place to enjoy some of the best tequila?! If you're feeling frisky, order a round of Clase Azul Reposado shots, and be sure to get it with a side of the most addicting guacamole you've ever had. They really know how to make it down there (I ate sooo much gauc hehe).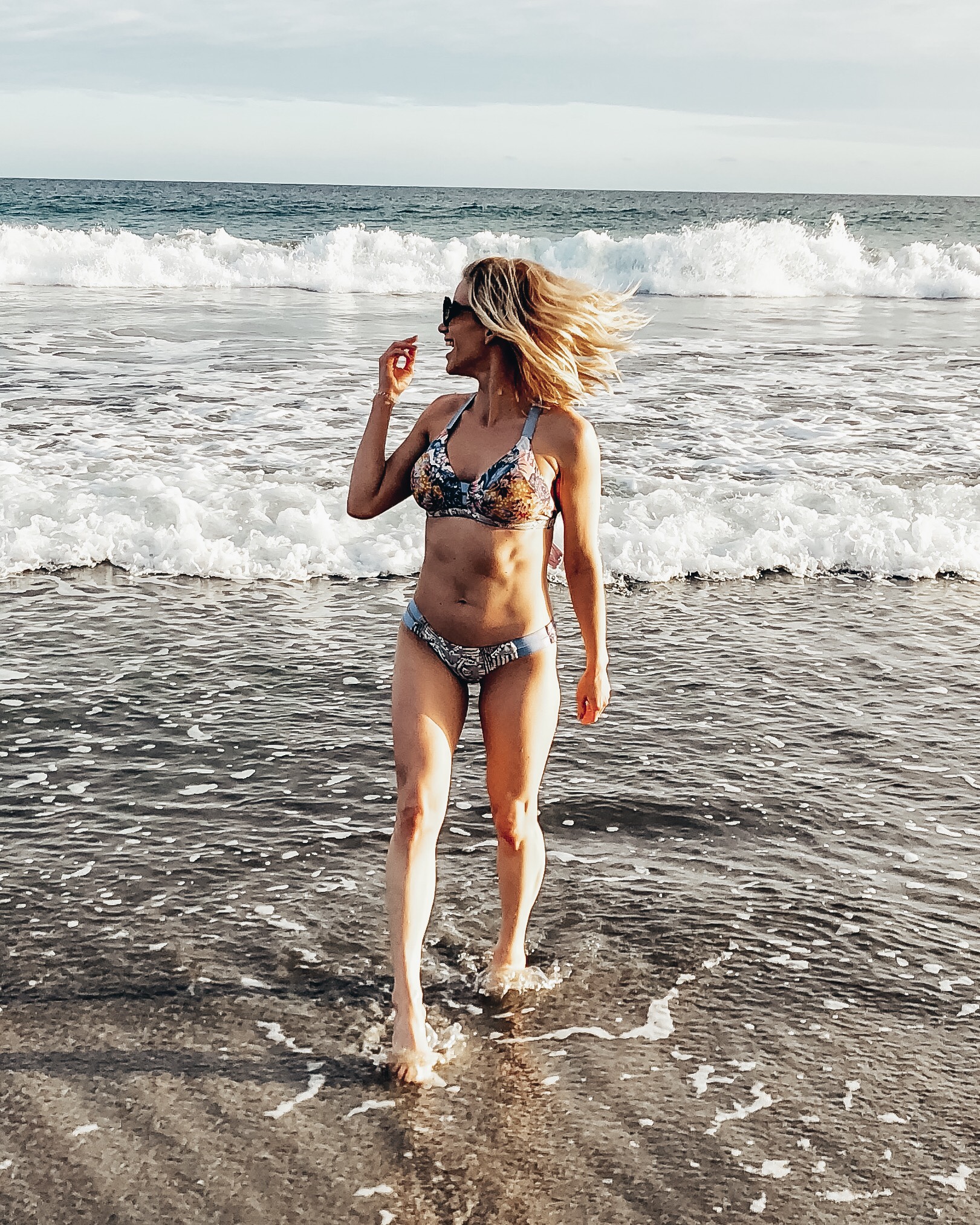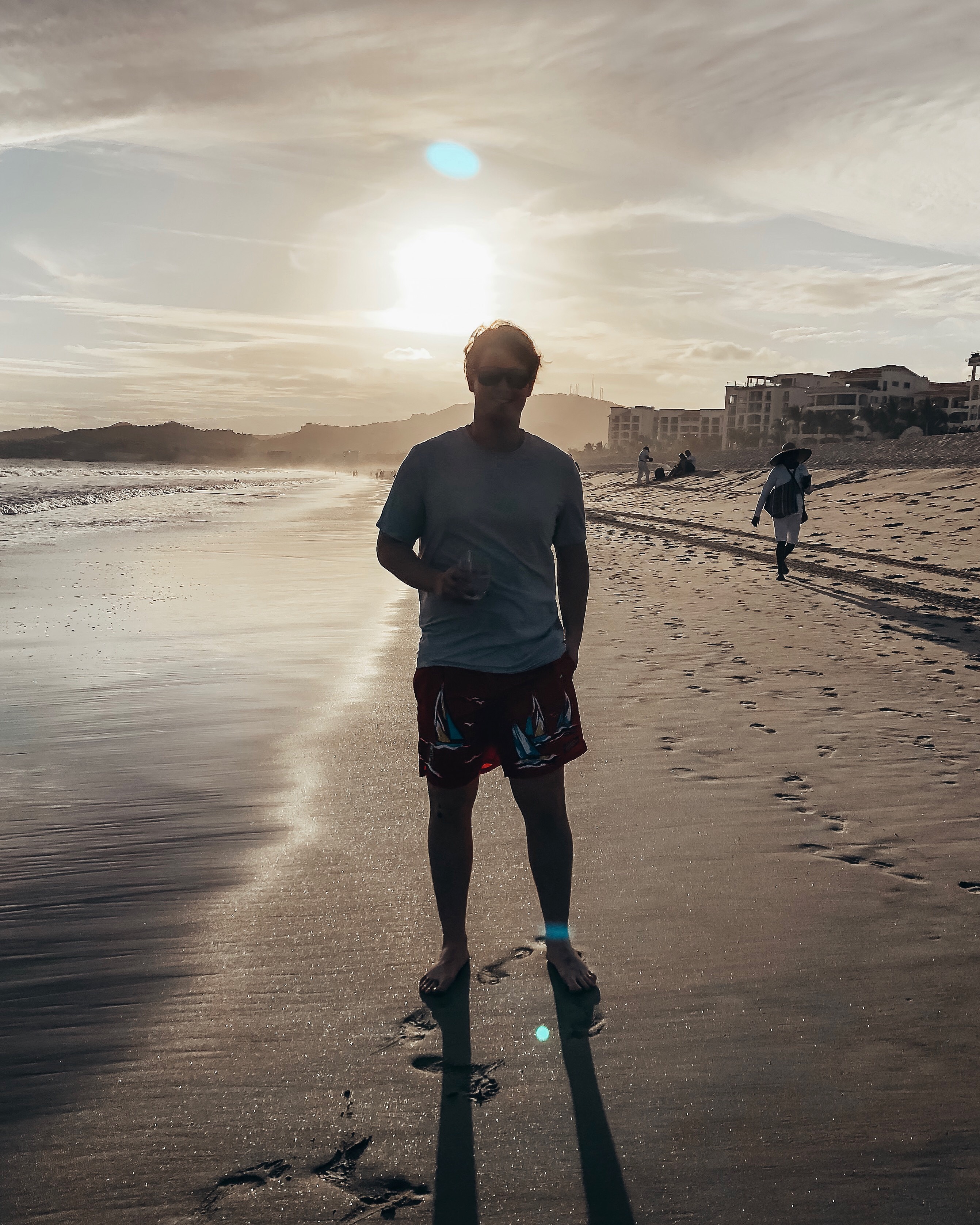 9. It's affordable! – M and I like to go all out on our vacations, so sometimes we're making peanut butter and jelly sandwiches for the weeks following our travels (if ya know what I mean). However, we were pleasantly surprised on how affordable everything was. Word to the wise, book your travels during holiday sales. We got everything at a slamming price because I booked our trip on Cyber Monday. Plus, all of the excursion we went on while in Cabo were extremely reasonably priced also.
So there you have it, my list of reasons why you should plan a trip to Cabo this coming year! Happy holidays!
—
XO,
Faith