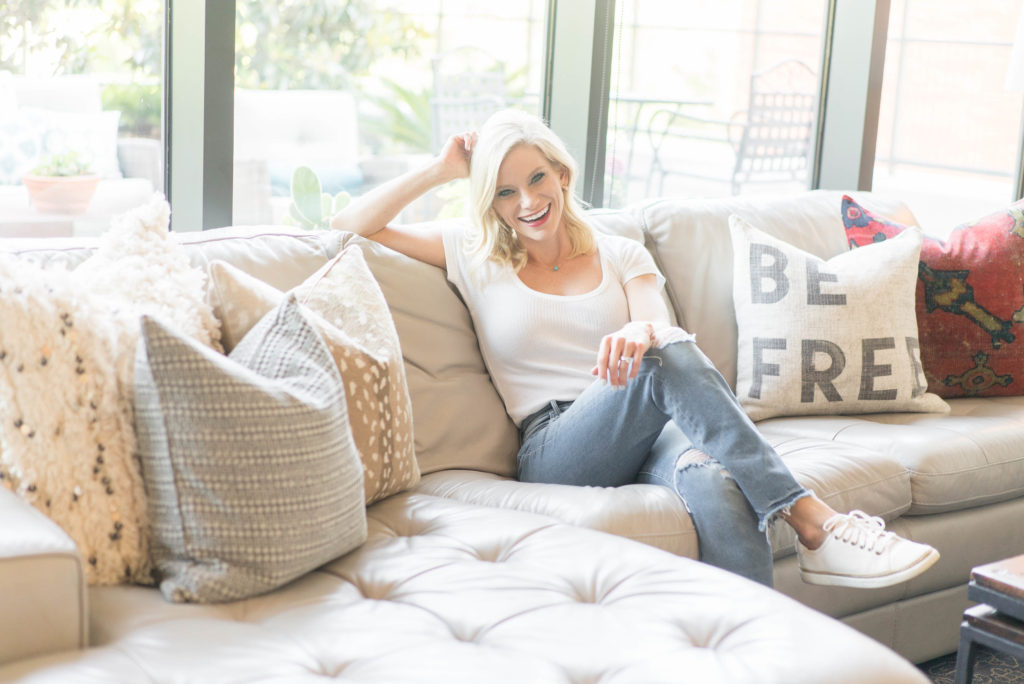 Shirt: White Rib Tee | Denim: Ripped Straight Leg Ankle Jeans| Shoes: Hattie Sneakers | Necklace: Dainty Turquoise Necklace | Lip Color: Hot Lava Matte Lipstick
I'm kicking off Memorial Day weekend with a clean home, thanks to @hphousekeeping. As a wife to a messy husband, pet mom of two large (shedding) dogs, and an on-the-go blogger + yoga instructor, Highland Park Housekeeping has brought so much peace to my home's busy lifestyle.
To start, booking appointments is easy and convenient through their online booking process. Plus, anytime I need to make a last minute change to my appointment, they always accommodate to my schedule and needs. Another benefit to using this company for my cleaning services is their package deals. Since my home requires bi-weekly cleaning services, I am extremely grateful for the opportunity to save money by purchasing cleaning bundles in advance. Click here to view Highland Park Housekeeping's website.
As for the cleaning itself – the amazing, hard working ladies that come to my house every other week continue to impress me with their thoroughness and professionalism. Plus, the founder and owner of Highland Park Housekeeping, Jeri Fritz, is incredible! She runs a tight ship and is truly dedicated to providing the highest quality in customer service. I highly recommend this company for any cleaning services one may need!
If you too feel the stresses of a busy lifestyle, the saying goes "a clean home is a happy home." Save 10% off your first cleaning service with Highland Park Housekeeping by using the referral code "FAITH10".
XO, Kristen Faith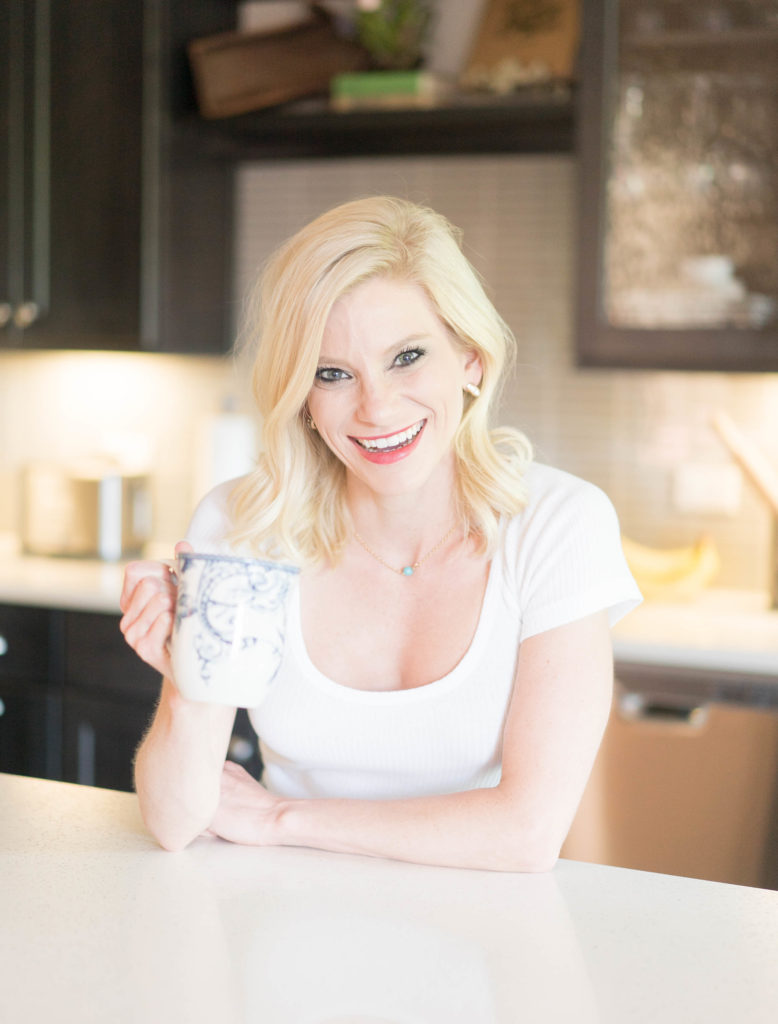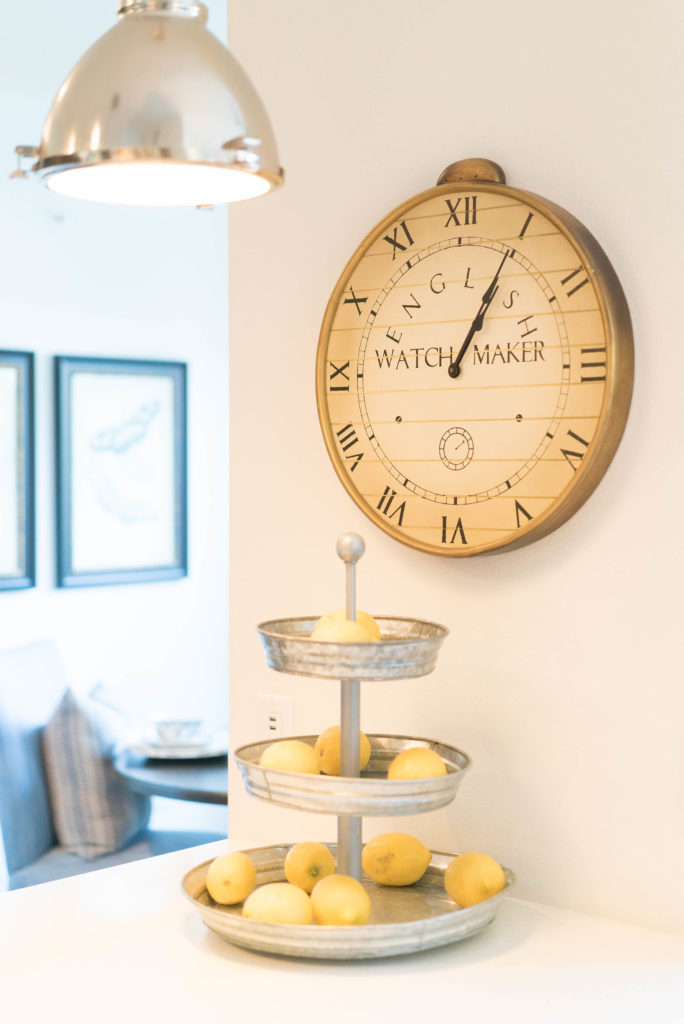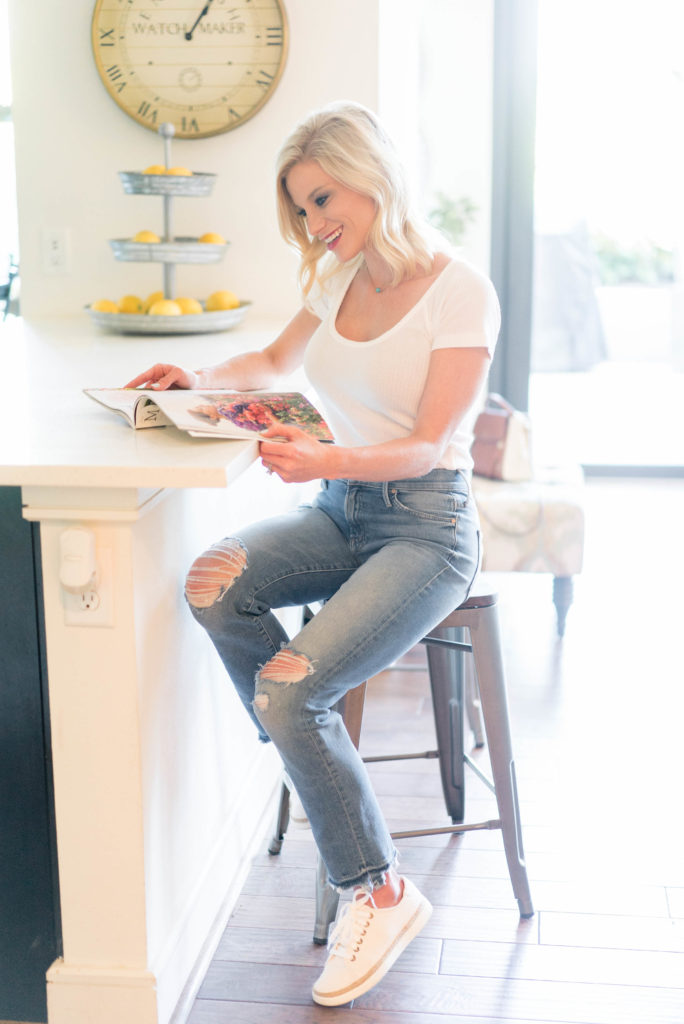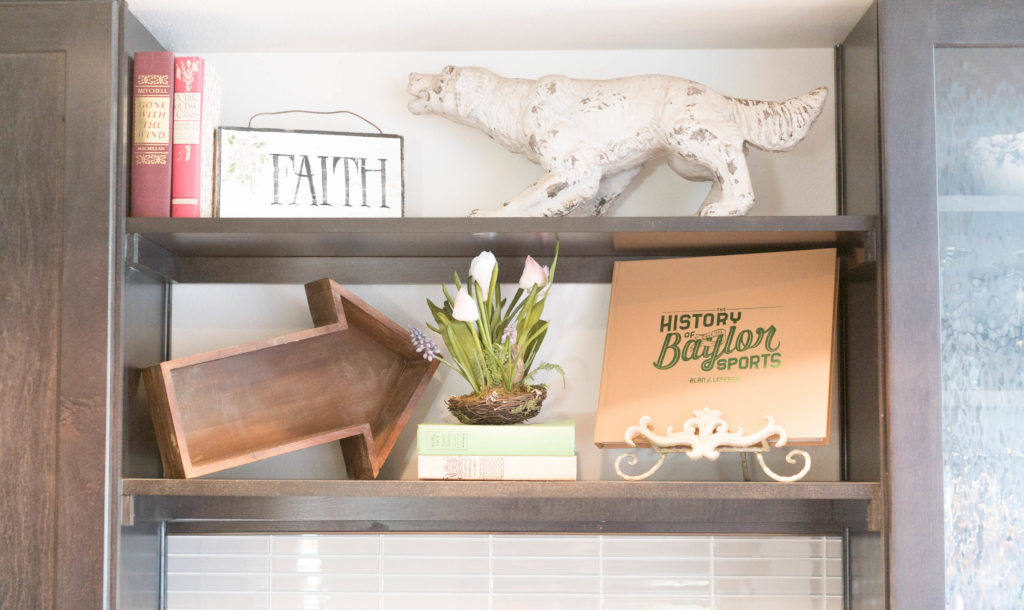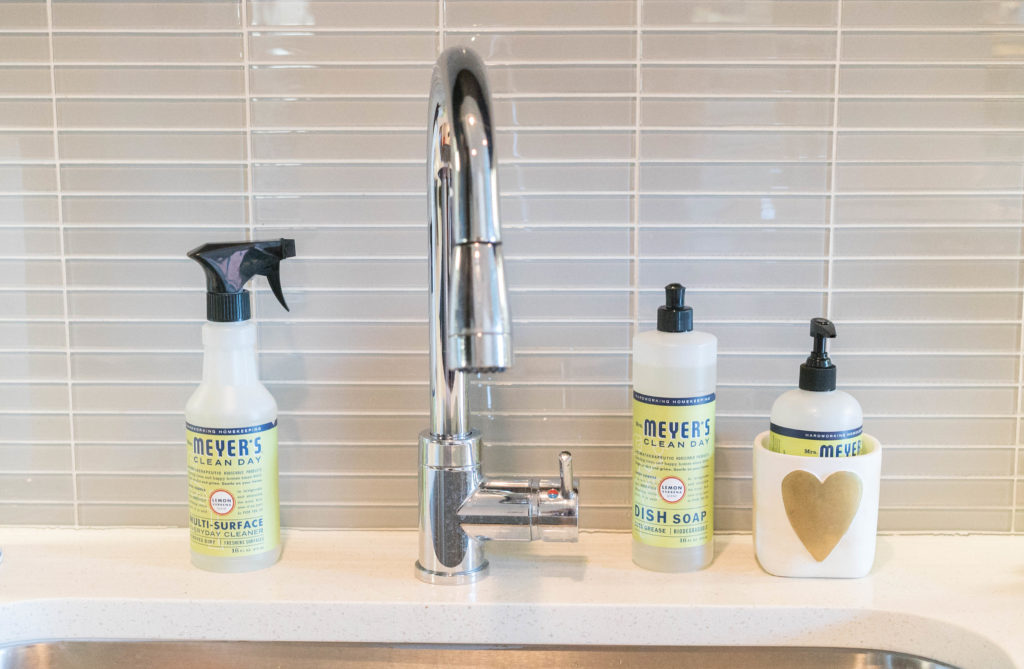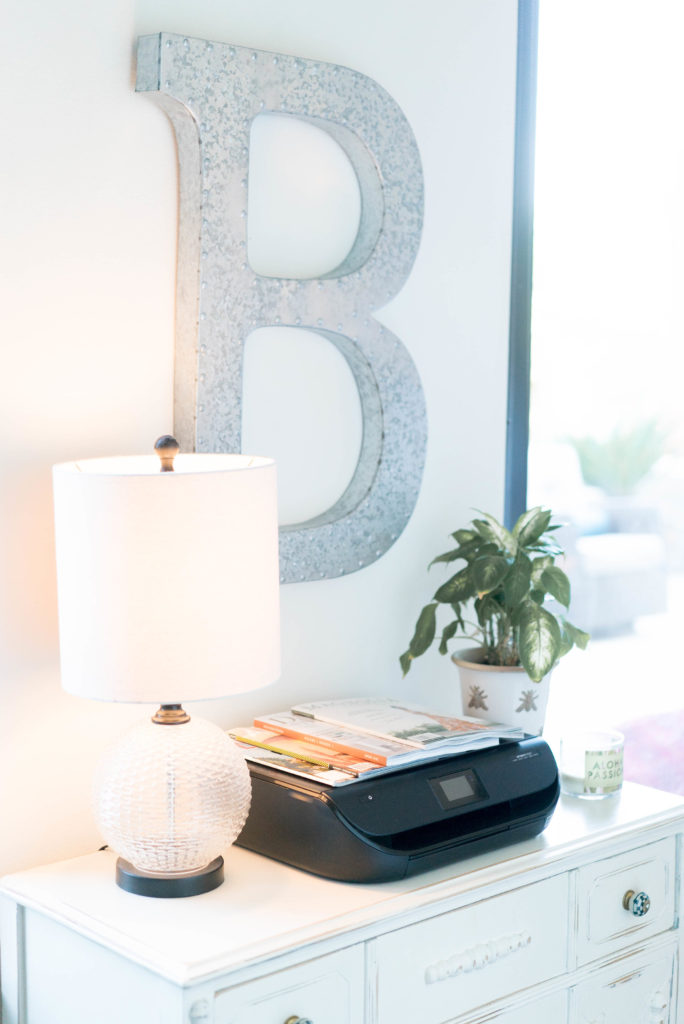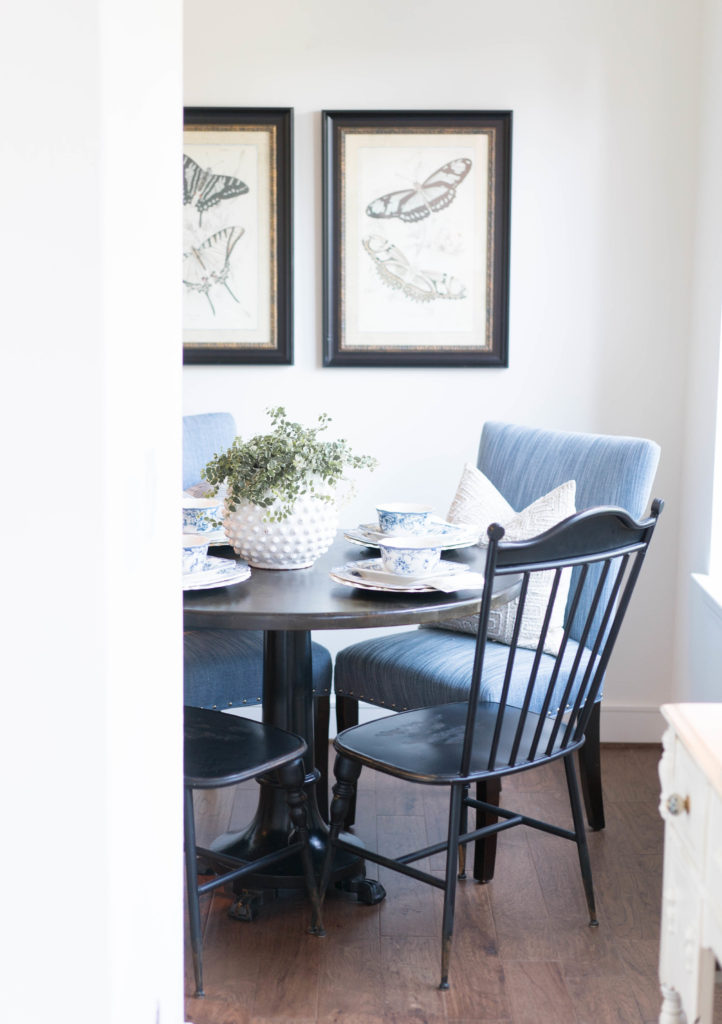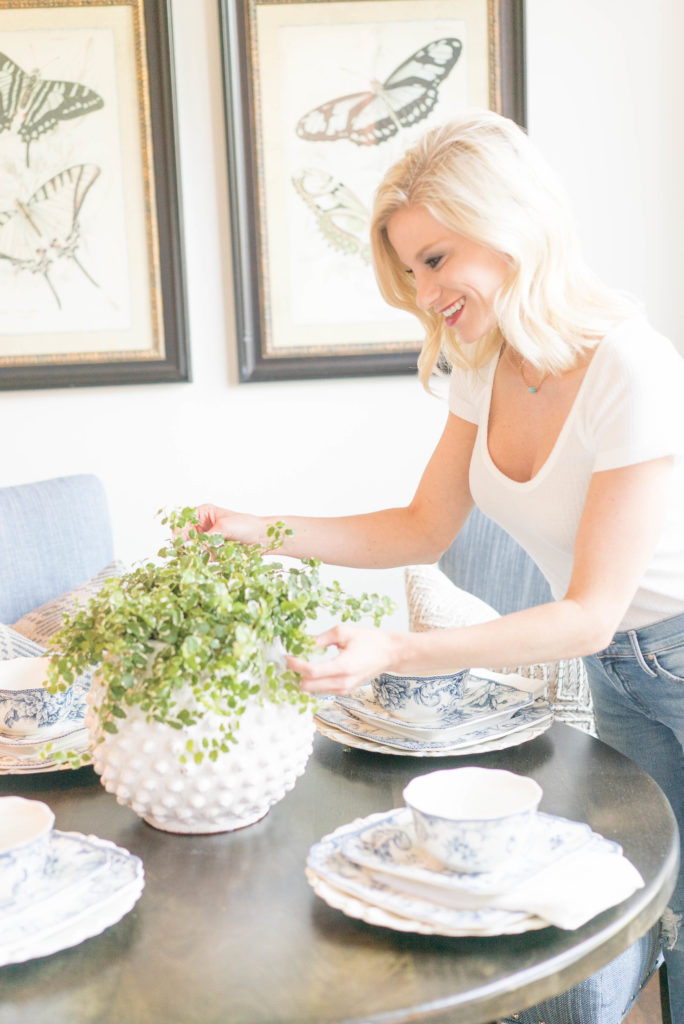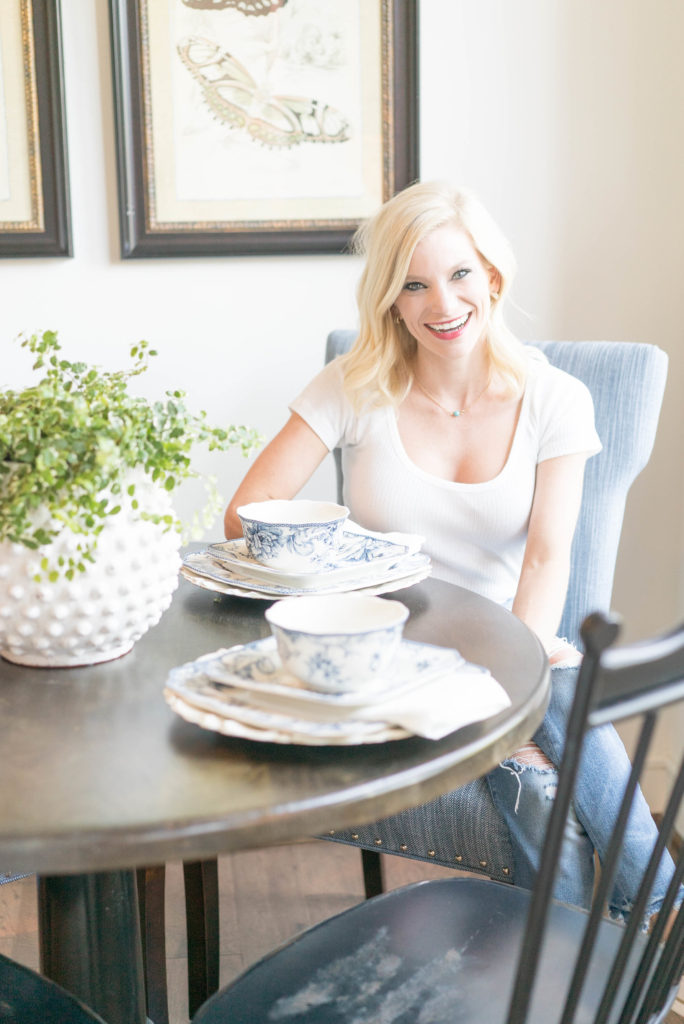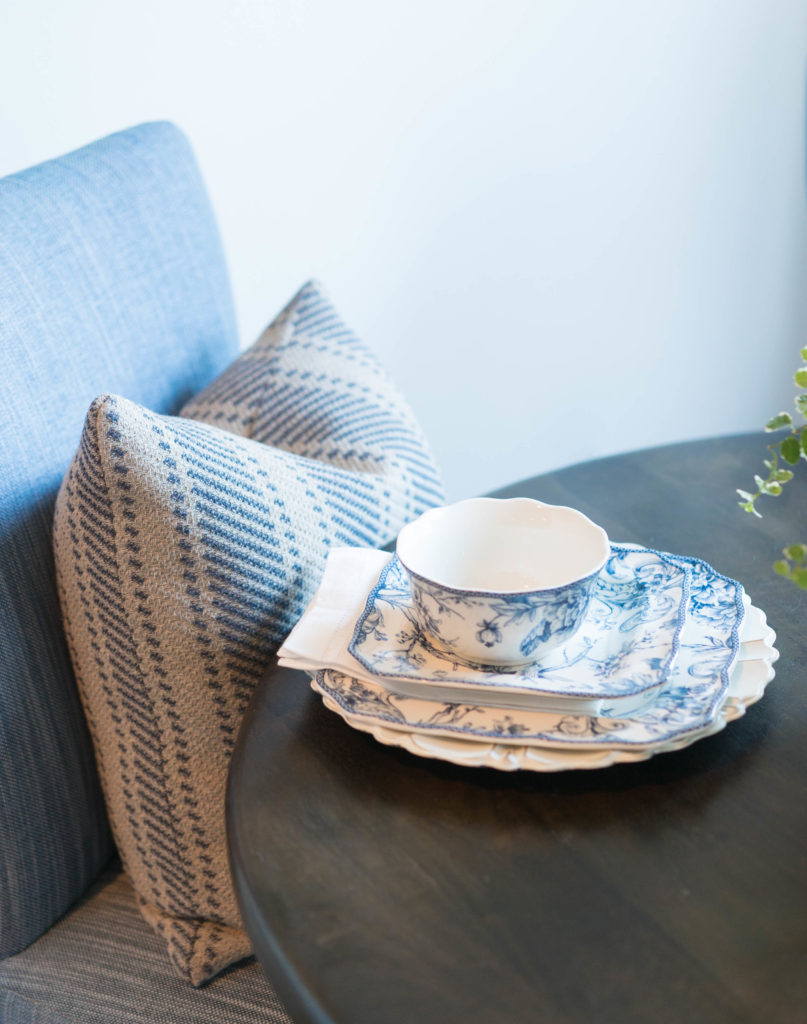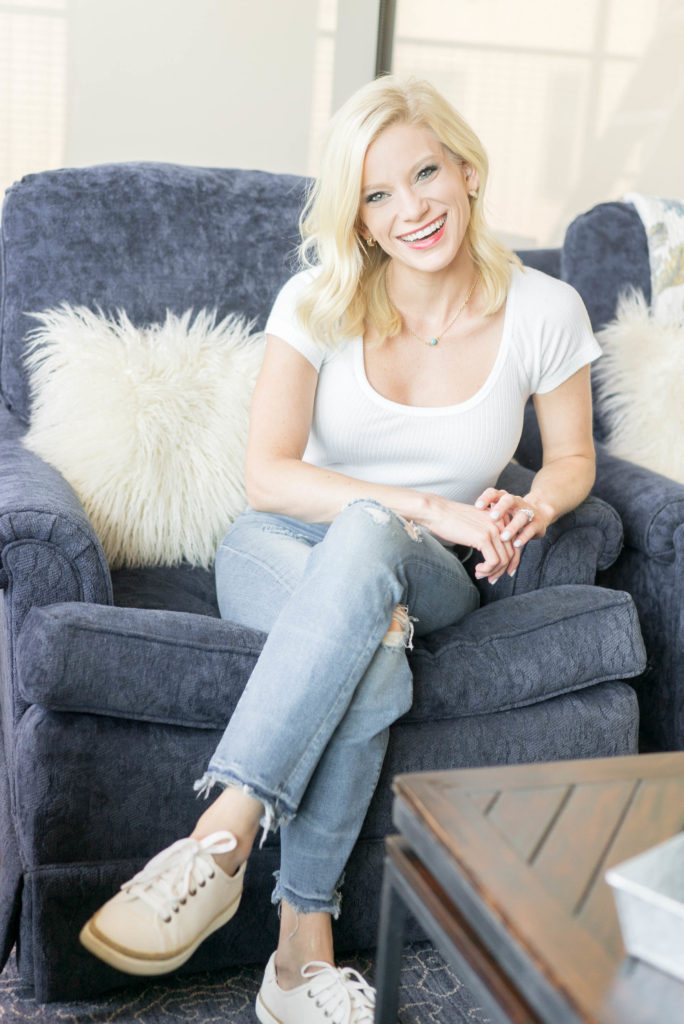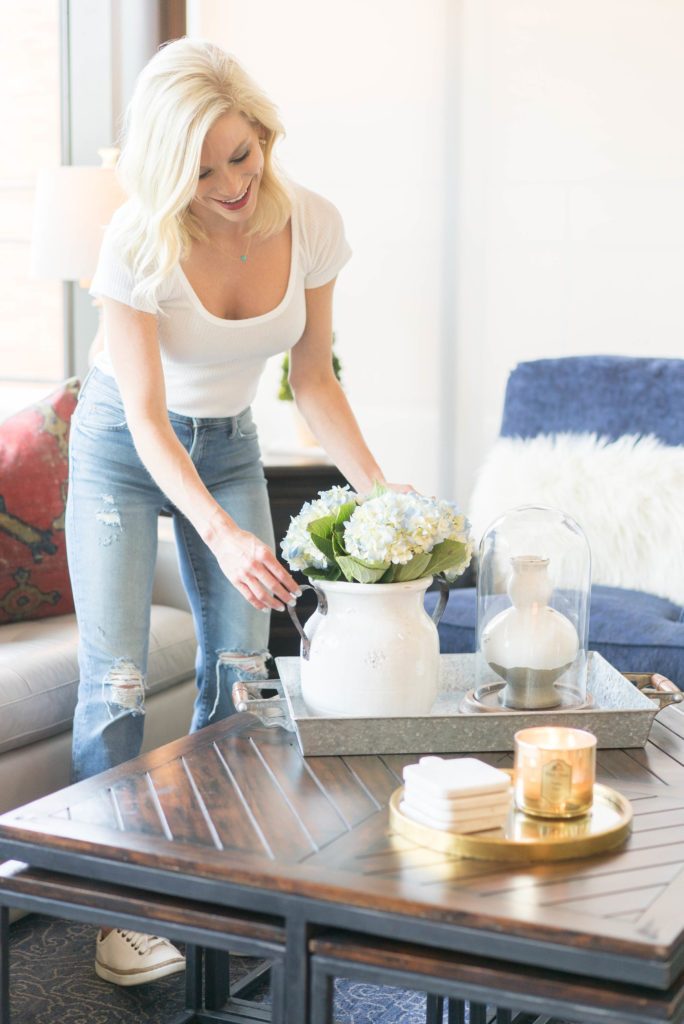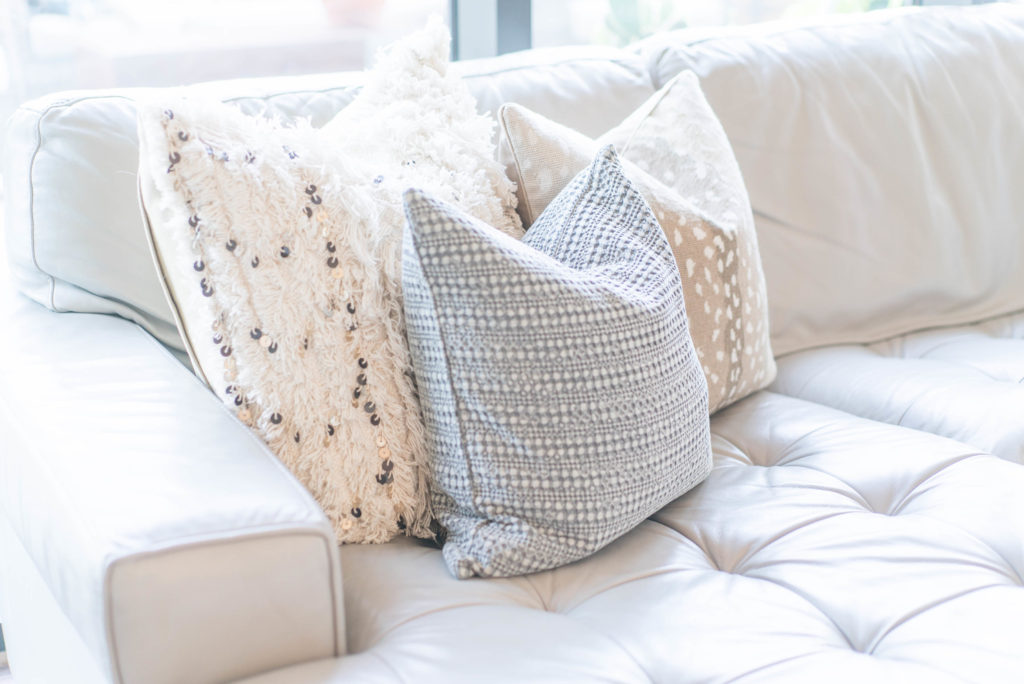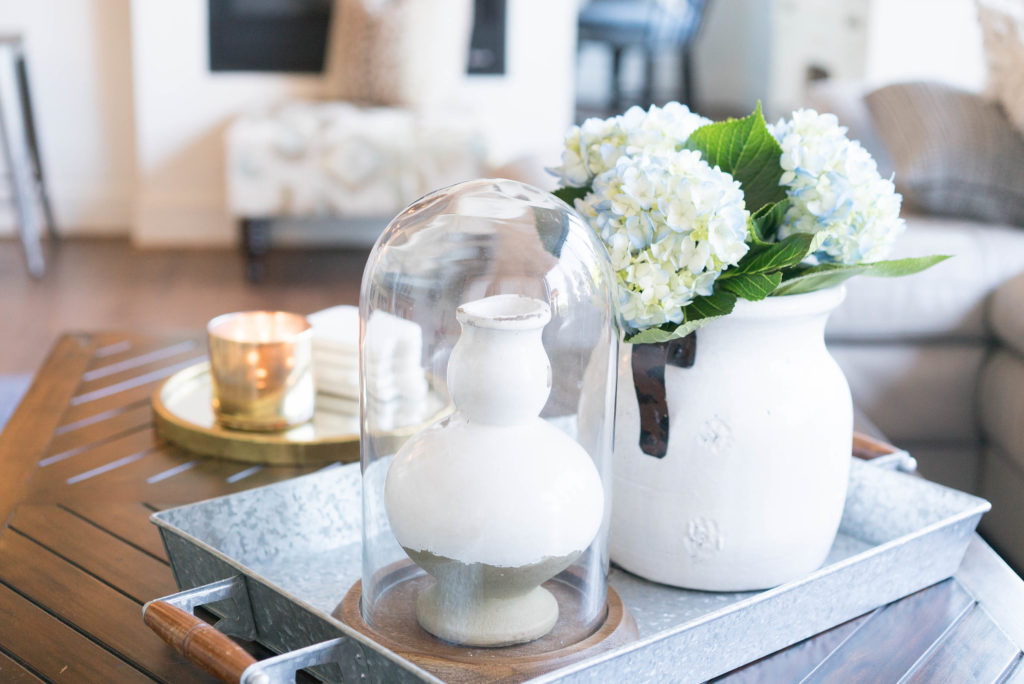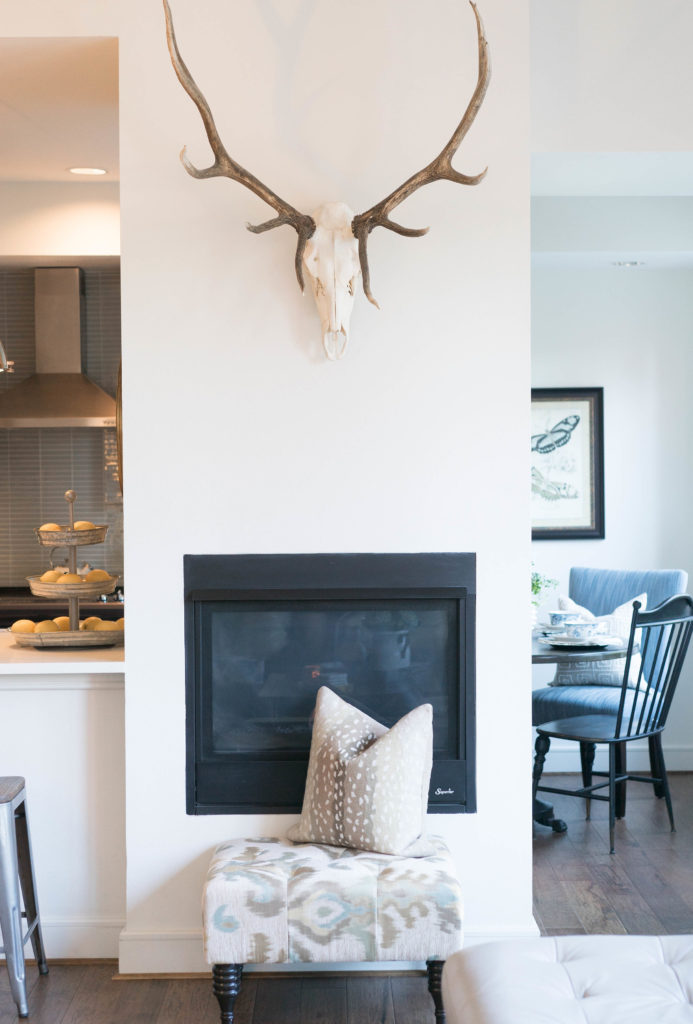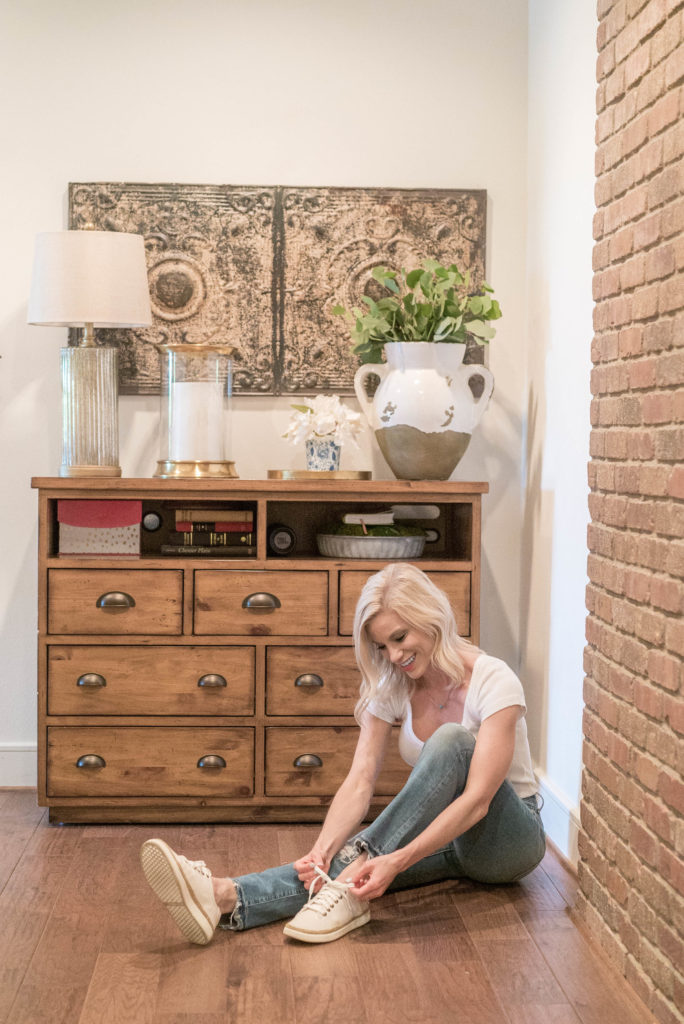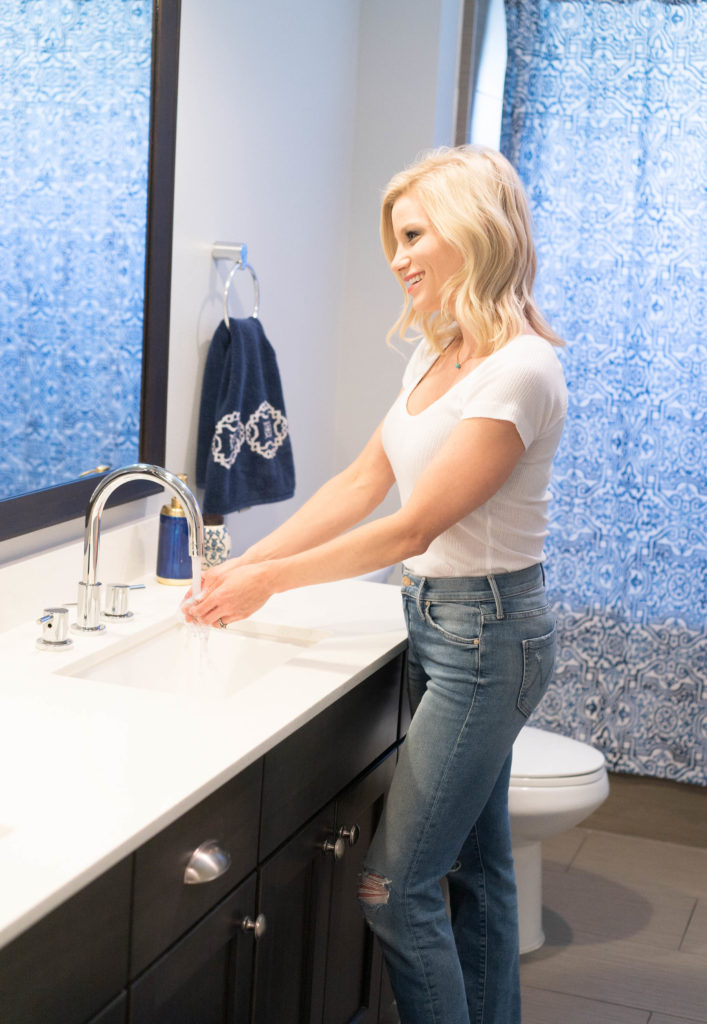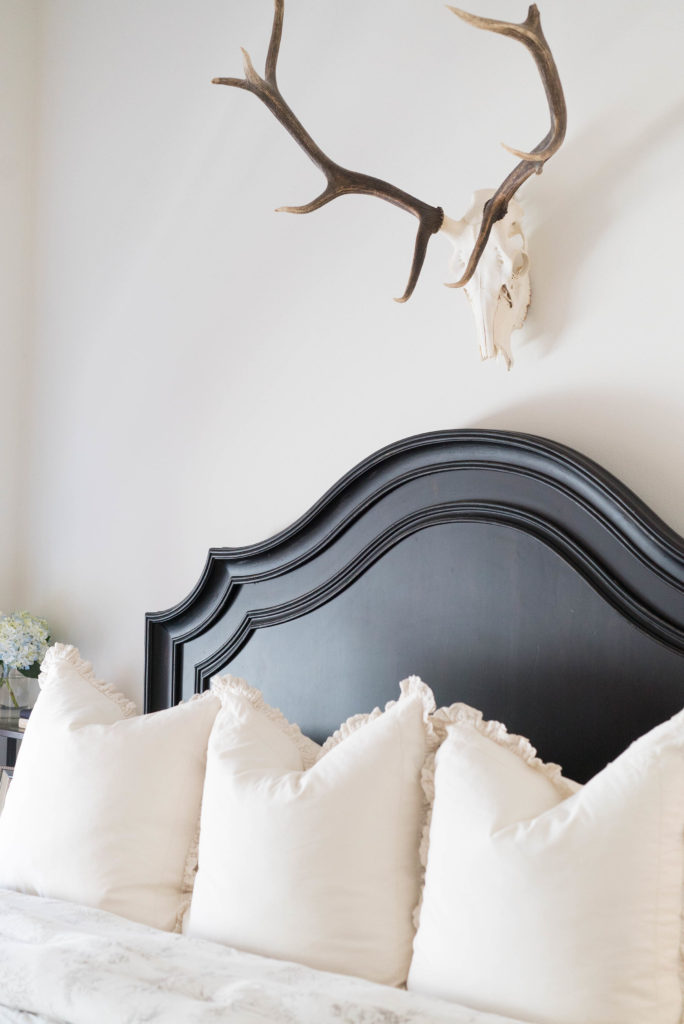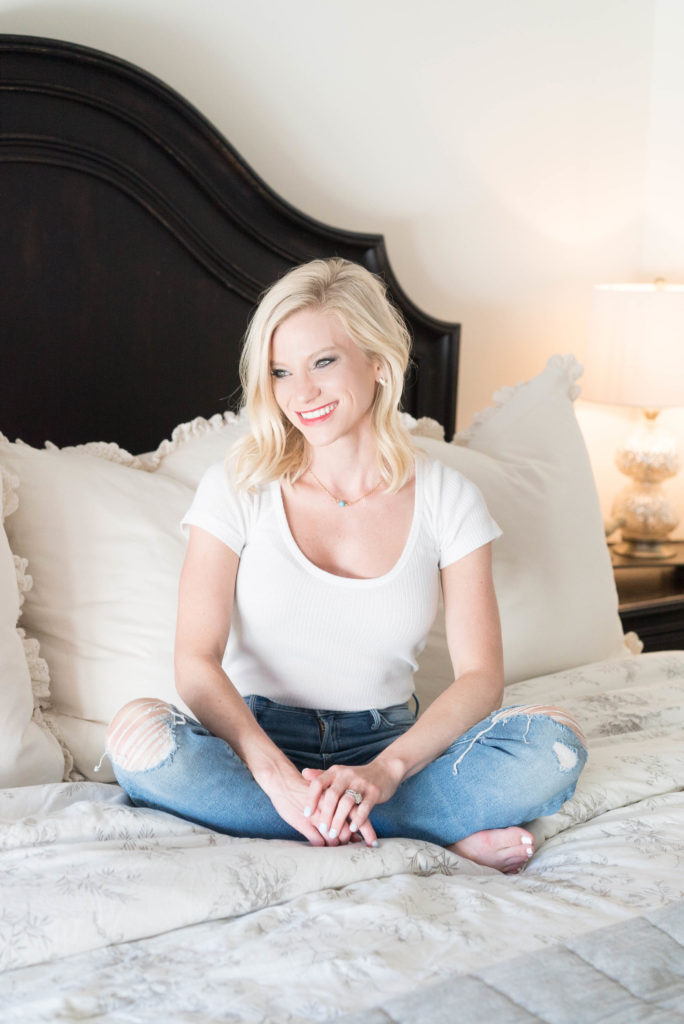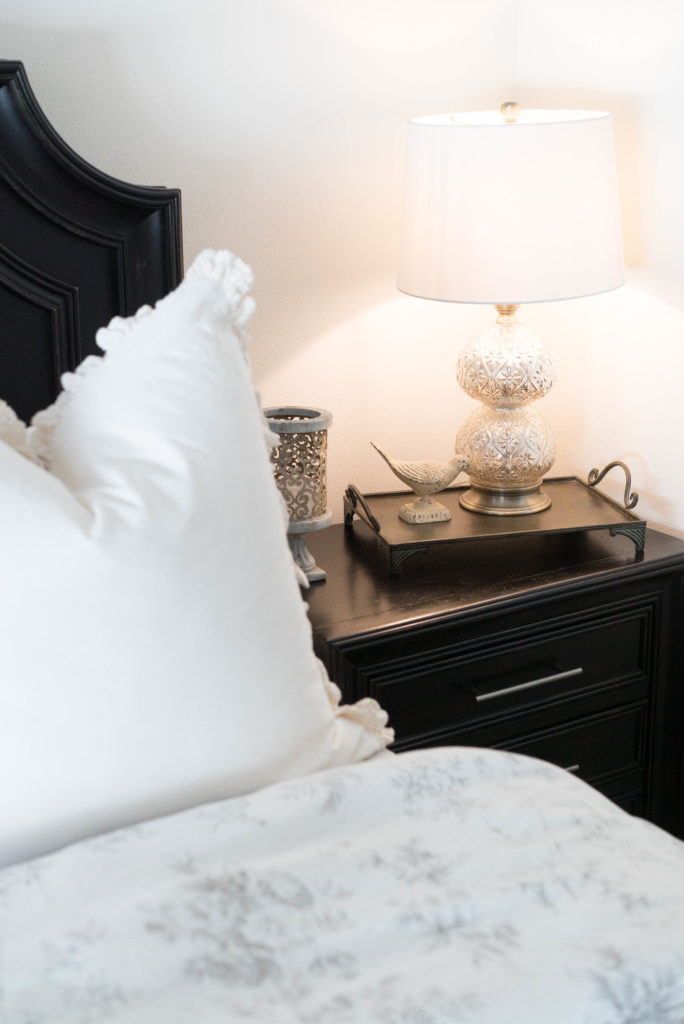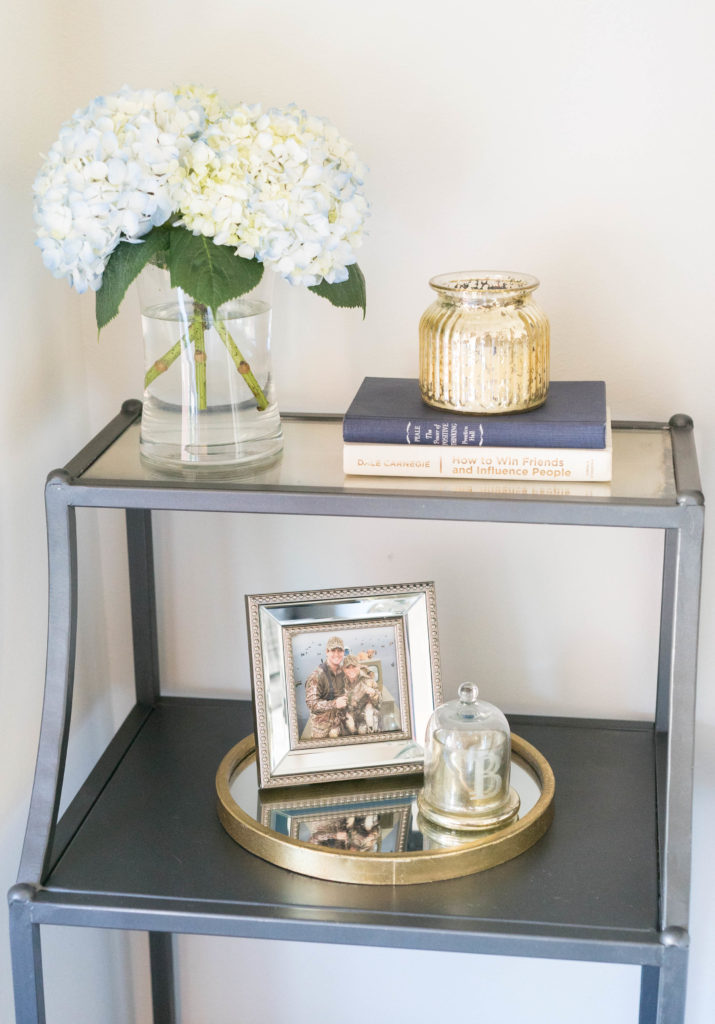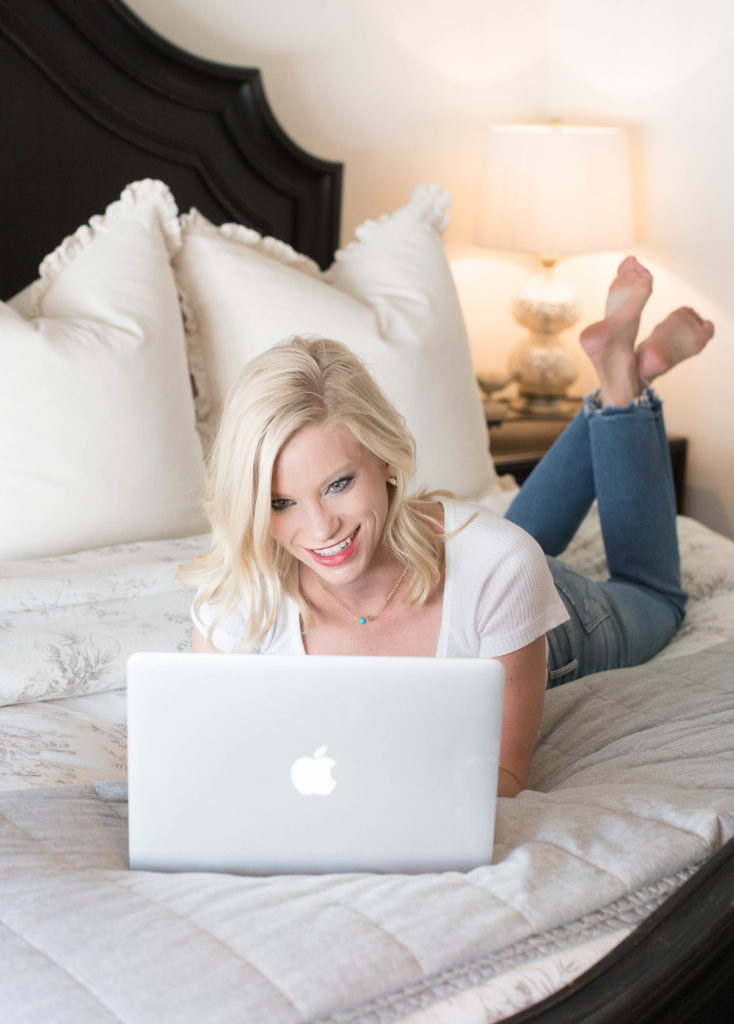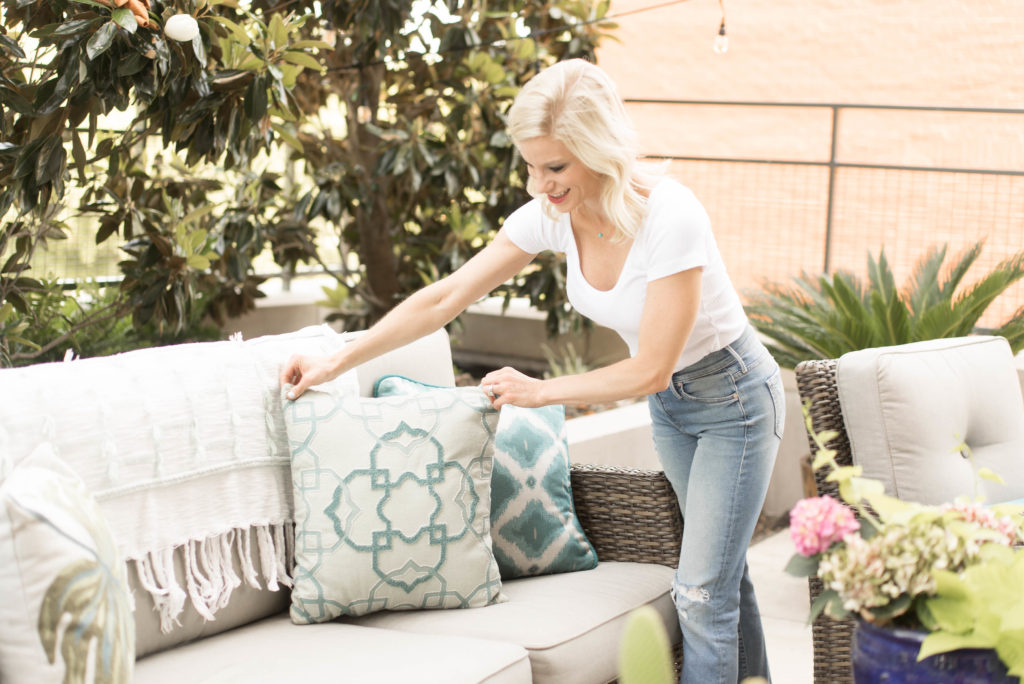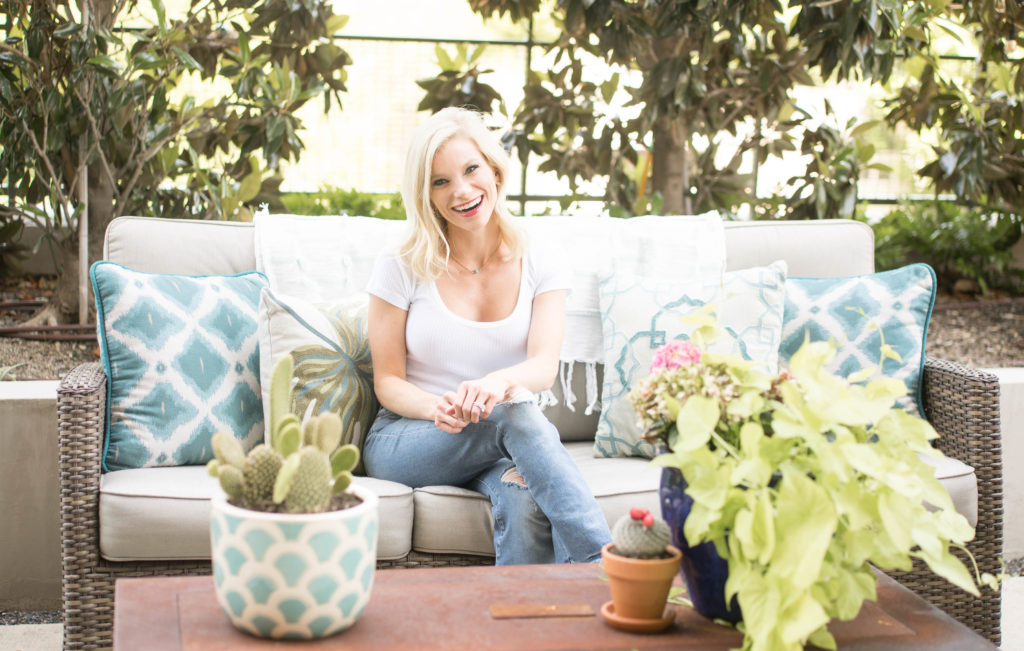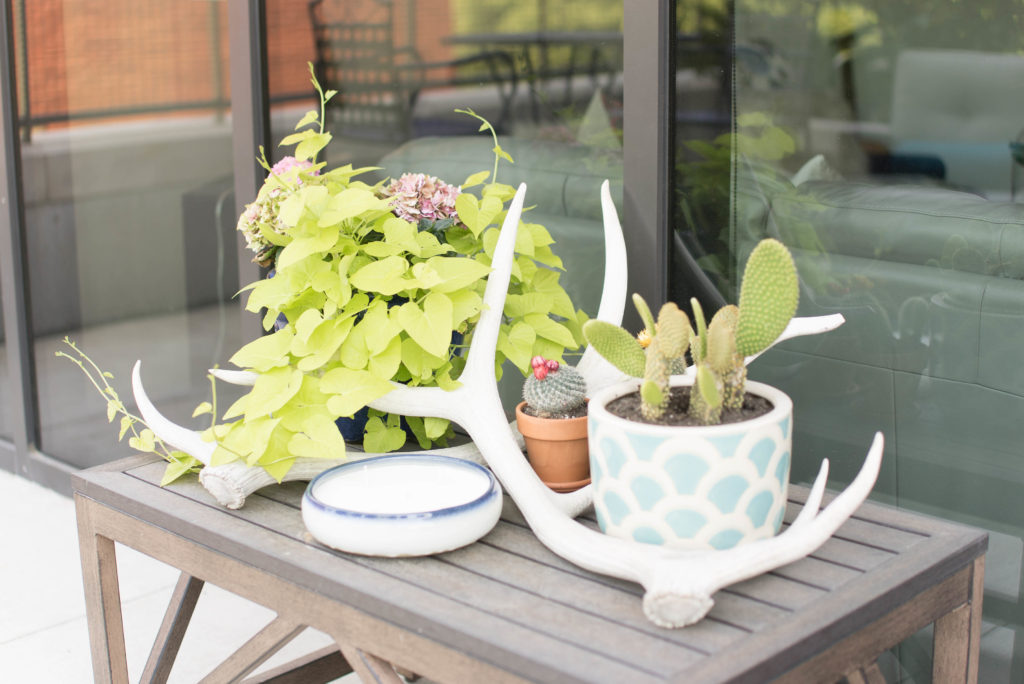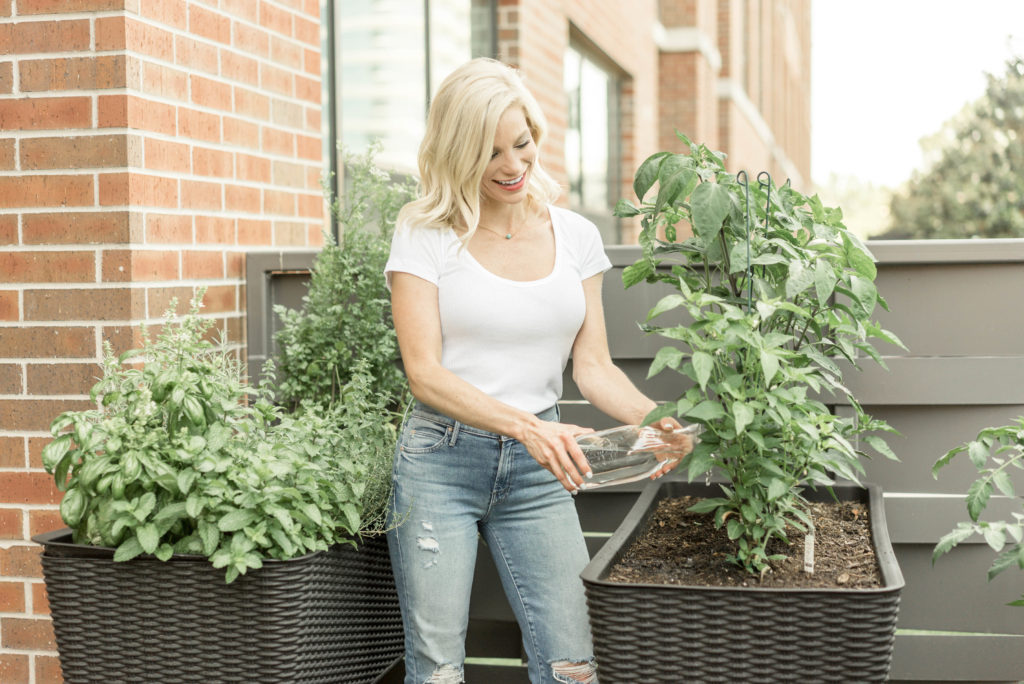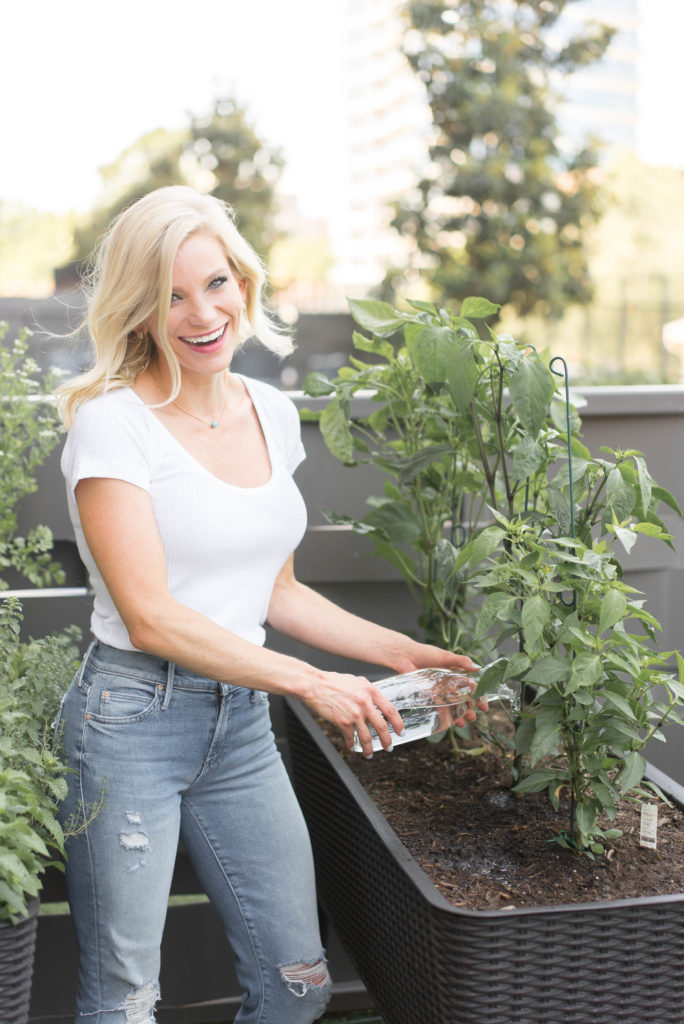 *A huge thanks goes out to Rachel Heacox Films for capturing these gorgeous photos.