You'll never know until you go!
This past spring, I traveled to Scottsdale, Arizona for my longtime gal friend's bachelorette party before marrying her college sweetheart (we all met as undergrads at Baylor University and have been great friends ever since). The majority of the bridal party had never been to Scottsdale, but heard it was one of the hottest bachelor/ette party destinations – making us all eager to go! We booked our flights, packed our bags, and jetted off to stay at the cutest little Airbnb house (pool included) for St. Patty's Day Weekend in Scottsdale, Arizona.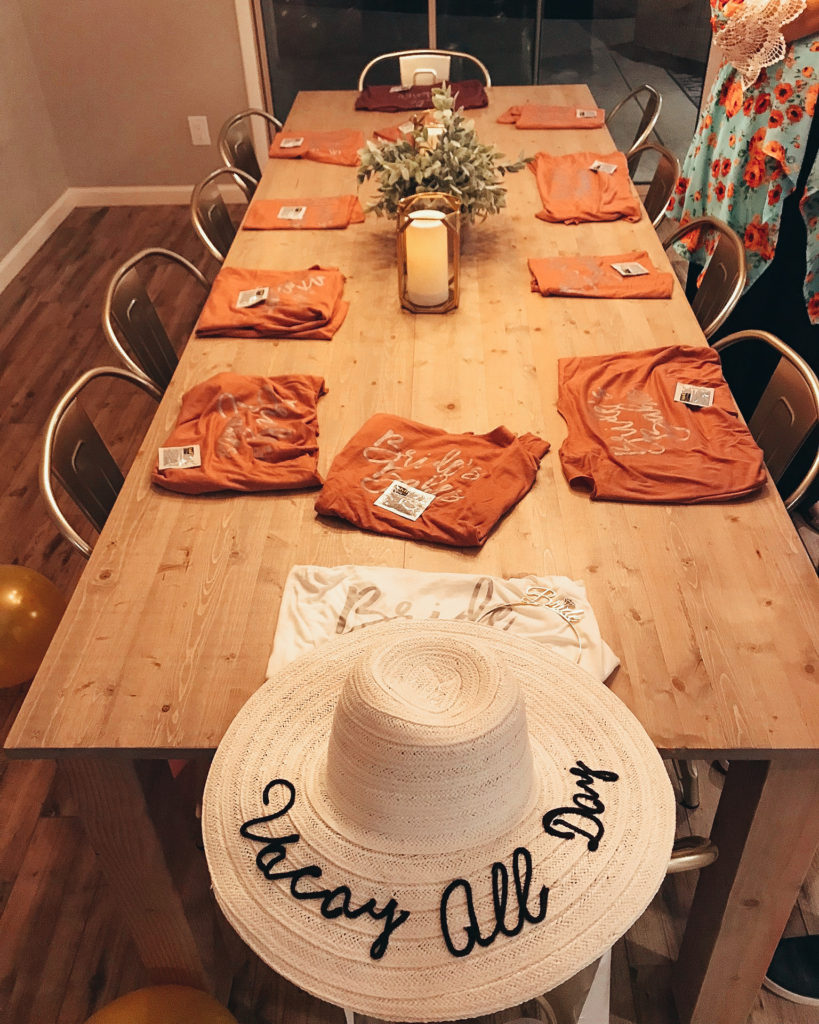 Day 1: Thursday
The "bride's babes" arrived in Scottsdale for a Wine & Cheese Welcome Party at the Airbnb to celebrate the bride-to-be.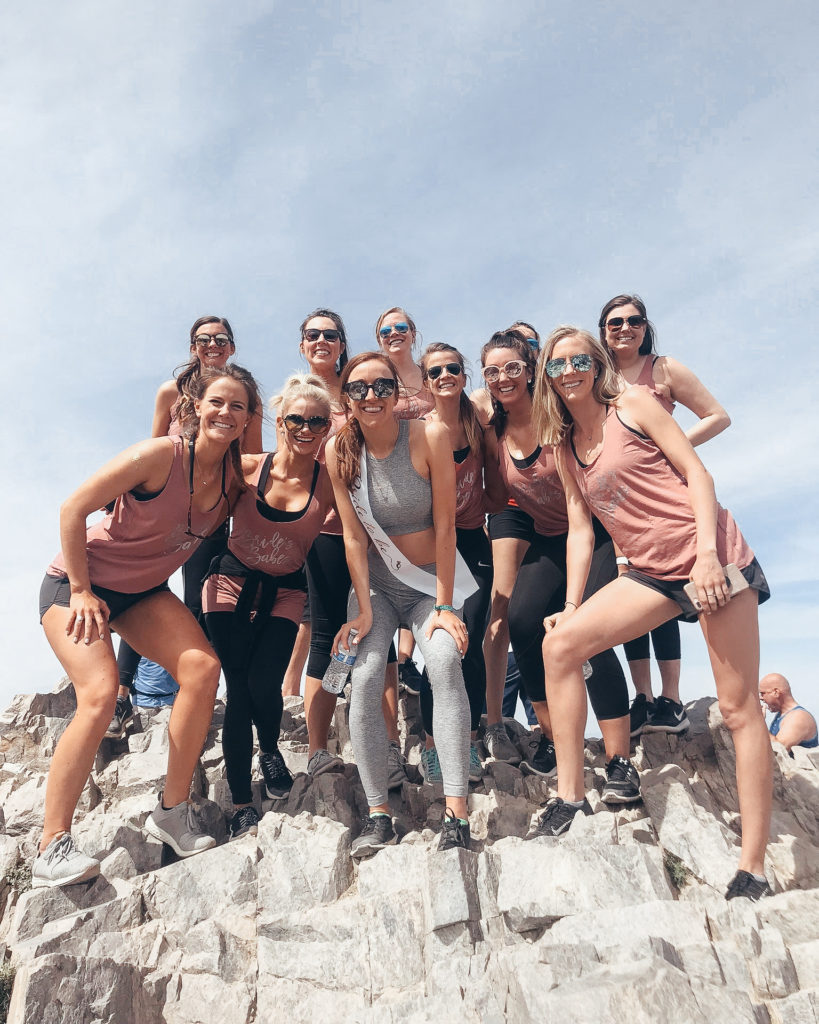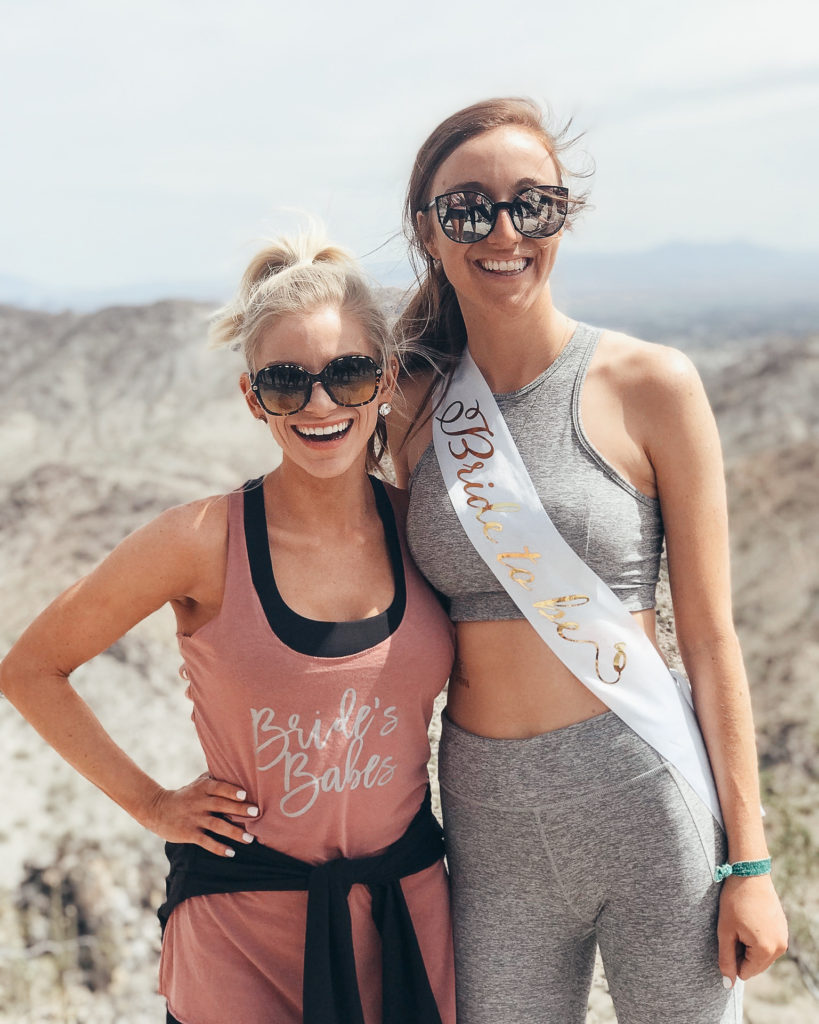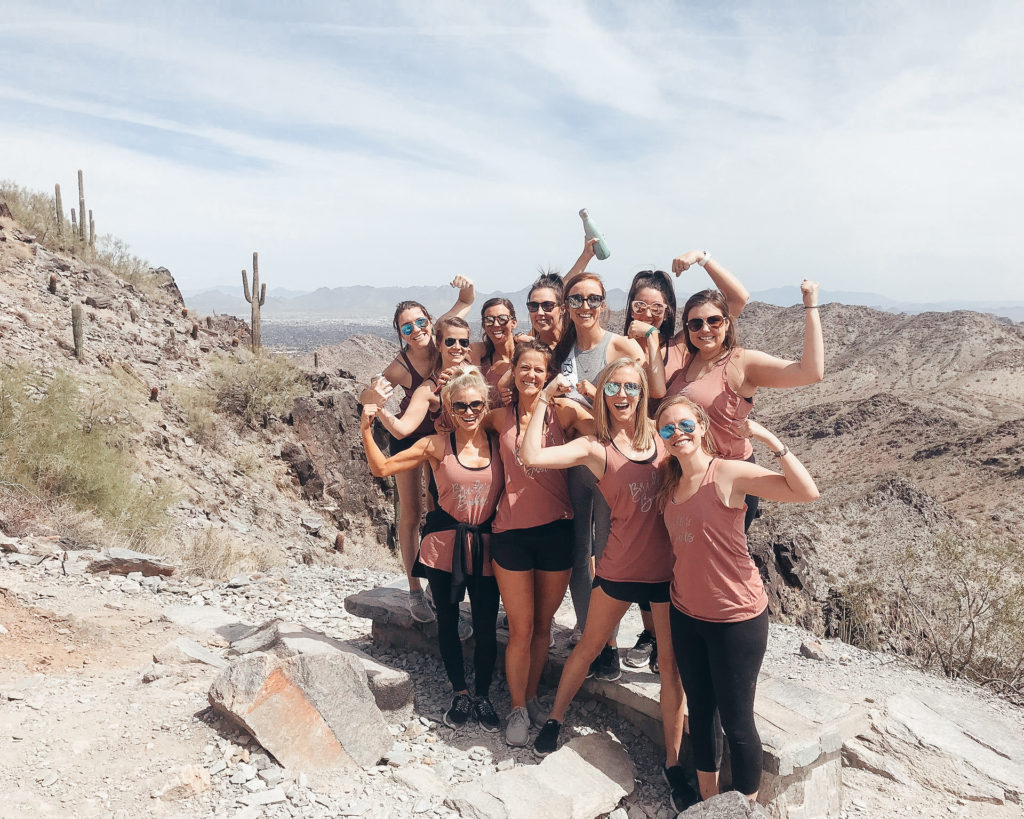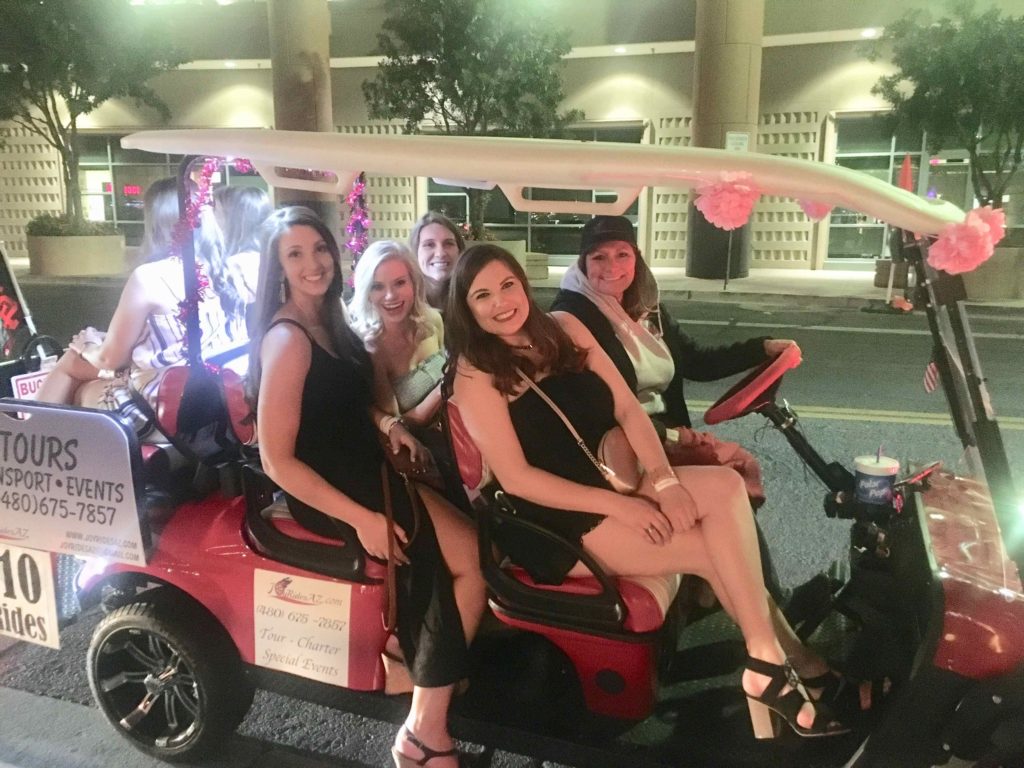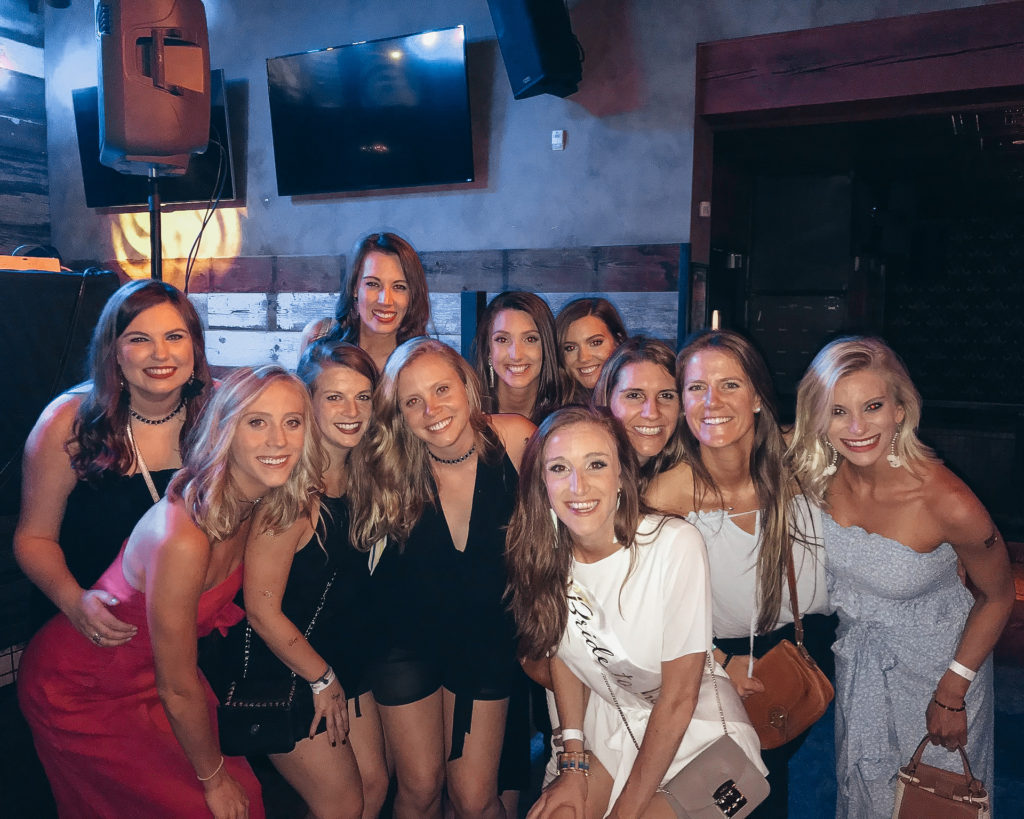 Day 2: Friday
On Friday, we fueled up and then headed over to 2,608 foot Piestewa Peak for a scenic hike to the top. It was breathtaking… literally, lol! Afterward, we celebrated our success by laying out at our Airbnb's pool with festive floaties, all the food, and bottles of bubbly! That night, we dolled up and ventured out to bar hop on golf cart taxis in Old-town Scottsdale – which was the perfect service for getting our large group around town. And my oh my, we had way too much fun!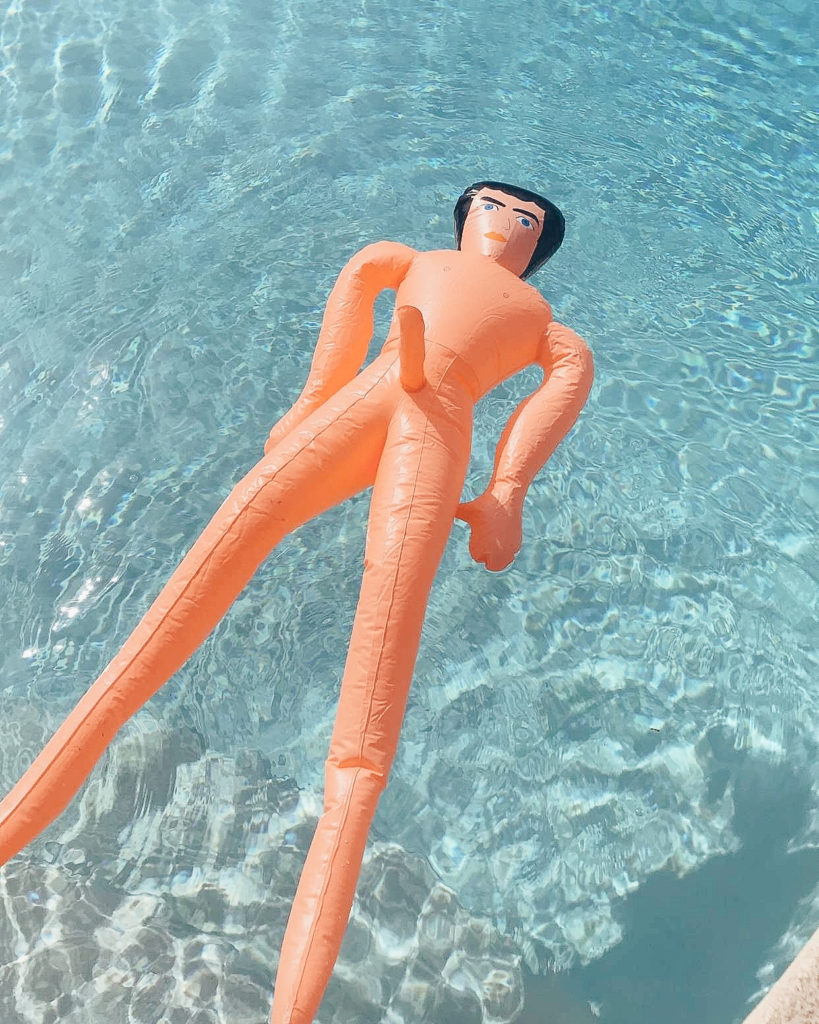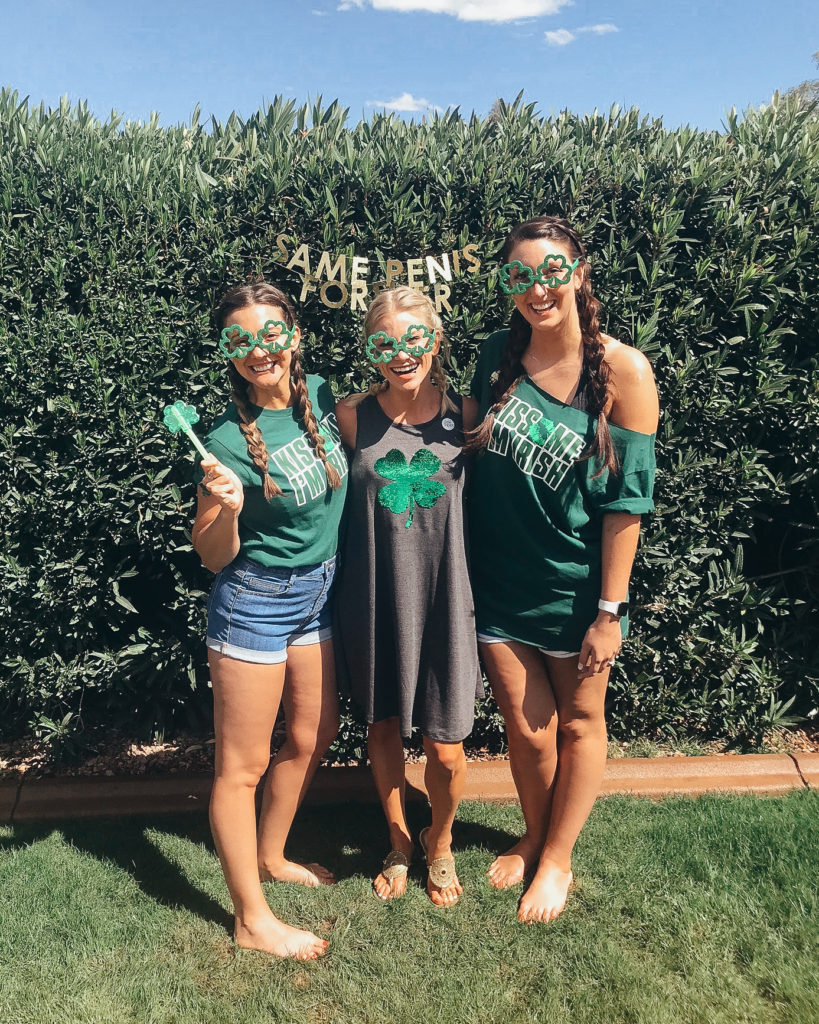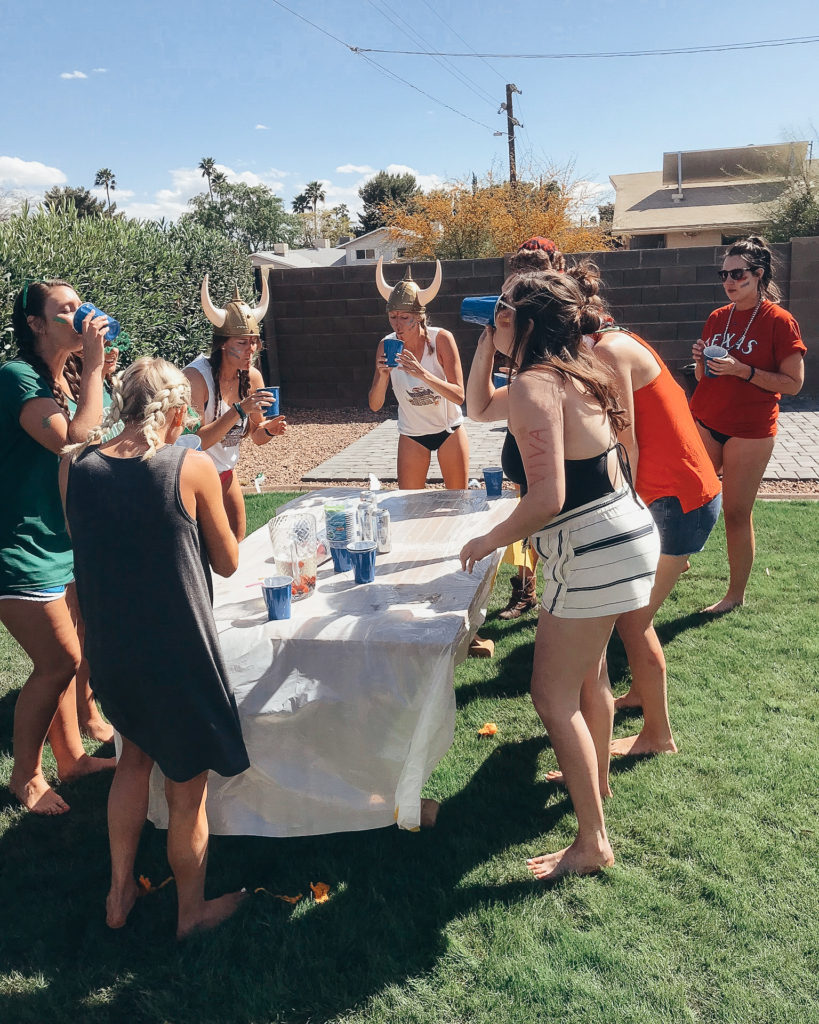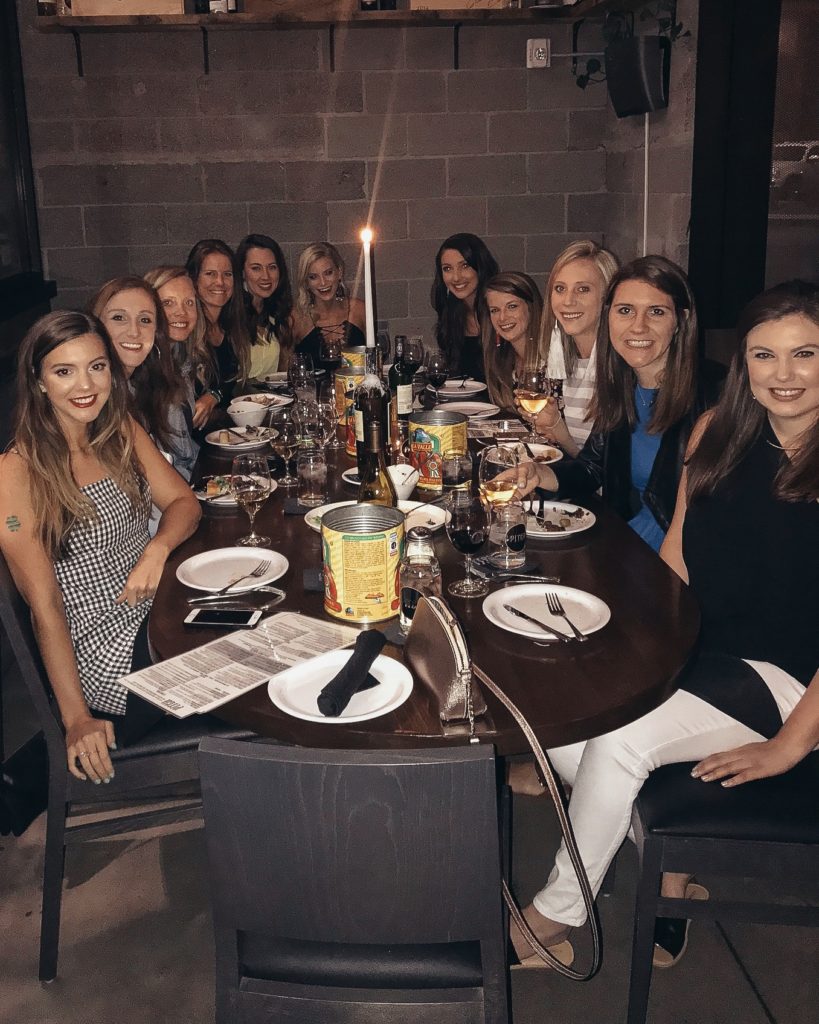 Day 3: Saturday
St. Patty's Day!
After waking up, we cooked breakfast and relaxed by the pool. We then teamed up for an afternoon of beer olympics – countries included America, Canada, Iceland, Ireland, and Spain. Team Ireland took home the gold! Later in the evening, we went out for pizza and wine at Pitch Pizzeria. I ordered the arugula salad + veal risotto (gluten-free), while the rest of the group enjoyed an assortment of pizza dishes… it was DELICIOUS! Afterward, we returned to the Airbnb to shower the bride-to-be with lingerie ("lingerie menu" to use on the honeymoon included) + bachelorette jeopardy.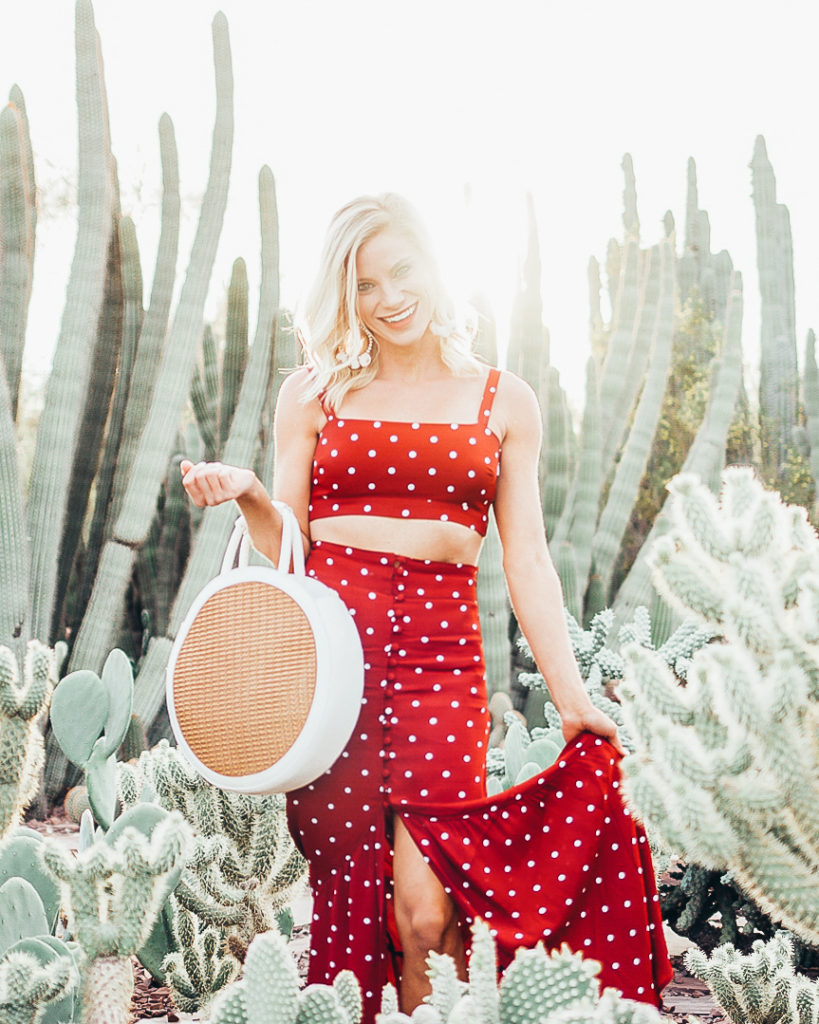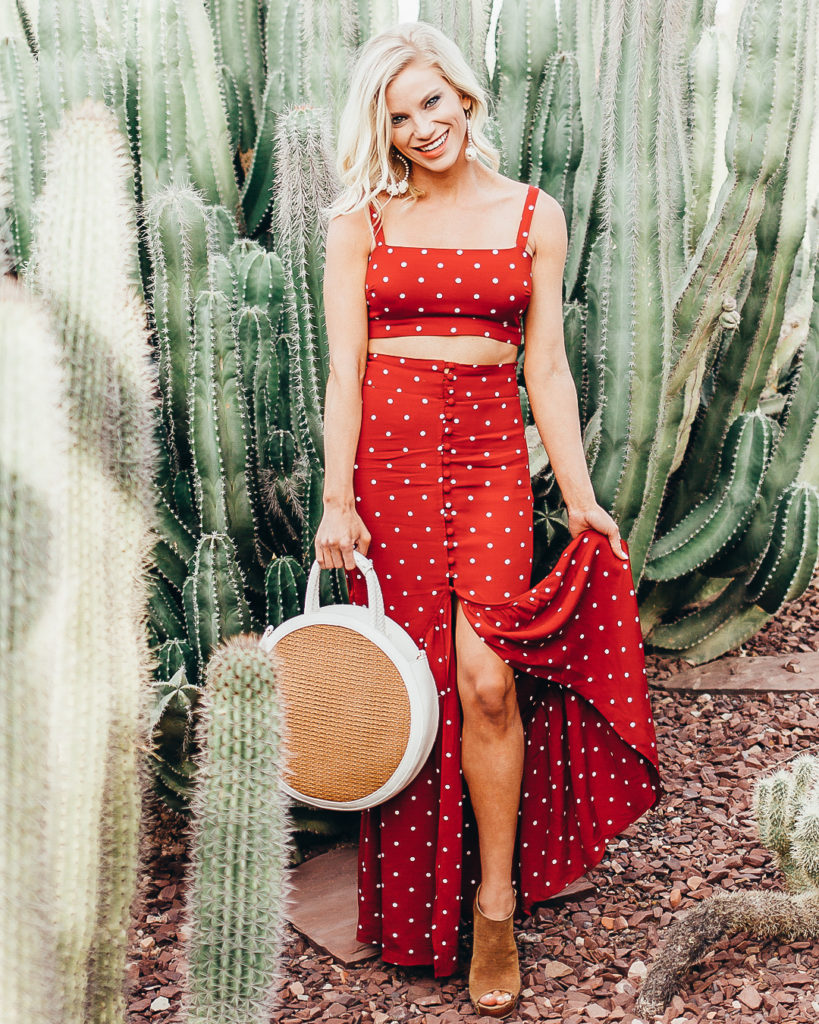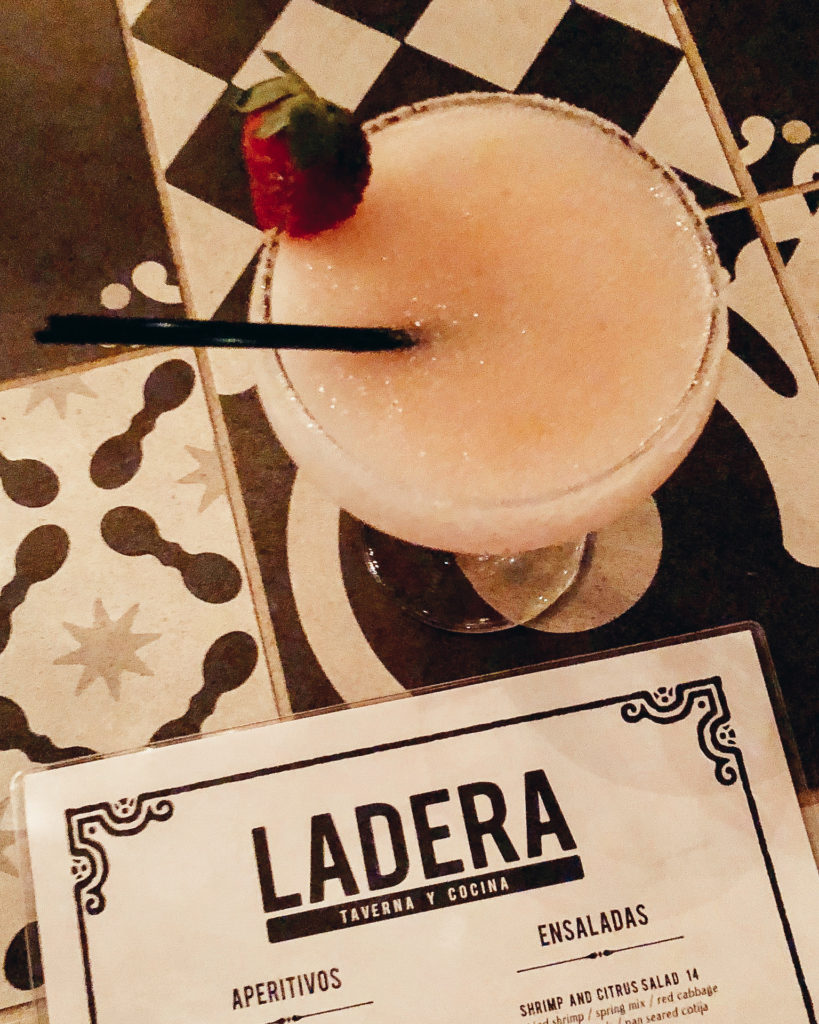 Day 4: Sunday
On our last morning, we cleaned up the Airbnb, packed up our bags, and raided the fridge of any leftovers from the weekend, before heading home. However, when the group headed to the airport, I parted ways to stay at The Royal Palms Resort & Spa for one more day in Arizona… it was time for me to do some travel blogging. 🙂
After checking into my hotel room, I called an Uber for a little bit of shopping at Scottsdale Fashion Square, before back-to-back photoshoots. Later that evening, I met with photographer Ashley Thomas (she's incredibly talented and so sweet) at the Desert Botanical Gardens for a cactus surrounded photoshoot sponsored by Planet Blue. This red hot set is linked to shop on LIKEtoKNOW.it – I'm wearing an XS. After the shoot, I headed over for margs and tacos at Ladera Taverna y Cocina. I ordered the perfect frozen house margarita (not too sour, not too sweet) and mouthwatering pork tacos (gluten-free). The services was superb and so was the food. Not to mention, the swanky Spanish atmosphere + the most romantic patio space, sparkling with cafe lights.
See more images from the Desert Botanical Garden photoshoot here.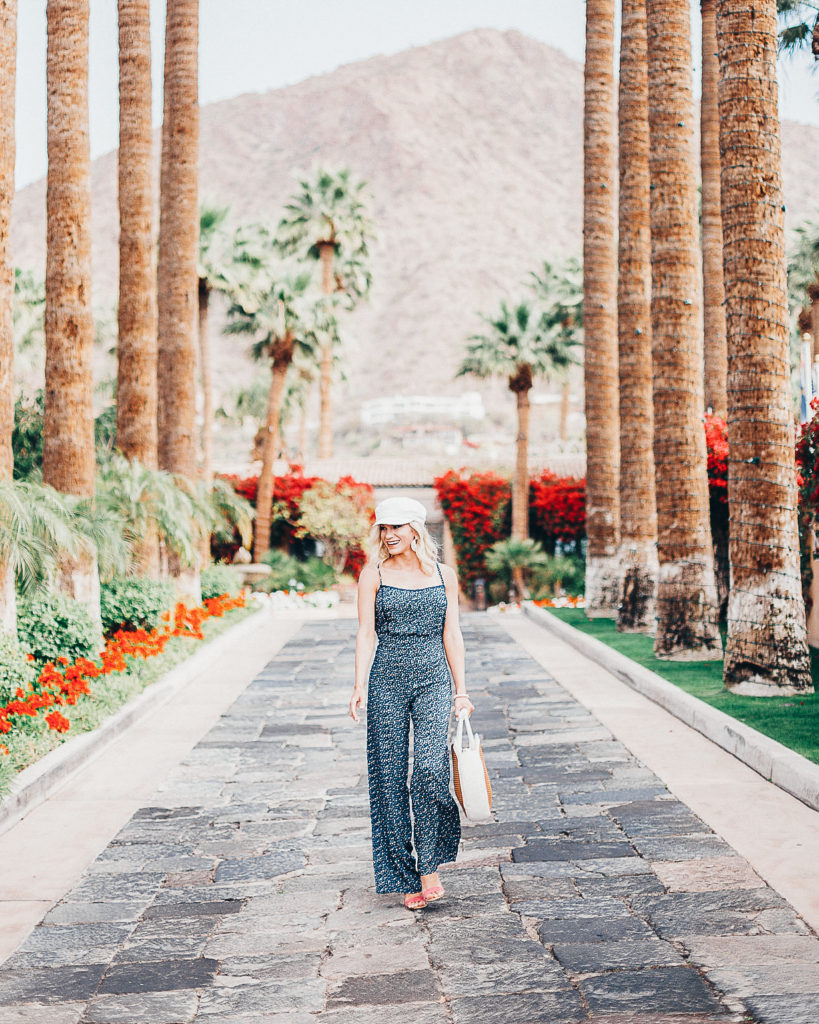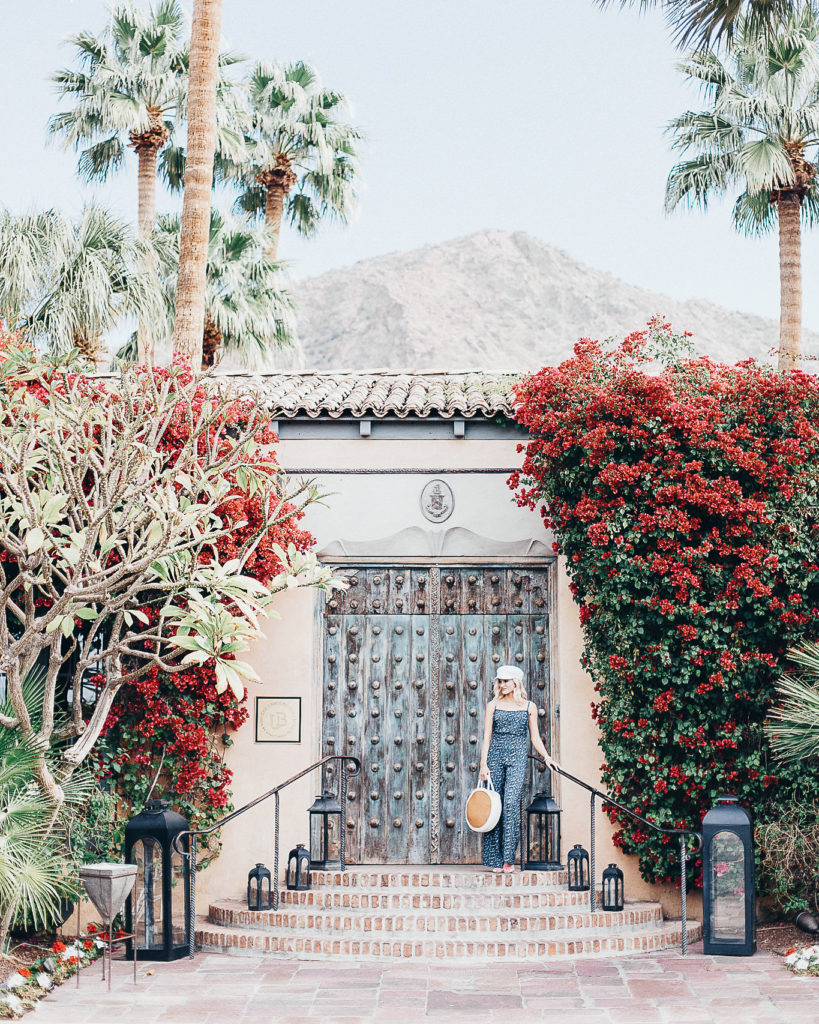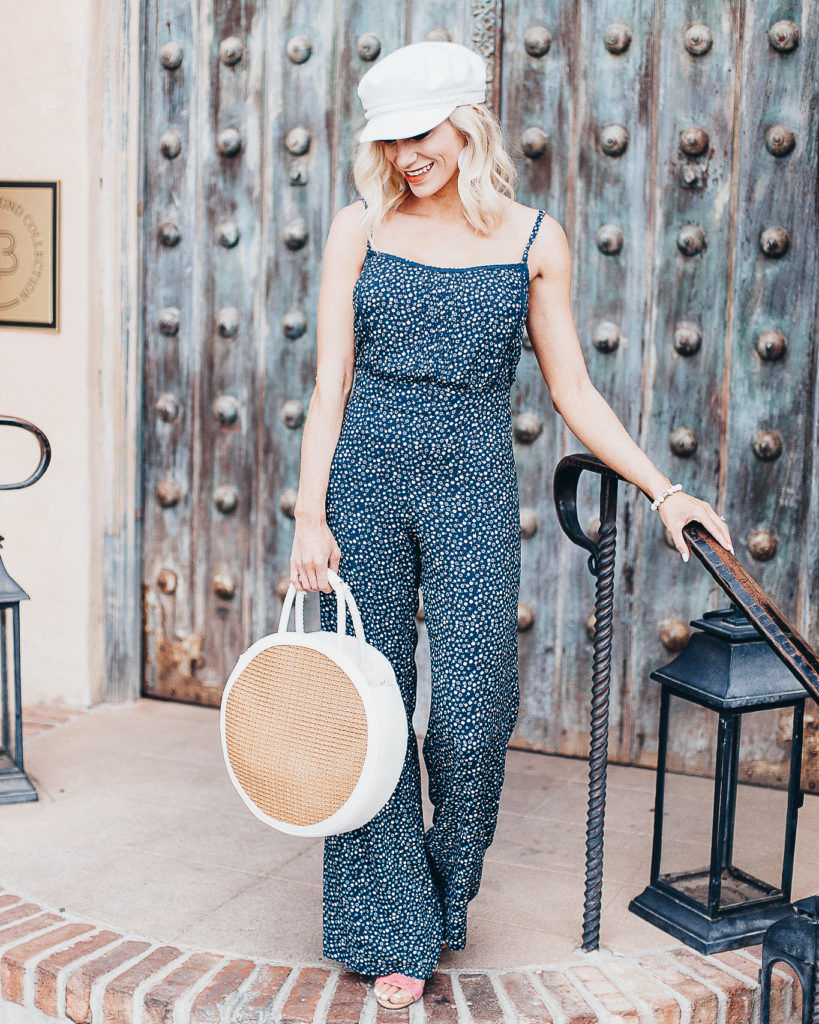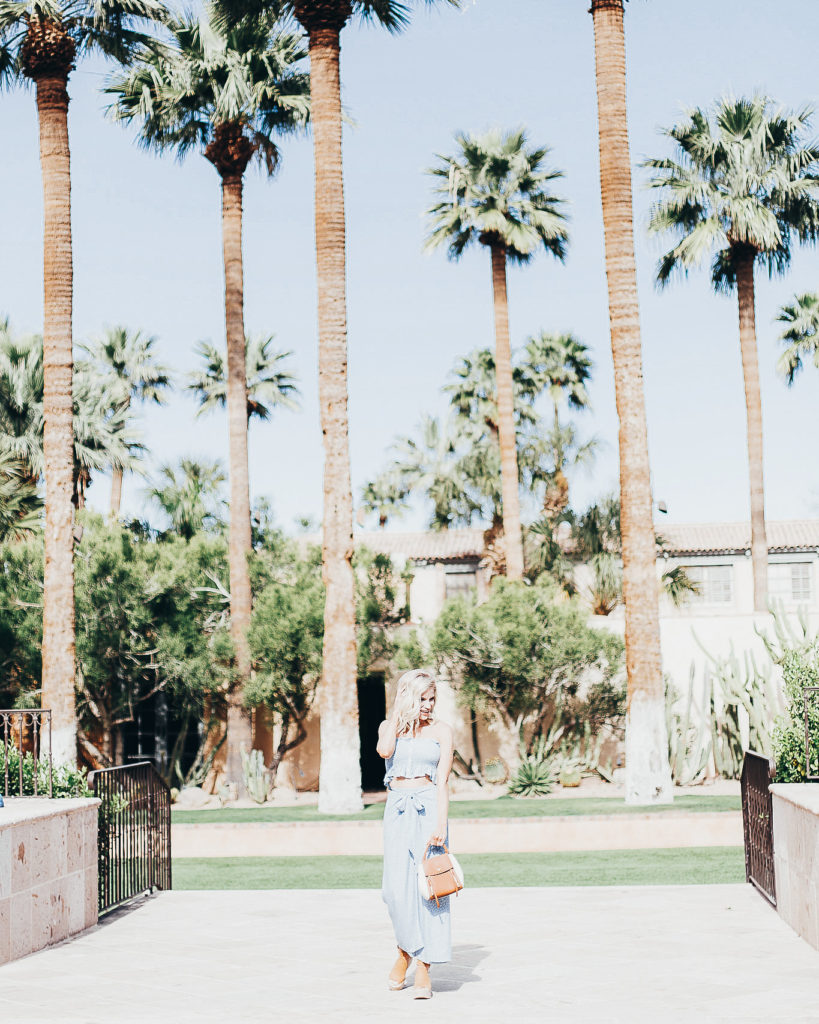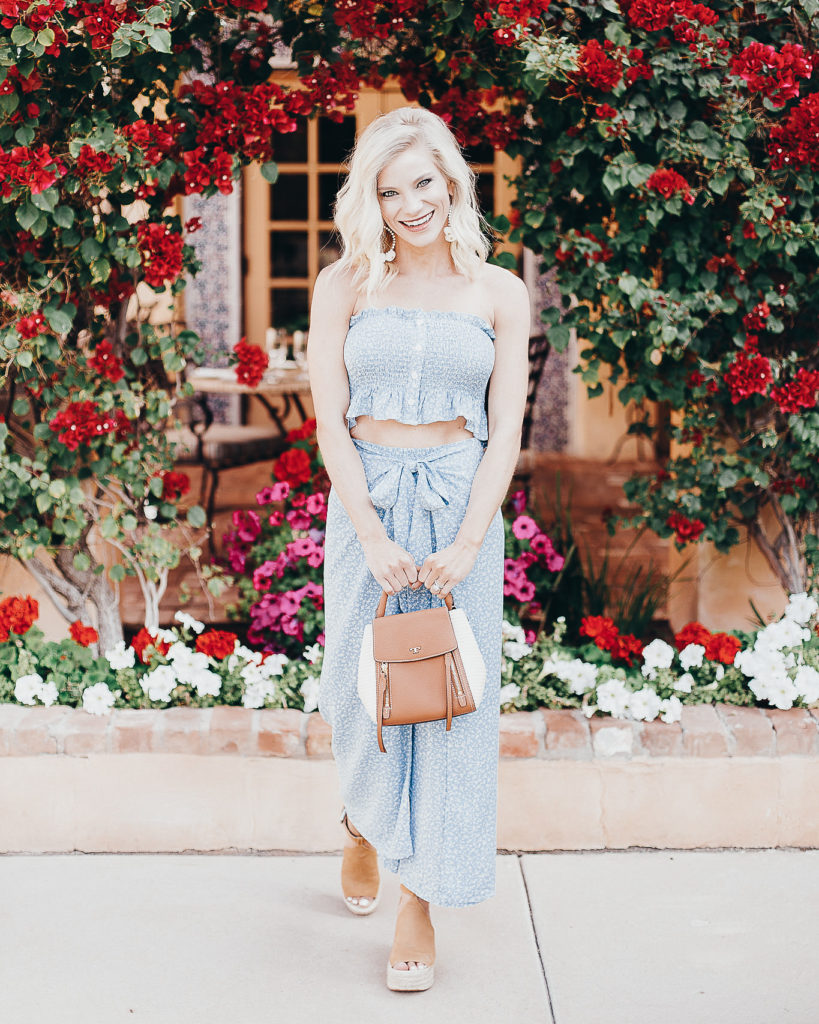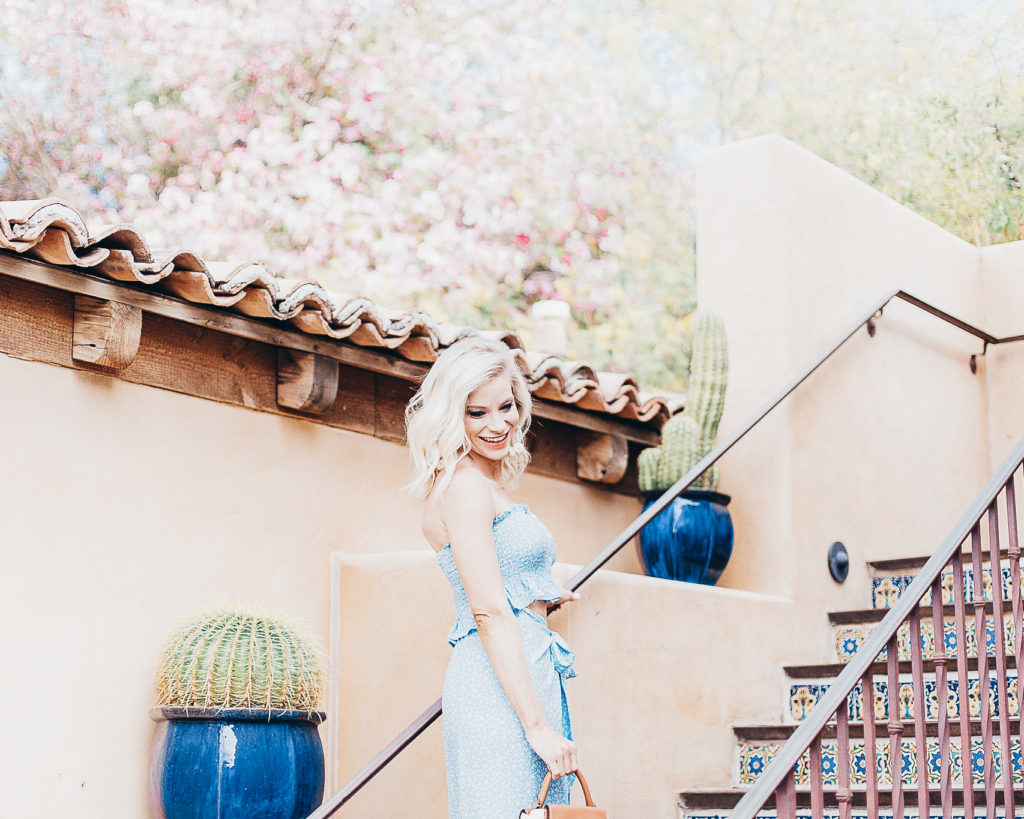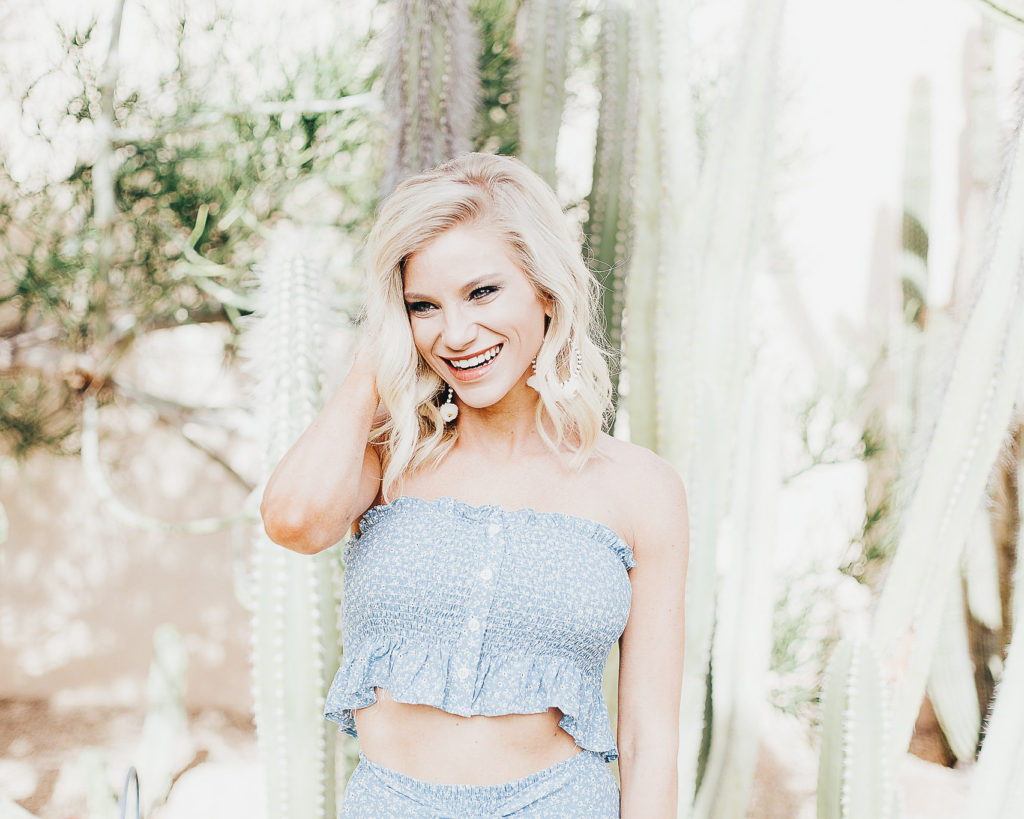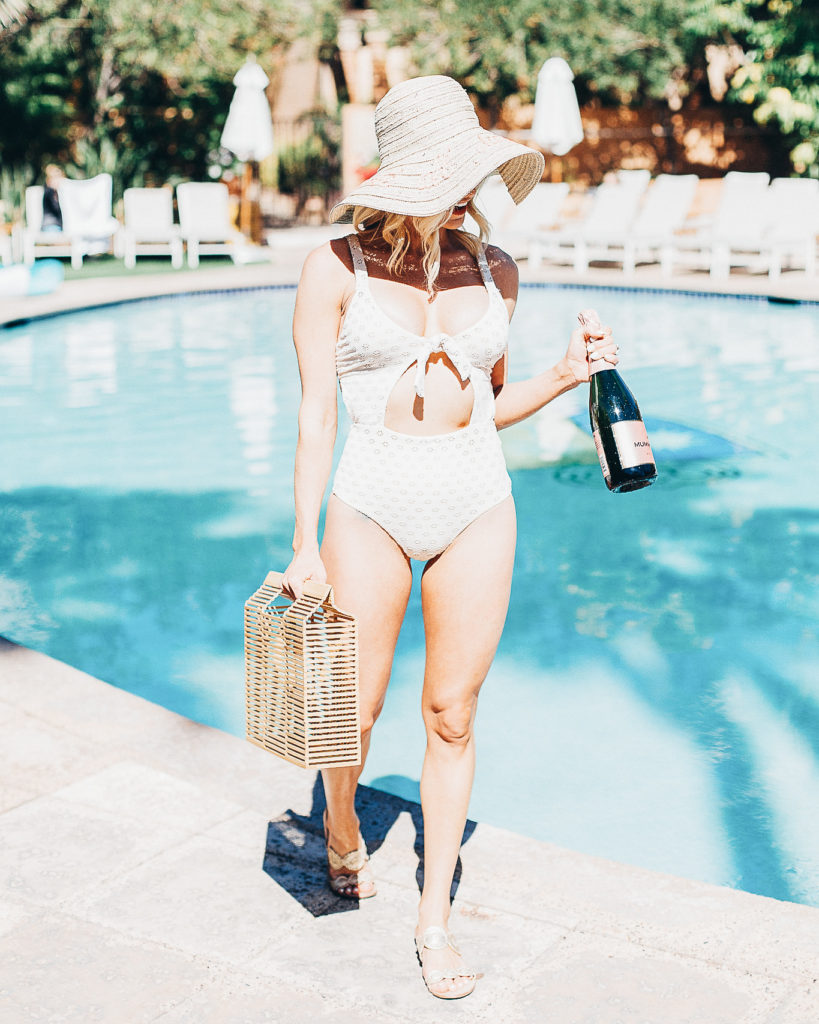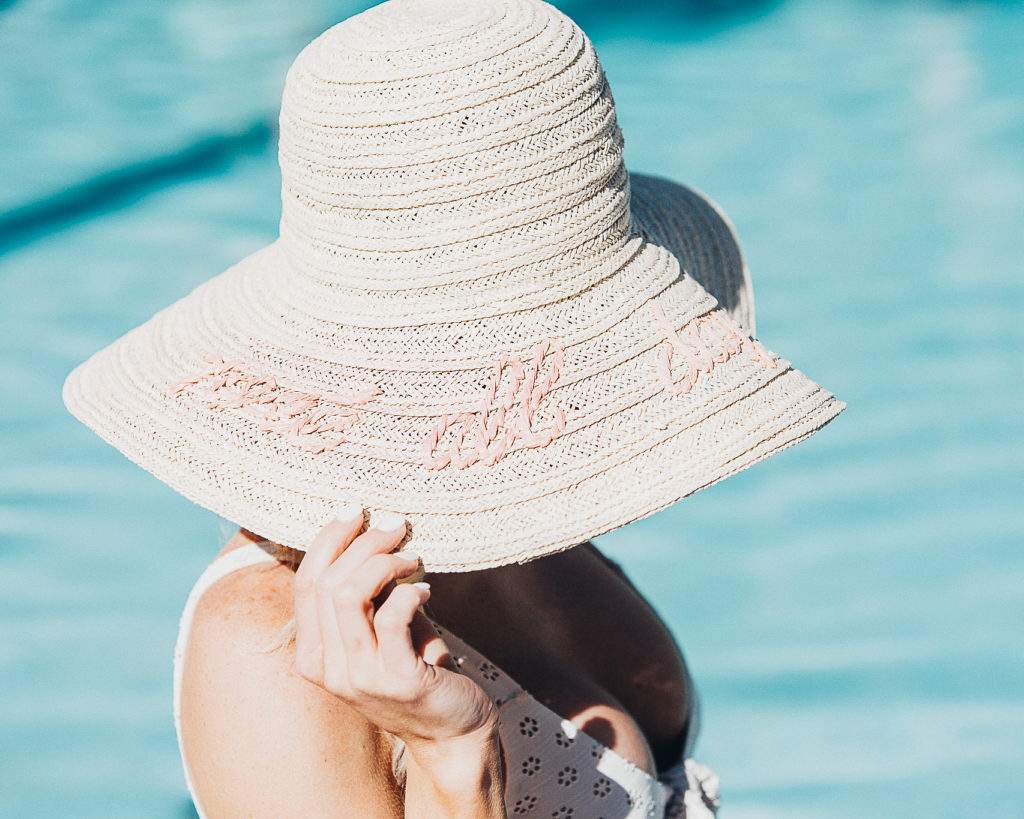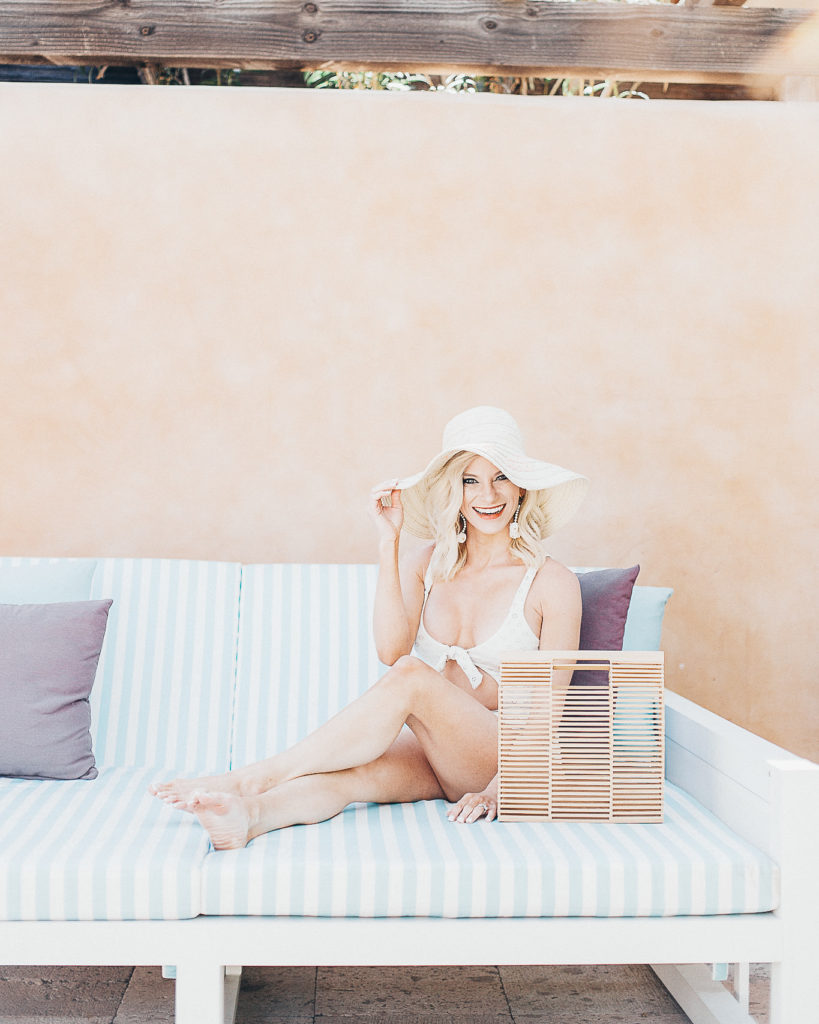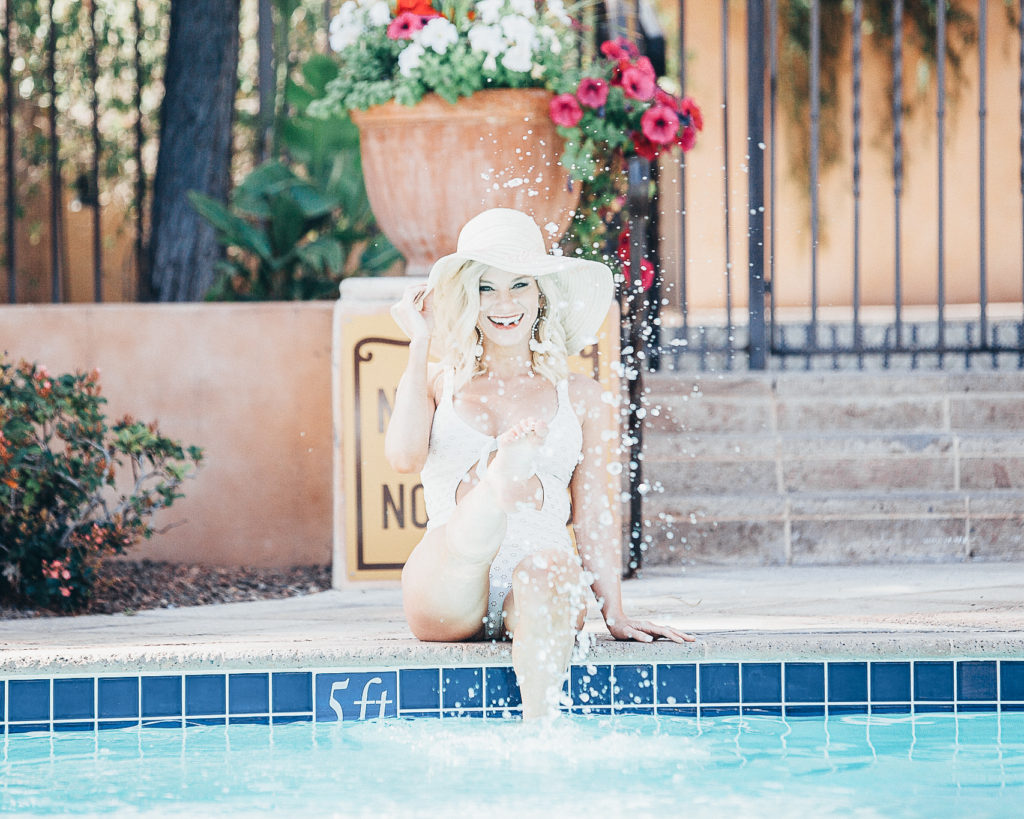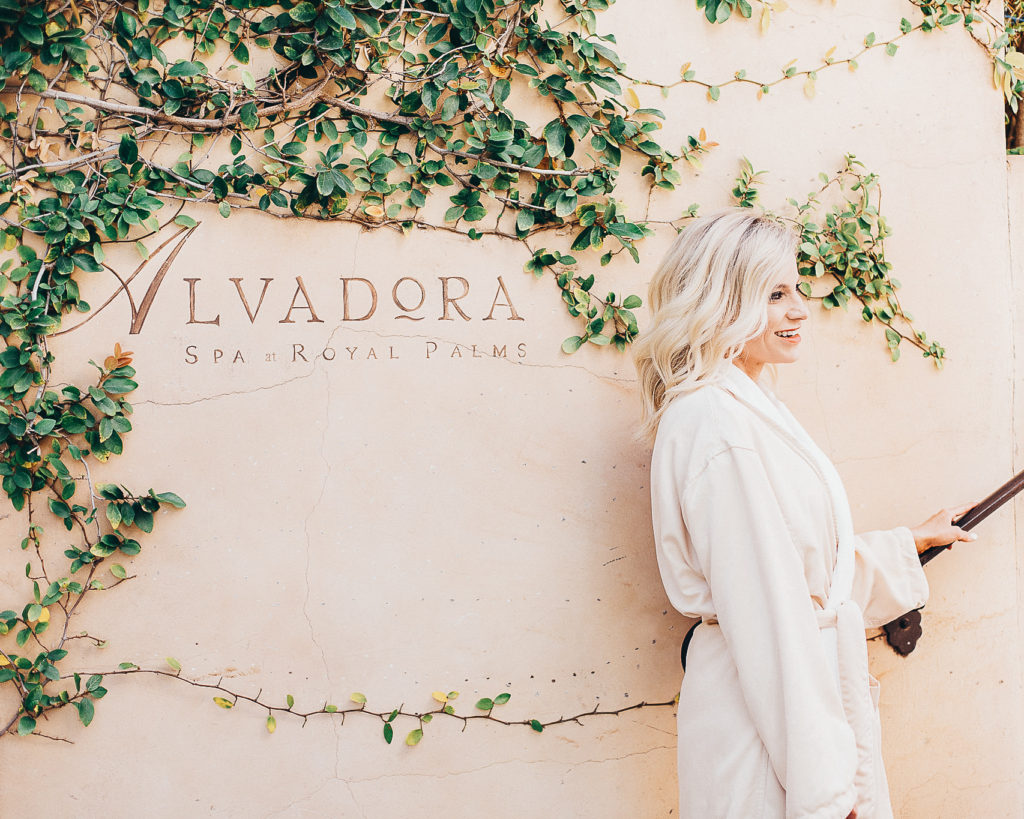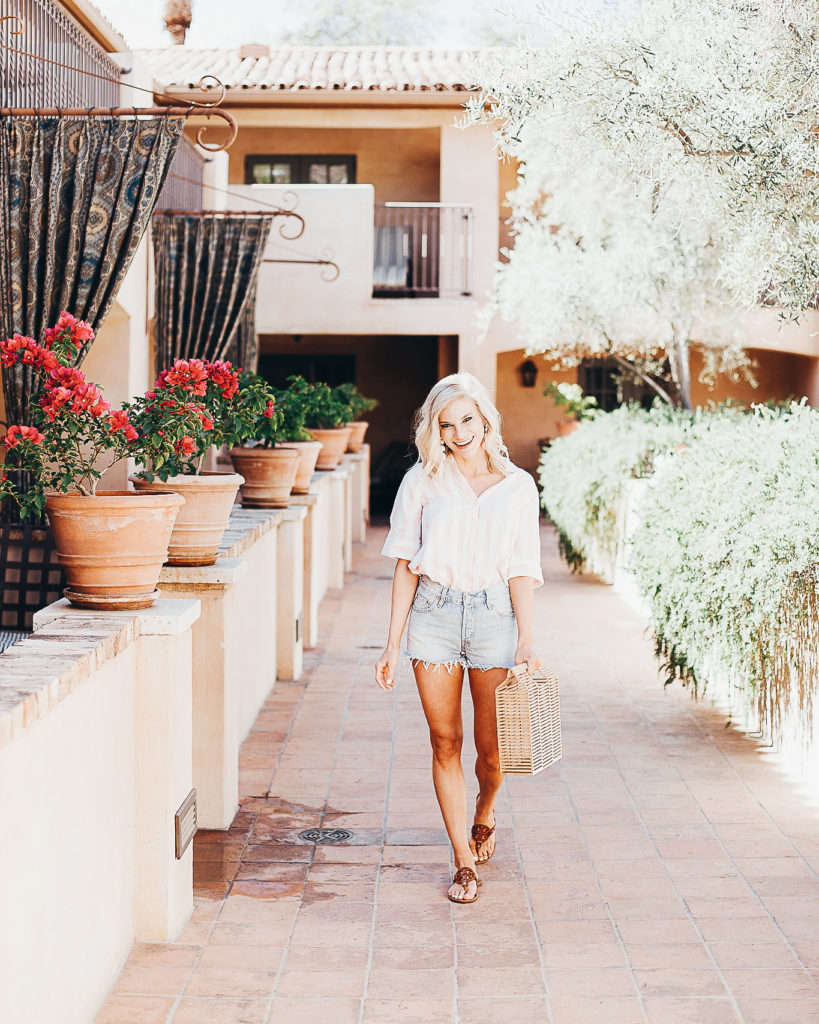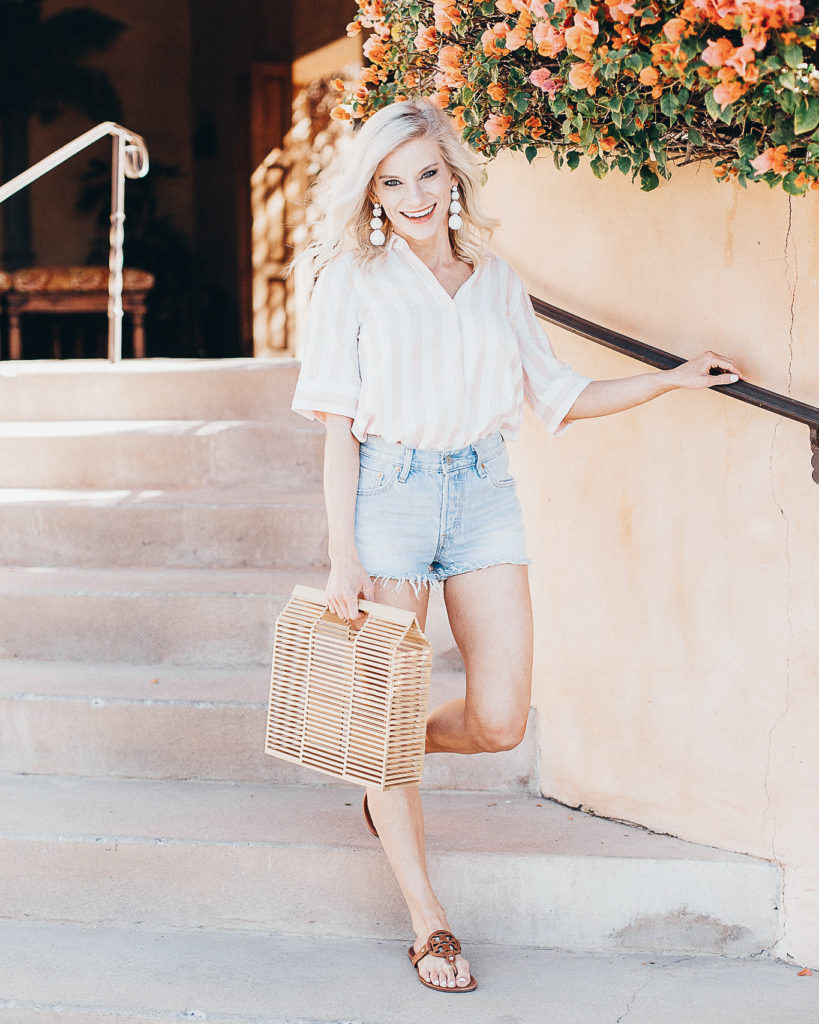 Day 5: Monday
I woke up early that morning for a second day of shooting with Planet Blue sponsored clothing. This time, I worked with another amazing photographer Aly Kirk at the resort. We spent the entire morning roaming the hotel, shooting a total of four different outfits (resort wear linked to shop on LIKEtoKNOW.it). Located at the base of Camelback Mountain, The Royal Palms Resort & Spa was an absolutely GORGEOUS place to stay – with its mediterranean inspired atmosphere, renowned T. Cook's restaurant, and Four Star Spa. Ladies, it's a fantastic wedding destination! At the conclusion of our photoshoot, I ordered brunch by the pool, packed my bags, and flew back home.
Thanks for the memories, Scottsdale!
XO,
Kristen Faith