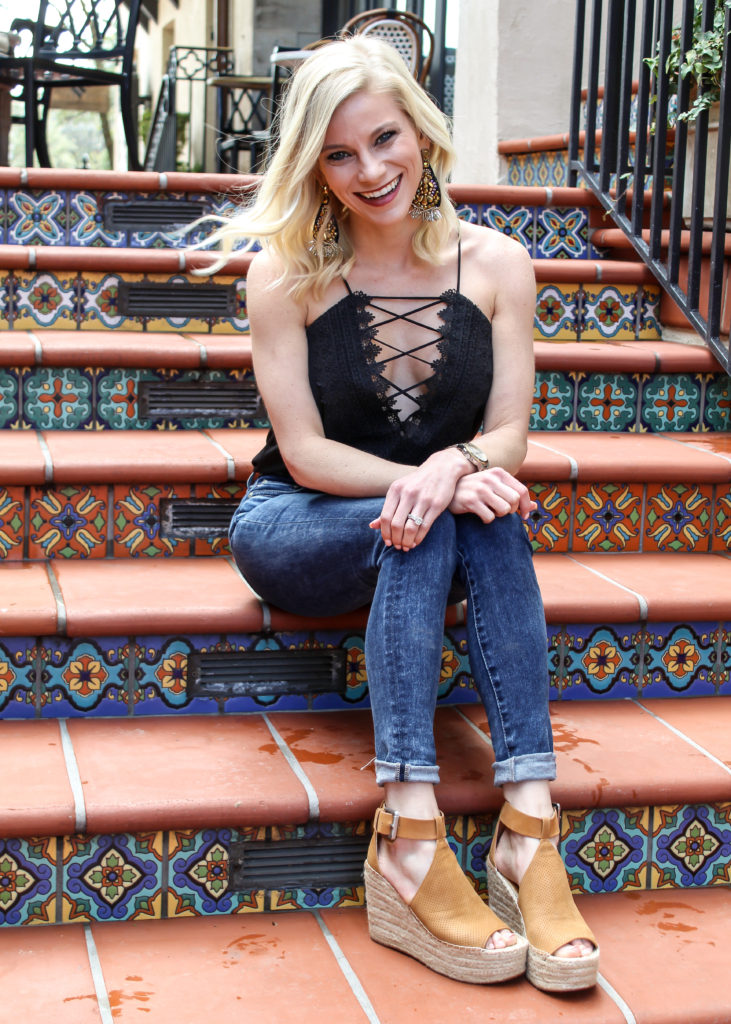 Happy Monday! If you know me well, you know that I am suuuper close with my family—my mom, dad and older sister Jordan. They live roughly 30 minutes away from mine and Matt's apartment in Dallas, so we all love any opportunity for a family outing (especially shopping sprees with my momma hehe.)
Also, Matt and I are on the hunt to buy our first house. The lease at our current apartment ends this November, so we have just under 9 months to find the perfect home for settling down. Recently, we started going to open houses on the weekends. It has been such an exciting process, but also very scary! I just mastered keeping a plant alive; are we really old enough to buy a home? Anyway… this past weekend, Matt was out of town on a fishing trip, giving my family an excuse to join me for open houses instead. Not to mention, it was the first glimpse of sunshine that we had had in a while, so we were all ready to get out and enjoy the beautiful weather!
After church, and before open houses, the three of them met me for lunch at one of my favorite spots in town—Bistro 31. Located in the center of Highland Park Village, this Lombardi Family Concepts restaurant is a culinary treasure with its international dishes and European decor. Bistro 31 serves brunch, lunch, and dinner. Plus, the entire menu changes seasonally. Then, after your meal, grab a coffee to go and enjoy the upscale outdoor shopping plaza—one window at a time. 😉  For more information about Bistro 31 and its menu, click here.
Aside from my day with the fam bam… this outfit is everything and just in time for Spring! With the exception of my latest sale find at J.Crew (these gorgeous statement earrings,) every piece of this cute and casual OOTD is currently available at Nordstrom. To shop this style and more, simply download the LIKEtoKNOW.it app and follow my Influencer account—@faithbaldwin. Or, go to the "Shop" section on my blog.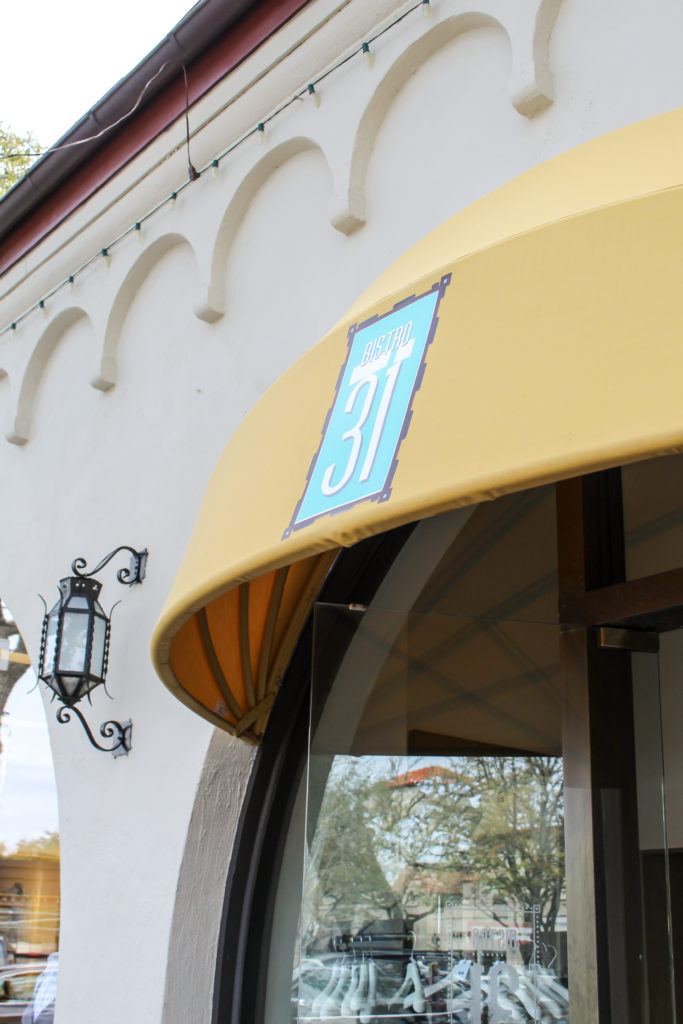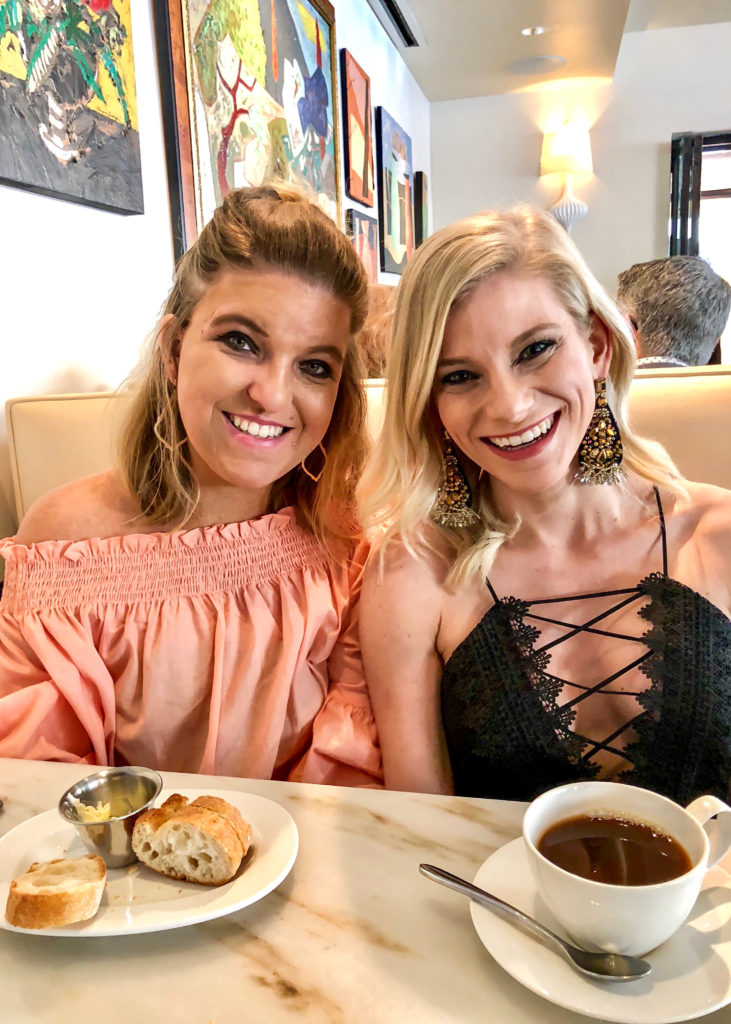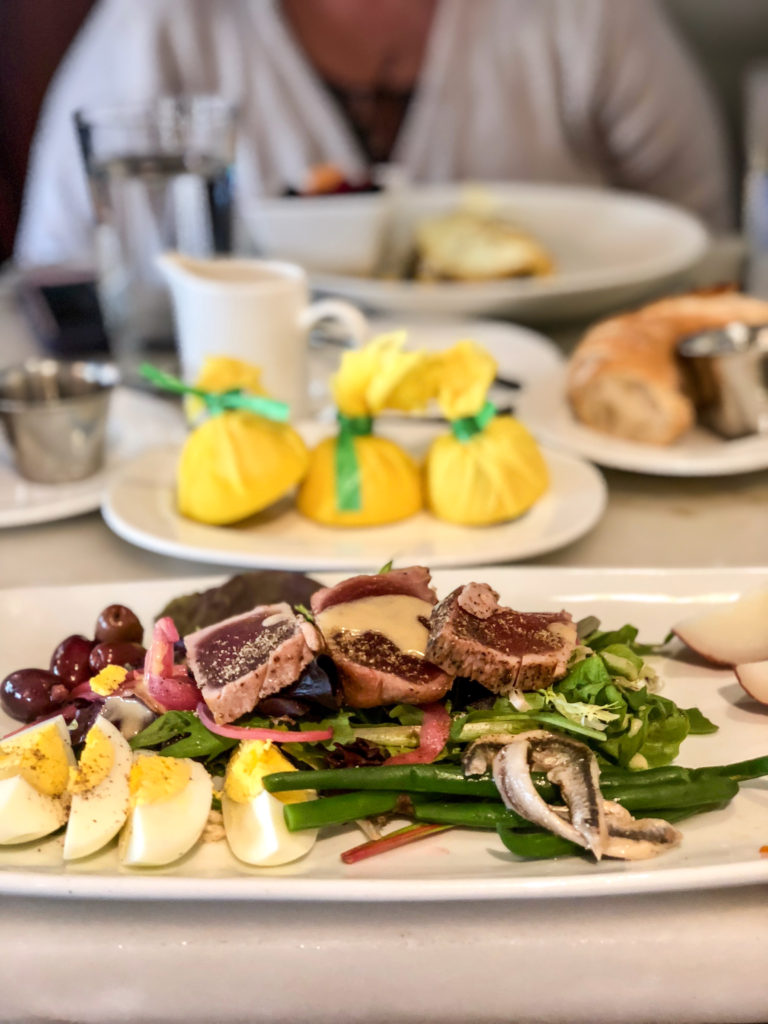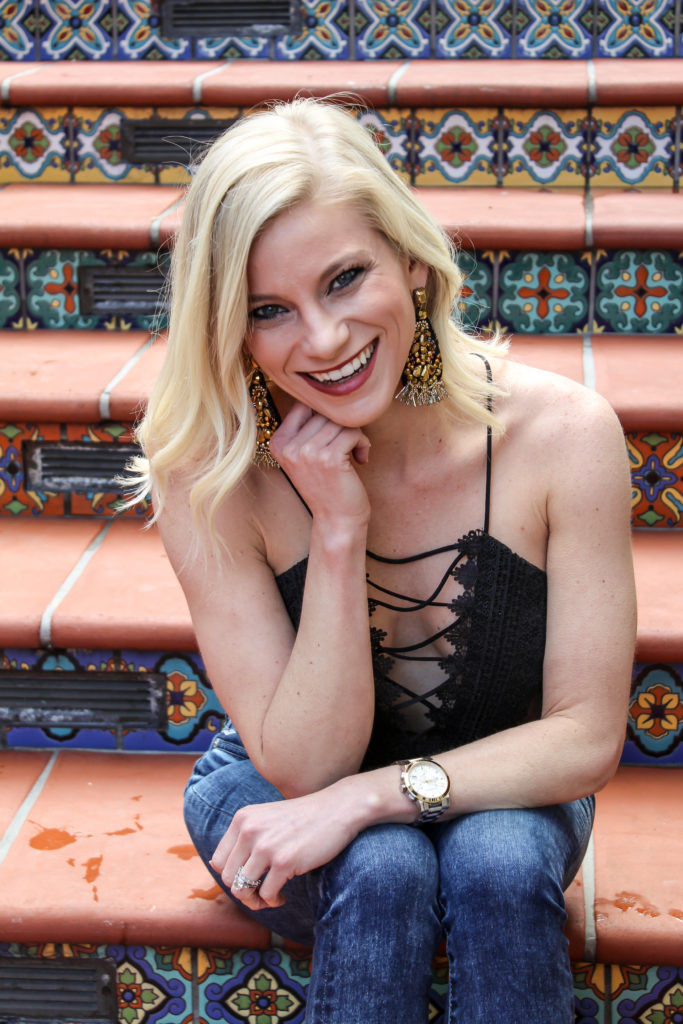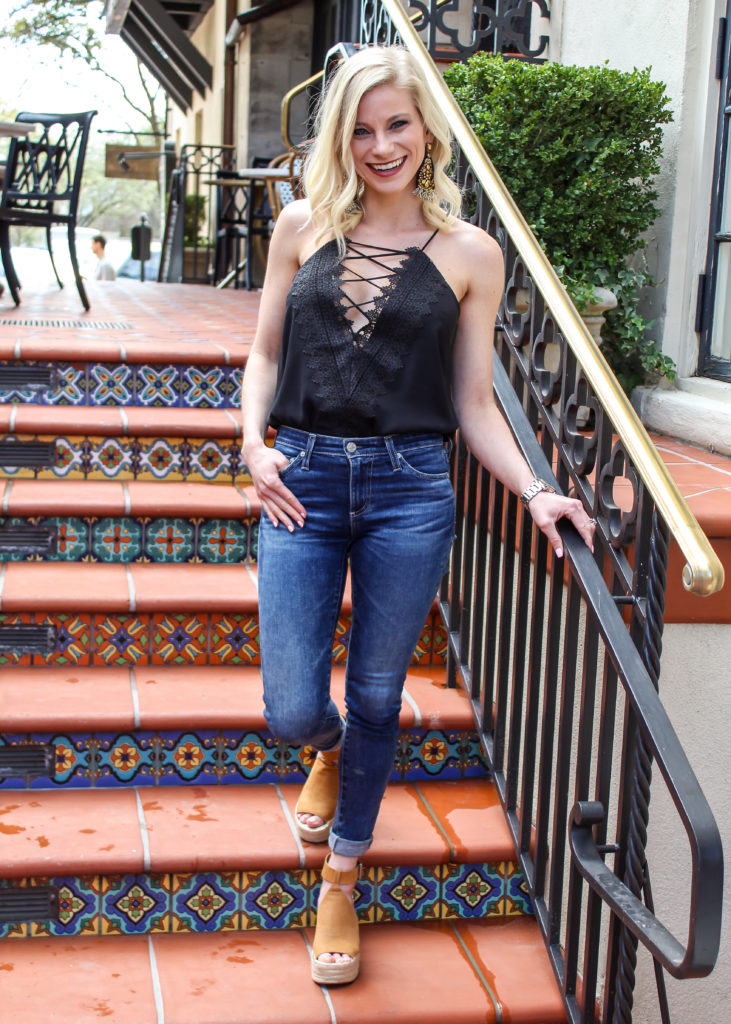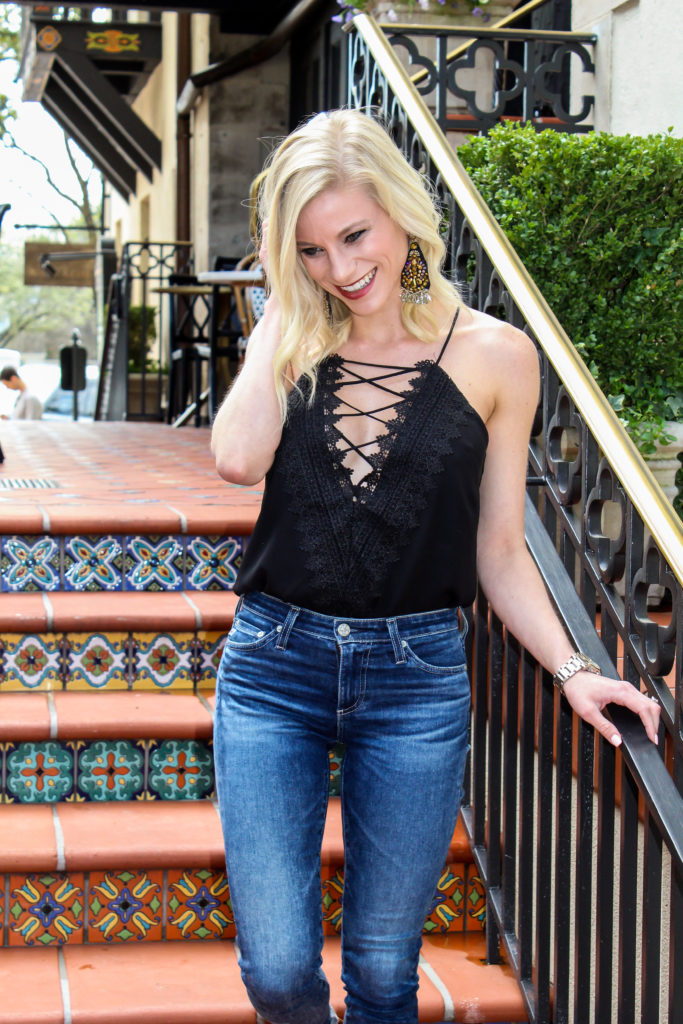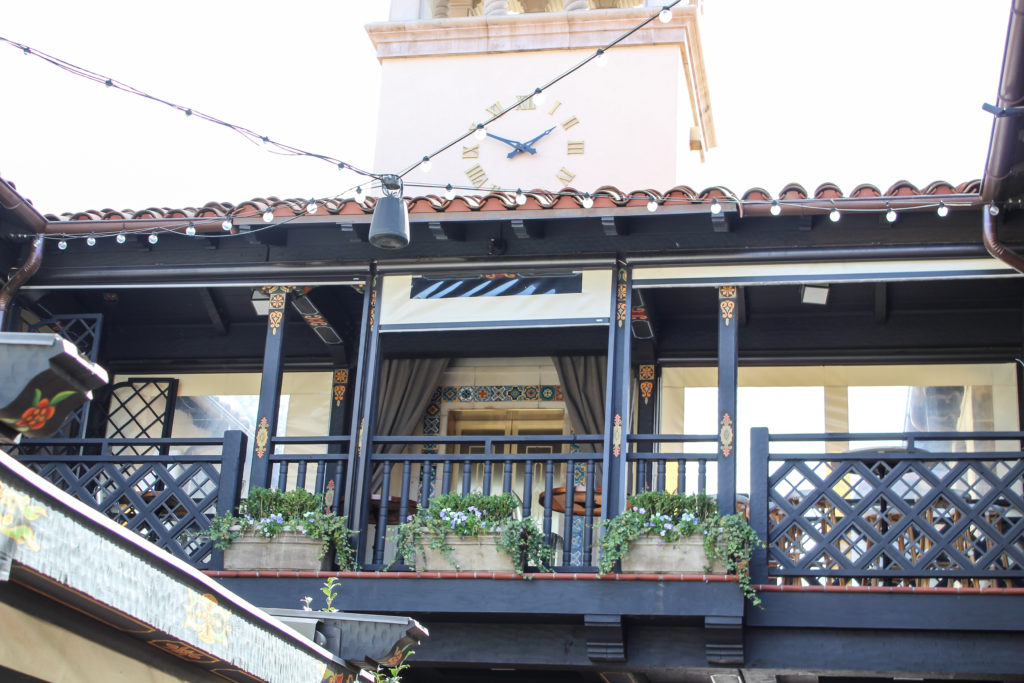 —
XOXO,
Faith Baldwin