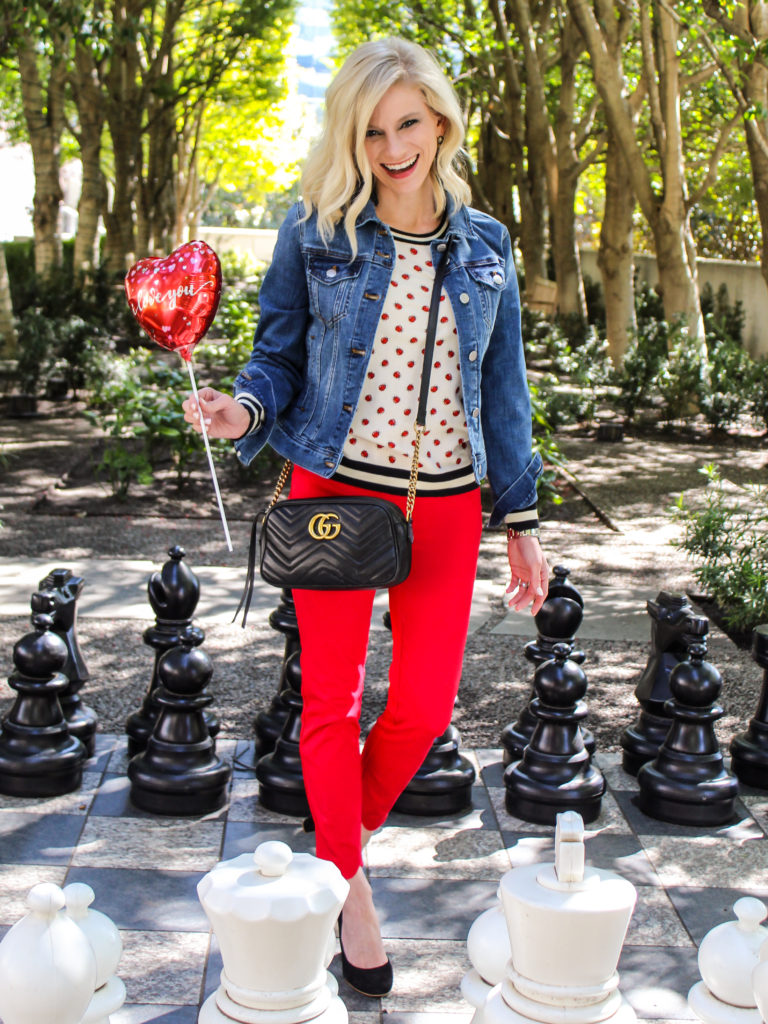 Marie Gabrielle's Restaurant & Garden is a hidden gem nestled within a bustling city. Located in Dallas' Hardwood District in Uptown, the exquisite fine dining + 1.5 acre garden oasis are one of a kind! The restaurant is open Monday through Friday for breakfast (7:00-9:30 AM) and lunch (11:00-2:00PM), and is closed in the evenings and weekends for private events.
My mother and I went to Marie Gabrielle's for the first time, just few days before Valentine's for lunch and a photoshoot. We arrived just a head of our reservation time, to enjoy the garden and all of its beauty. Living in the heart of Uptown (a concrete jungle), it is a breath of fresh air walking through this lovely oasis with romantic music playing in the background—making it completely soundproof to any outside street noise. In addition, the pathways lined with benches + giant chess sets, lights strung throughout the garden and in the trees, and a spectacular reflecting pool, are all among the whimsy features this European-style garden has to offer.
As for our meal, we were sincerely impressed with the quality of food + service. Having just started the Whole30 diet, I was able to enjoy the Seared Salmon with Grilled Asparagus, Fingerling Potatoes, and Pistachio Beurre Blanc—completely gluten and dairy free. As for my mom, she ordered the Truffle Burger with Hen of the Woods Mushrooms, Swiss Cheese, Black Truffle, and Duck Bacon … raving that it was one of her favorite burgers. And if one does not have the time nor wants to spend the money on a sit-down meal, the restaurant also offers weekly cafe specials for guests on the go.
All in all, we were most pleased with our entire experience at Marie Gabrielle's Restaurant & Garden. To find out more about the restaurant and its menu, simply click here.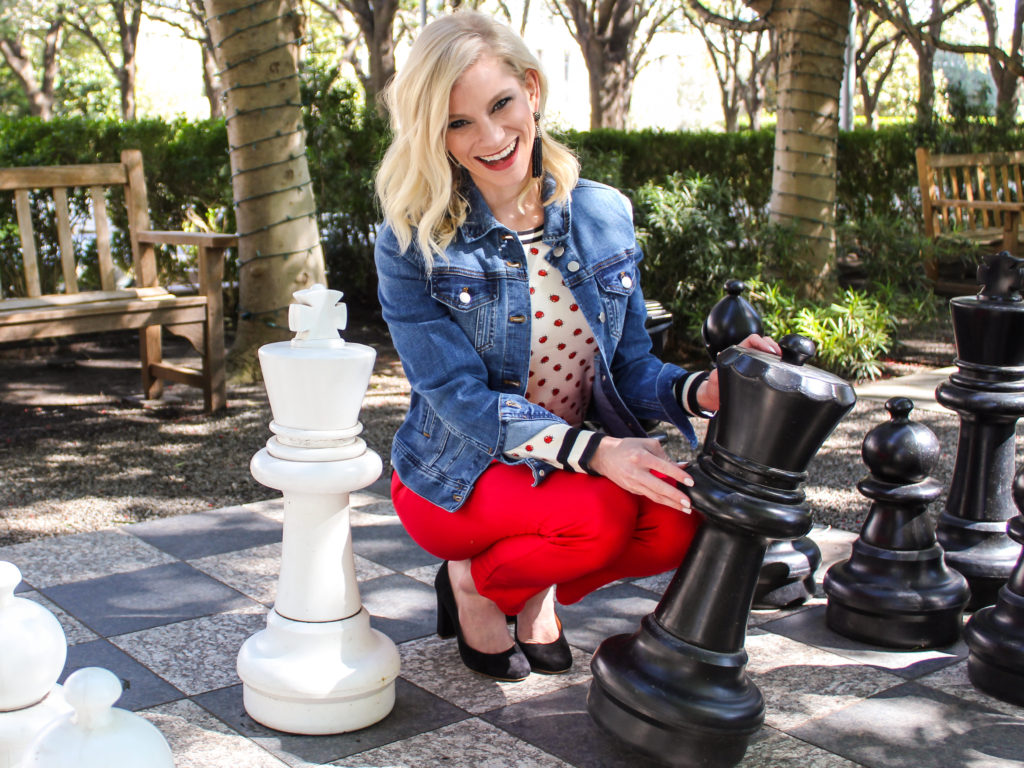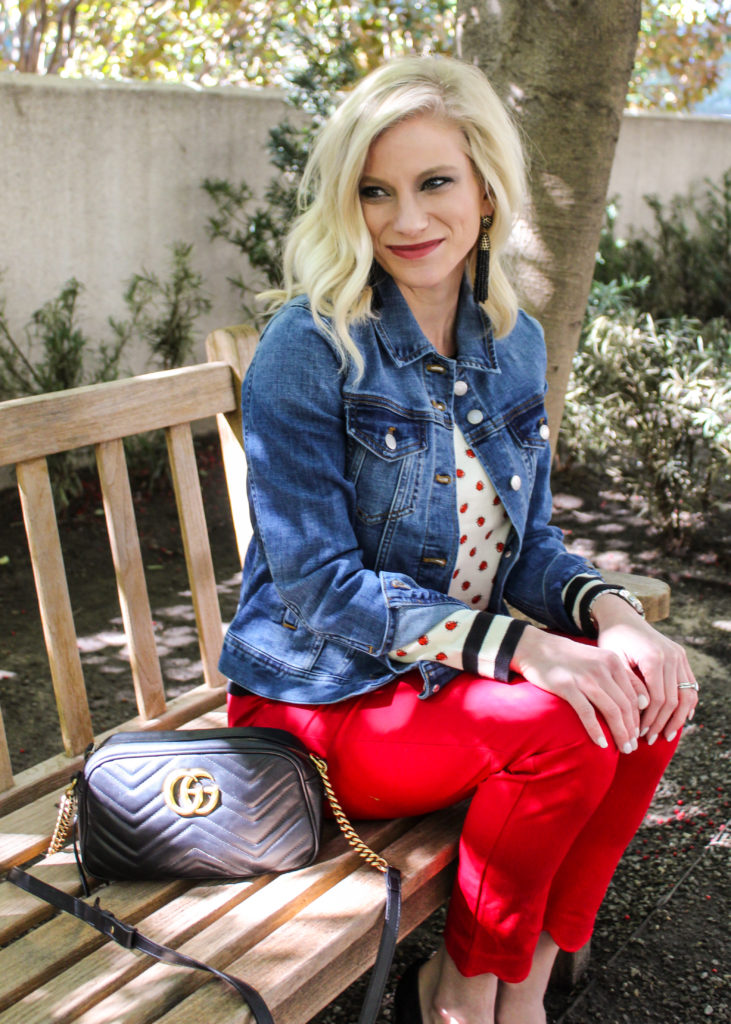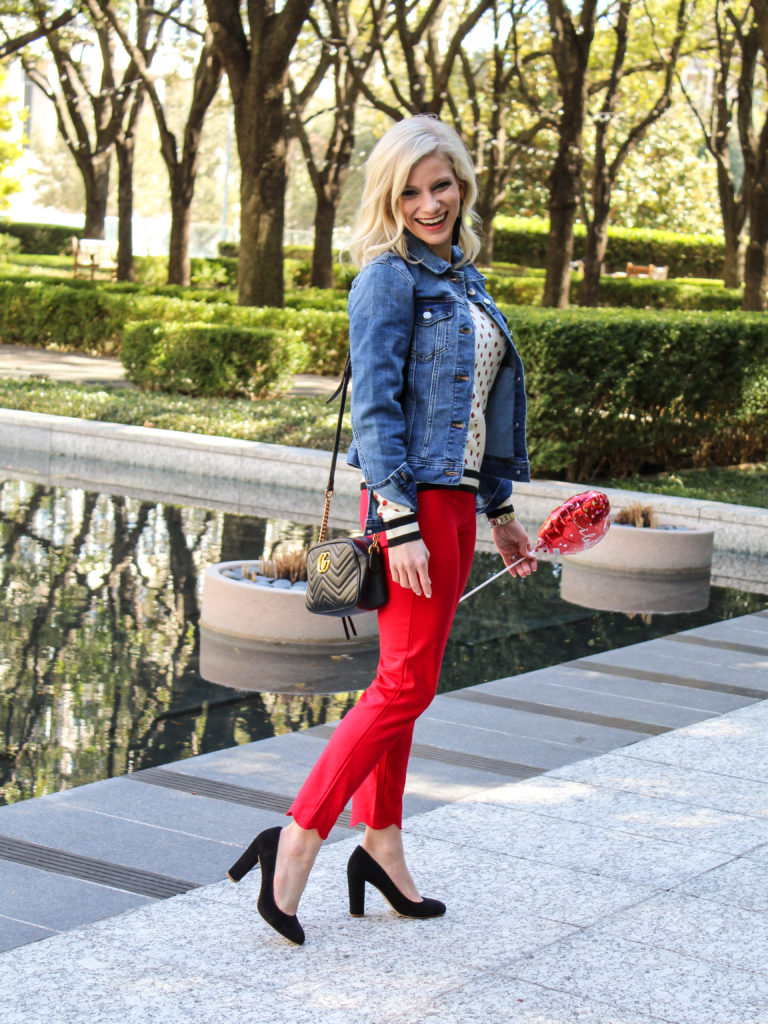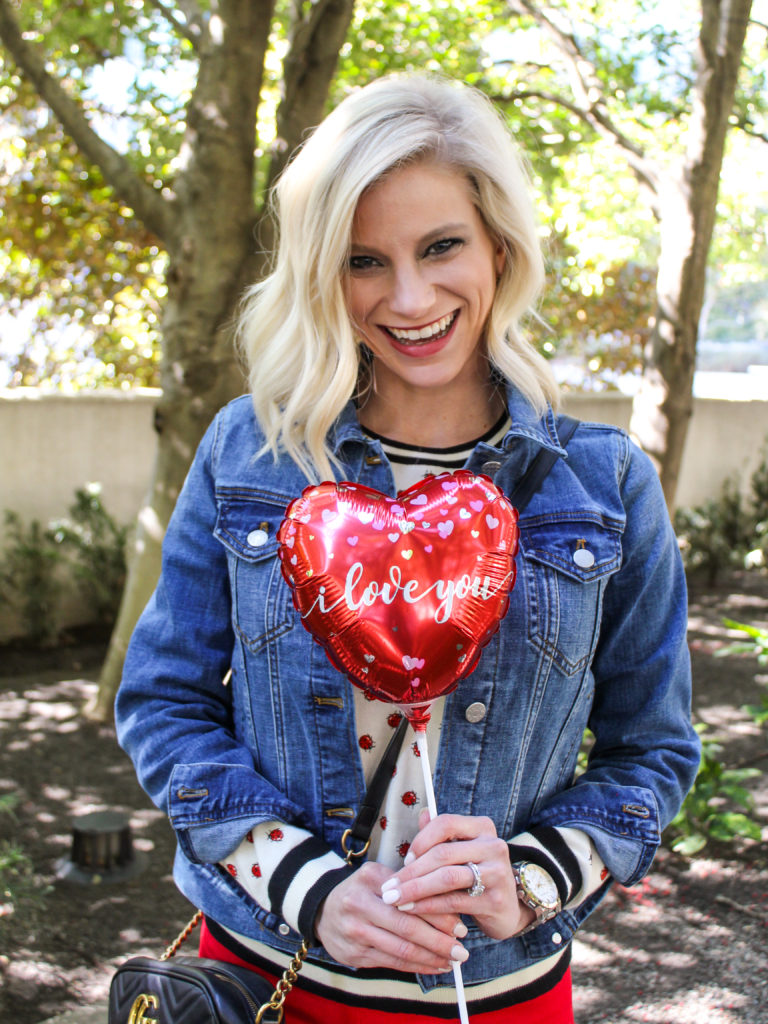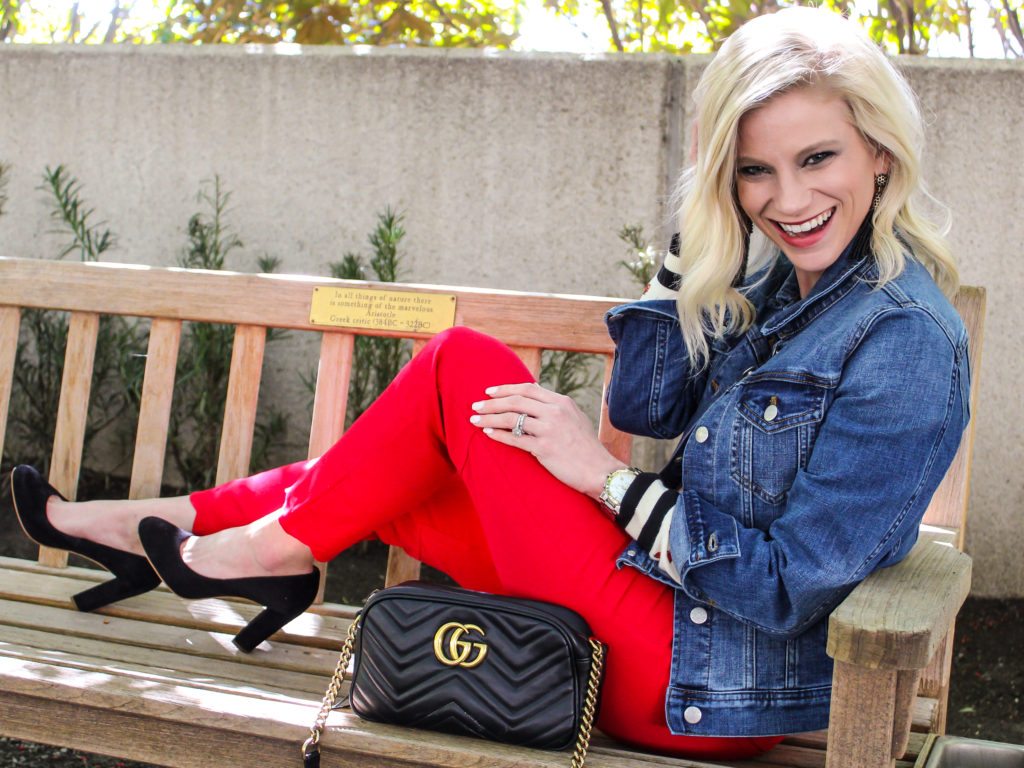 —
To shop my garden inspired Ladybug assemble, simply click here. Or, download the LIKEtoKNOW.it app on your device and follow my influencer profile—@faithbaldwin